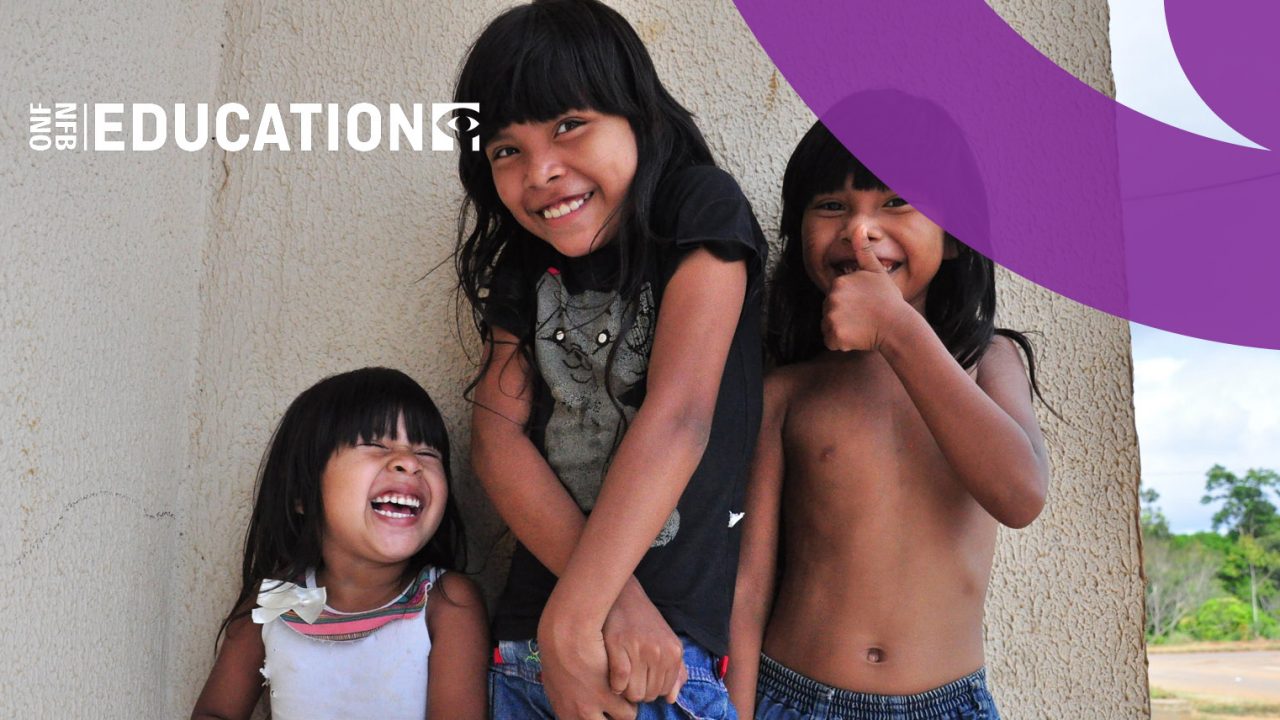 New on NFB Education – May 2021
Did you know that NFB Education updates its films, playlists, and educational offers every week? With so much content constantly being added to our site, we know it can be hard to keep up—especially when you're busy. With that in mind, we've created a handy guide that teachers can reference.
Check back every month for more documentaries, animation, and resource learning materials you can use in the classroom!
Here's everything new on NFB Education this May!
EDUCATIONAL FILMS ON CAMPUS
River Silence
River Silence, Rogério Soares, provided by the National Film Board of Canada
The people who live along Brazil's Xingu River are facing man-made Armageddon. The massive Belo Monte Dam, one of the world's most contested infrastructure projects, has caused untold ecological and social devastation throughout the entire region, displacing more than 40,000 local residents.
A Place of Tide and Time
A Place of Tide and Time, Aude Leroux-Lévesque & Sébastien Rist, provided by the National Film Board of Canada
At the eastern edge of Canada, small fishing communities fight to survive.
EDUCATIONAL PLAYLISTS
BLOG UPDATES
HOW TO REGISTER FOR A CAMPUS ACCOUNT
CAMPUS is our subscription-based VOD service that offers educators access to hundreds of exclusive educational films, lesson plans, study guides, film chaptering, and more. Your school may already be subscribed to CAMPUS. Use the links below to register your personal account and begin exploring all that CAMPUS has to offer!
Quebec
All Quebec English School Boards
All Quebec French School Boards
Saskatchewan
Network Services → Contact NetworkServices@gov.sk.ca
Ontario
If you cannot find your institution, please contact our customer service by email at info@nfb.ca or call 1-800-267-7710.
Questions? Comments?
If you have any questions or comments about any of our CAMPUS features, please feel free to leave a comment below.
Discover more Educational blog posts | Watch educational films on NFB Education | Subscribe to the NFB Education Newsletter | Follow NFB Education on Facebook | Follow NFB Education on Twitter | Follow NFB Education on Pinterest