Three NFB films selected at TIFF
News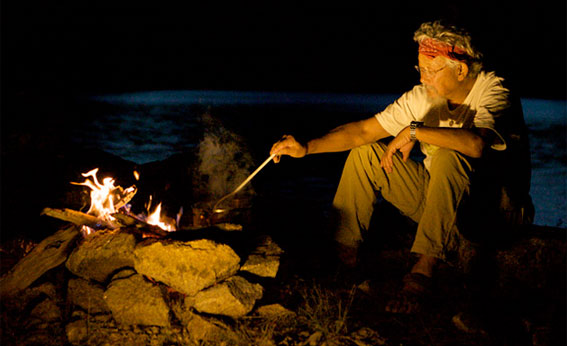 The summer is drawing to a close and that means the Toronto International Film Festival (TIFF) is just around the corner. One of the world's most happening film festivals (film critic Roger Ebert once said that if Cannes remains the greatest, Toronto is more useful and important), TIFF will unfold September 9 to 19, 2010. Three hundred films will be presented. This year, three NFB productions have been selected for presentation at the festival. (Yippee!)
They are:
SHORTS-
Lipsett Diaries, by Theodore Ushev.
The Trenches, by Claude Cloutier.
FEATURE-
Force of Nature: The David Suzuki Legacy, by Sturla Gunnarsson.
[Invalid Link] http://www.nfb.ca/playlists/force-nature-david-suzuki-movie/viewing/force_of_nature_david_suzuki_clip_1/
(To see more clips from the David Suzuki documentary, please visit the Force of Nature playlist, here.)
Congratulations to all involved and happy TIFF 2010!