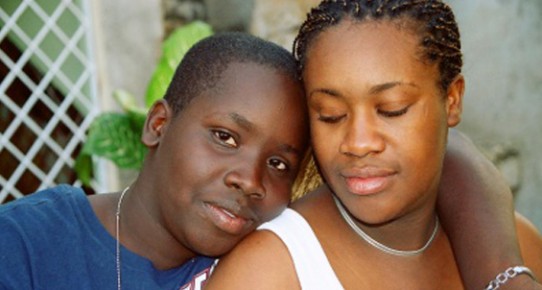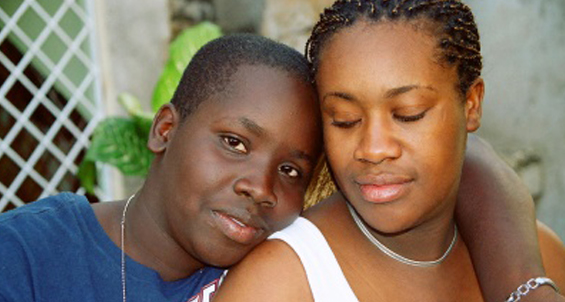 Turning 32: An interview with director Robbie Hart
Education
Films
The following is a guest post by Tanya Koivusalo.
What are the universal characteristics we humans share? Robbie Hart and Luc Côté explore this intriguing question in their new feature-length documentary Turning 32 as they meet again with 5 people they originally interviewed 16 years ago for the television series Turning 16. In advance of the film's theatrical run in Toronto at the NFB Mediatheque, I asked Robbie a few questions about his experiences making the film.
TK: How did you settle on these five 16 year olds for the original series?
RH: To find the original characters, we decided that 3 would be men and 3 would be woman; that each of them would come from distinct cultures and regions of the world, and that each of them would face a specific challenge in their personal lives… a challenge that also had societal resonance.
Finally, we looked for themes and social issues that were well-anchored in the host countries. [There were originally 6 participants in Turning 16; 1 is not featured in Turning 32.]
In each country, we went on extensive research trips with these profiles already determined, without knowing who the main characters would be. This phase took place one year before the actual production or shoots. In each location, we conducted hundreds of interviews with monks, pregnant teens, soccer players, etc, to finally end up selecting those who we know today as Rosie, Puttinan, Idrissa, Sonam & Pintinho.
TK: What was the most surprising thing to discover about them, 16 years later?
First, that our original connection with them while making the Turning 16 series,  followed up by our friendship and communications with them over the years, had left a strong, positive impression. They too were excited to see us and to reconnect [when it came time to film Turning 32].  The original bond had survived and was in fact still very much alive.
Second, that it was not only the 6 protagonists who we ended up rediscovering but the whole entourage of secondary characters who, back in 1992, were also close to us and key participants in the original series.  We are talking here about parents, siblings, best friends, teachers and related community members or neighbours who were all involved in Turning 16.  It was quite a surprise re-connecting with all of them, who had also not forgotten those 2 Canadian filmmakers.
TK: What do you want people to take away from this film?
RH: I hope people feel connected to the main characters, their life stories and what they are going through. There should be an emotional bond, a sense that "I understand who they are and what they have lived."
Each of them are very different – one from the next and they live in such far flung places,  but Rosie, Idrissa, Sonam, Puttinan and Pintinho are very much like all of us.  And at age 32, they've begun to realize the importance of their roots, their cultures and the primordial role of family. This theme is evident in each of the characters and their storylines.
In the end, I want audiences to experience the universality of growing up and to realize that despite great disparities, distinct contexts and unique cultures, there is something fundamentally common and unifying to the human journey.
***
Turning 32 opens on Friday February 4th at the NFB Mediatheque (150 John St.) in Toronto, screening at 7pm daily. Robbie Hart will be in attendance to conduct Q&As on February 4th and 5th, and Rosie will be conducting a Q&A via Skype, with her son J.R. in attendance, on February 8th. We hope to see you there!