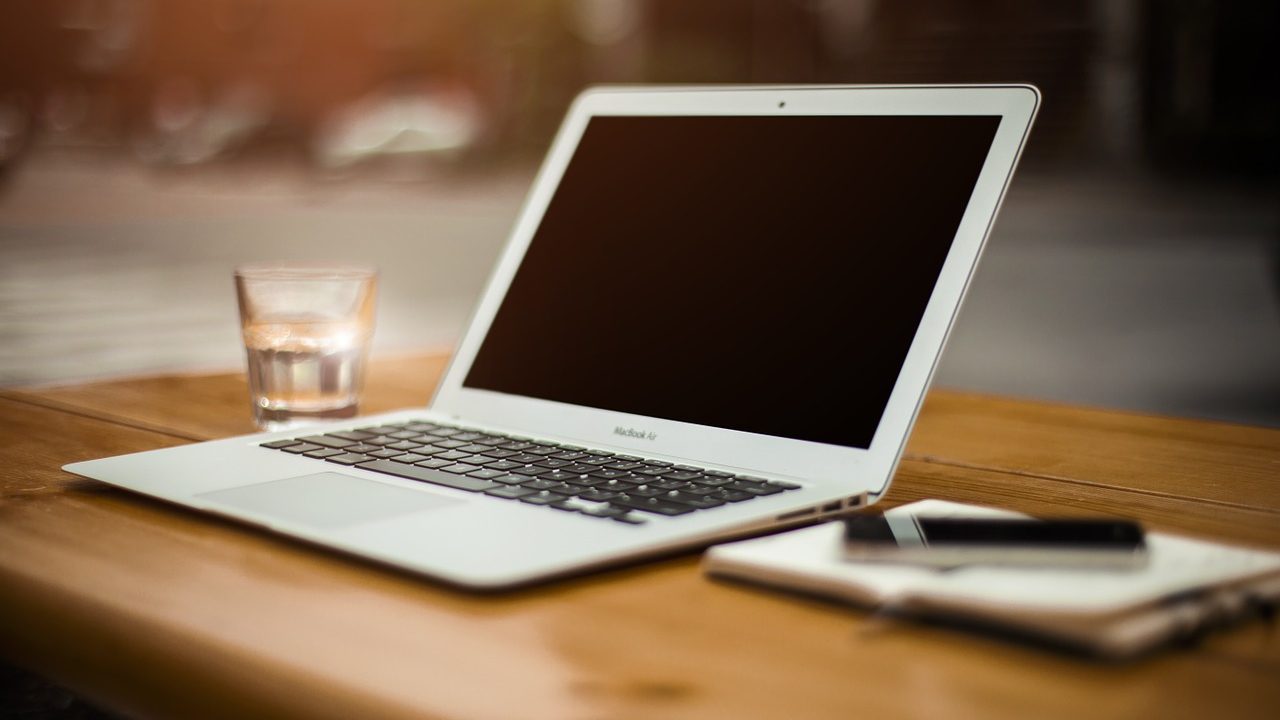 6 Blogging Tips for Filmmakers
Blogging is an excellent tool for filmmakers, both to generate interest in the early stages of production and to publicize the film upon its release. Here are a few tips to help you along your way.
Post Frequently
Blog often about everything related to production. Interesting connections, things you've learned, production tips, successes, failures.
Stay focused
One post for each idea. If you have two topics, then make two posts; don't try to cram them into one post. Keep your posts focused on one subject, it will make your blog more searchable, better indexed and more usable in the long run.
Blog the whole production cycle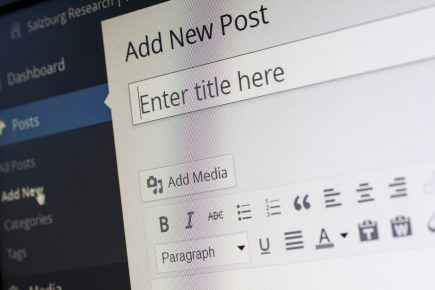 A lot of filmmakers start a blog just to market their film. But blogs take a lot of time to gain any real momentum. In a lull between films? Blog it. Got writer's block? Blog it. Trying to drum up some funding? Blog it. Other filmmakers may find your tips and tricks useful – or at least appreciate your sharing. And don't stop once you start work on the next film. Check out Gary Hustwit (Helvetica, Objectified) for a great example of how to use blogging throughout the whole production cycle. Hustwit's blogs create conversation during preproduction and then publicity during festival season.
Make the blog part of your routine
A common complaint from filmmakers is that they just don't have time to blog. Especially during production, filmmakers work long hours and can't find the time to write anything down. If time is short, get someone else to write with you. Or use Twitter or Instagram to make a small update. If you take your blog seriously, your readers are more likely to take it seriously too.
Teach your readers how to make films
People are looking for answers. Our research shows that more people search for the term "How to make documentary films" than the term, "Watch documentary films". So if you want to create a blog that has value to readers, you need to share your knowledge with them. Teach them something new and useful and they might come back.
Link to everything
Use links everywhere. Link to other filmmakers websites wherever you mention them. If they don't have a website, link to their IMDB profile. Links add context and network your site with other relevant sites.
Featured image by Free-Photos from Pixabay