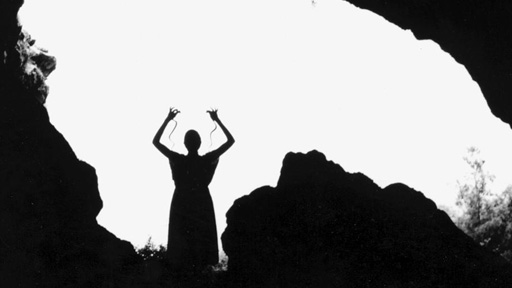 Friday staff pick: Goddess Remembered
My name is Audrey-Rose and I'm a member of the web team working on the NFB.ca site. In my off-time, I'm a writer and am always on the prowl for the next interesting story to add to the massive lexicon that drives my interests and provokes my imagination.
Donna Read, in 1989, provided a snapshot of history; a glimpse into the 35,000 year-old story of goddess religions and wove a story that drew me in. The Goddess Remembered is the first of 3 films; followed by The Burning Times and Full Circle. Thought provoking and inspired, I remember seeking out more to the story and discovering the urge to create a story of my own.
If you love history as much as I do…enjoy!
Goddess Remembered, Donna Read, provided by the National Film Board of Canada