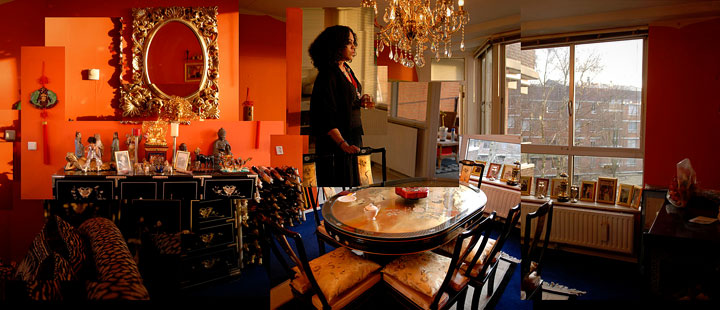 4 NFB/interactive projects up for Webby Awards
This year, we're proud to announce we have 4 projects competing for a 2011 Webby Award. The Webby Awards, sometimes referred to as the Oscars of the Web, are international awards presented annually by The International Academy of Digital Arts and Sciences for excellence on the Internet with categories in websites, interactive advertising, online film and video, and mobile.
For each category, 2 winners are selected – one by members of The Academy, the other by the public who cast their votes during Webby People's Voice voting. This year, Awards, the public has until April 28 to peruse the offerings and pick favourites.
Our nominees, as you will see, have a little of everything for everyone. There's a minute-long rendez-vous with environmentalist David Suzuki (Test Tube), the story of a Northwest Territories town erased from the map (Welcome to Pine Point), a comprehensive human account of the economic crisis in Canada (GDP), and a 360 degree documentary exploring highrise-living around the world (Highrise/Out my Window). So please check them out and vote!
While you're at it, don't hesitate to snoop around NFB/interactive, our interactive projects site. You may make some very interesting discoveries – truly fantastic stories live there.
The Test Tube with David Suzuki – Best Use of Interactive Video
Welcome to Pine Point – Best Documentary: Individual Episode, Netart
GDP – Best Documentary: Series
Highrise/Out My Window – Best Use of Photography
The Webby Awards take place on June 13, 2011. Check the website for more details.