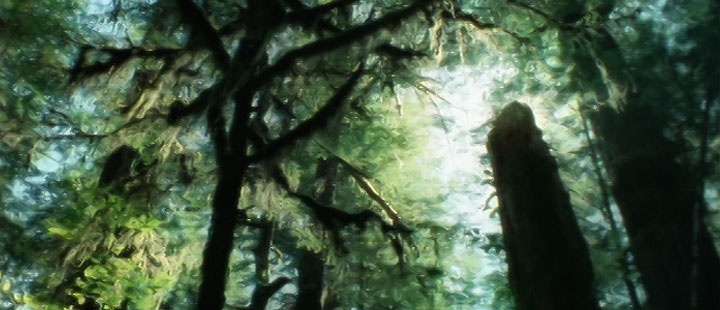 9 films to celebrate Parks Canada's centennial
Back when I was a young and brazen freelance writer (i.e. 3 years ago), I spent an entire summer travelling across Canada writing a blog for the Canadian Tourism Commission. It was called Canada is a Big Place.
On the road, majorly sleep-deprived and giddy, my colleague Victoria and I would often joke about renaming the blog to something more… specific. Recurring contenders, as we drove down the Yukon's Dempster Highway or someplace equally vast, included "Canada is a Bigger Place Than I Thought" and "Canada is a Big Place with Lots of Awesome National Parks."
Well it appears that this year, Parks Canada celebrate 100 years of Awesome National Parks. Throughout the country and throughout the year, the Parks will be hosting special programs and activities to mark the centennial. I mean, your thoughts on rock-climbing, canoe camping or bird-watching aside – isn't it cool that Canada had the world's first national parks service? In 1911?
For those of you who are more into watching nature films than getting involved with the great outdoors, we put together a selection of 9 NFB films about the Canadian parks we love to love. In addition to these, feel free to check out the National Parks Project, an initiative that brings together 13 filmmakers and 39 Canadian musicians in an effort to capture the majesty of 13 of our national parks.
Picnic anyone?
Check out our Parks Canada playlist
For more info about the centennial, visit the Parks Canada website
Follow Parks Canada on Twitter
Like Parks Canada on Facebook