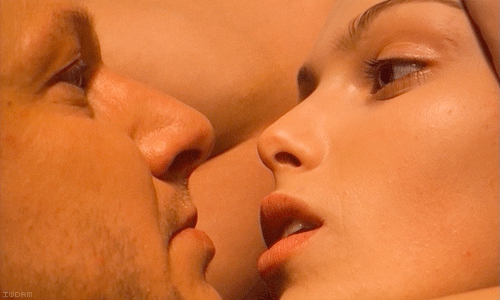 Cinemagraphs or Good ol' Graphics Interchange Format
This post was translated from French.
Last week, this post by Belinda Lanks on fastcodesign.com was widely shared and re-shared on social networks. That shouldn't come as a surprise, since the post brings together a set of superb GIFs based on memorable scenes from Stanley Kubrick's films and animated by artist Gustaf Mantel.
If you've seen it before, you know that Mantel's work is remarkable. His Tumblr includes dozens of animated GIFs (also known as "cinemagraphs") based on some of the greatest films ever made. There's Christian Bale jumping rope in American Psycho, beautiful Claudia Cardinale in Fellini's 8 1/2 and much more. Hours of fun.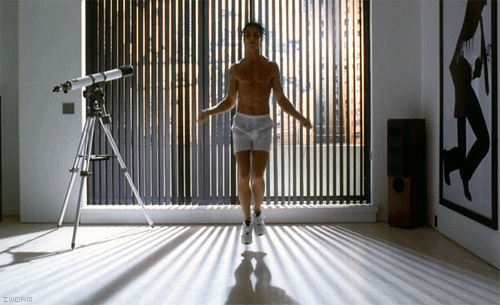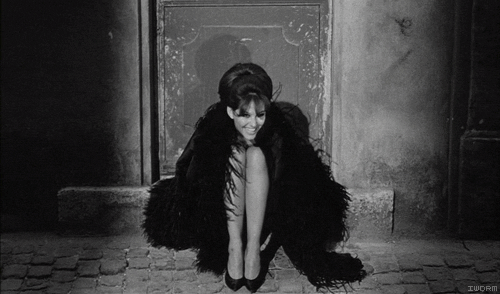 In her post, Belinda Lanks introduces Jamie Beck and Kevin Burg, a couple of other artists who create fabulous animated GIFs. The two recently collaborated on an unusual ad campaign, creating animated GIFs to show how strawberry-and-honey Tweason'ale is made. Yet another example of art and marketing coming together.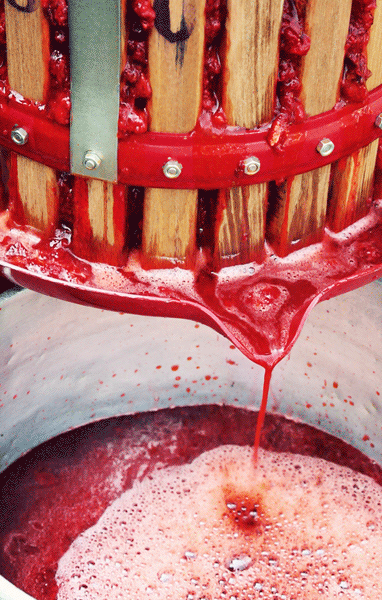 Animated GIFs are making a comeback – in a big way. They fall somewhere between photo and video. You could say they are artistic photography with movement.
There are a couple of real animated GIF fans on the NFB.ca Web team. Our Web designer, Mivil Deschênes and my colleague Carolyne Weldon love to send us their latest finds – much to everyone's enjoyment.
Here are some of the sites we've discovered and enjoyed:
And here's one that's a little more crazy, that Mivil recommends: You are mean computer
Vincent Morisset used some animated GIFs in his recent NFB release, BLA BLA, which he calls a film for computer. Read the press kit here.
Want to create your own cinemagraphs? Here's a step-by-step tutorial that shows you how.
Don't forget to share them with us! We'd love to see your work.
*Top photo credit: Szamanka. GIF animated by Gustaf Mantel