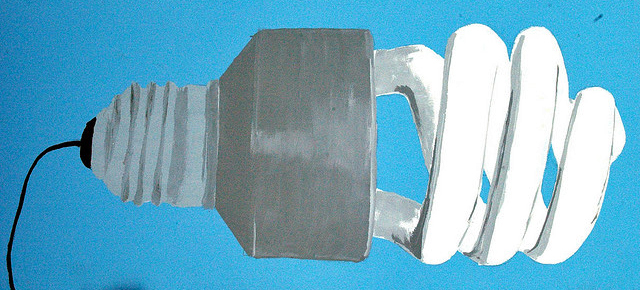 Hot Topics | Lighting Wizard Dedo Weigert Discusses Lighting for Documentary, Part 1
Not long ago, renowned cinematographer and lighting system inventor Dedo Weigert dropped by our Montreal headquarters for a day-long workshop on lighting. Based on Weigert's concept of the Portable Studio, the workshop focused on TV, film and still photography lighting and included hands-on demonstrations in lighting for interviews, modifying colour temperature and using LED lights. Needless to say, it was a full house.
Weigert, who was born in Germany in 1938, worked as a director, producer and DOP for feature films, commercials, docs and American TV series before devoting his life to the intricate world of lights. Today, he holds over 20 international patents for technical inventions that are still considered as state-of-the-art. He has also been awarded 25 international prizes, including an Oscar for Technical Achievement (1990) and an Emmy for Scientific and Engineering excellence in (2003).
During his visit, I sat down with Weigert and we chatted about lighting, filmmaking, and lighting for filmmaking. Below you'll find his answers to 2 of my questions. Please be kind and ignore my few interruptions. I've always been a chatty interviewer, which, I discovered, is way less of an issue for print than it is for video. Oh well. Live and learn!
Dedo Weigert on how lighting should serve the story
Dedo Weigert on the importance of developing a good eye
*
Check out part two of our Dedo Weigert interview here.
* Photo credit: Art Shanties 2010, by Jake Mohan (jakemohan) on Flickr