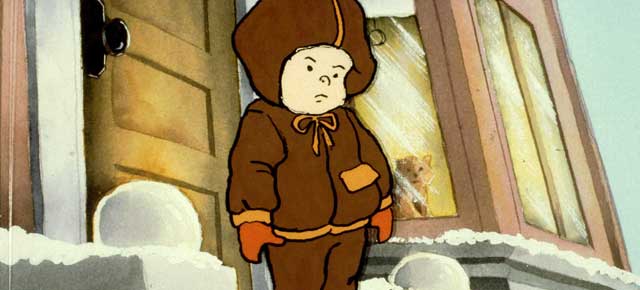 Using the stories of Robert Munsch as a springboard for preschool learning
This post was written by Paula Markus, the ESL/ELD Program Co-ordinator with the Toronto District School Board. She has been an educator for three decades, working in schools as a teacher and guidance counsellor and serving as a consultant with Canada's largest school board. She embraces the philosophy that the scaffolding strategies that ESL teachers use to support English-language learners can be effectively applied to help all students succeed in the classroom, and passionately believes in celebrating the linguistic and cultural diversity of students everywhere.
Social studies for preschool age children
The stories of Canadian author Robert Munsch have become classics for young children, thanks to their zany, unpredictable humour and the delight youngsters take in the mischievous characters' variety of shenanigans. Teachers and parents appreciate Munsch's stories for their creativity and lack of saccharine sentiment, and above all because their children simply get a big kick out of Munsch's books.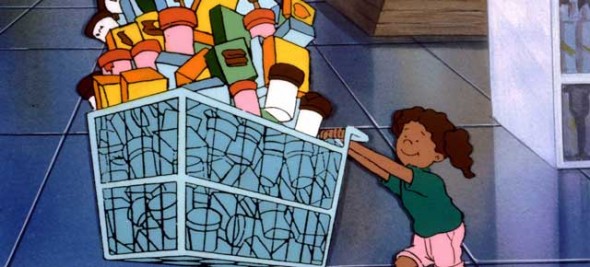 But Munsch's books (and the animated films based on them) can provide so much more than just fun read-aloud and viewing activities. There are many curriculum connections to Robert Munsch stories that teachers of early-years learners can draw on. The films in the Bunch of Munsch series encompass themes and big ideas in social studies, physical and health education, and literacy and media studies, ranging from anxiety over dealing with changes in family life (Murmel, Murmel, Murmel), to fear of strangers (David's Father), conflicts with parents and authority figures (Thomas' Snowsuit, Mortimer), and personal safety and injury prevention (50 Below Zero). Viewing the films can lead to rich discussions of children's feelings, as well as to sharing of personal reflections about the characters' situations and how they connect to the children's own lives.
Media Education: beginning at preschool level
The Paper Bag Princess provides a great platform for delving into media-literacy curriculum expectations, which aim to help young children acquire an early understanding and critical awareness of media texts, including the ability to identify overt and implied messages in the stream of media that surrounds them. After viewing The Paper Bag Princess, children can discuss what heroes and heroines typically look like in the movies and cartoons they watch, and how this film turns the established norm on its head. What message does this film give us about the qualities that make a real hero/ine?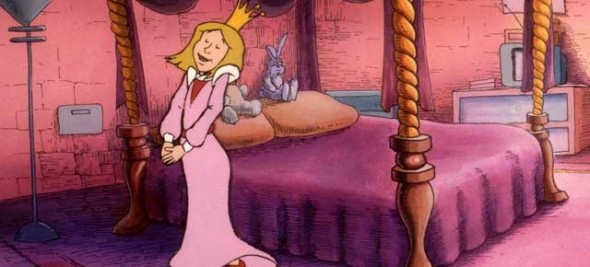 Something Good is a perfect springboard for integrating concepts in media literacy and health education. The children in the film urge their dad to buy the cereal that has "a different space character in each pack," providing a great opener for a discussion with young learners on why the people who make cereal put toys in the box. What "audience" is the manufacturer appealing to with these toys? A rich discussion can encompass a consideration of what "good" food means to the children in the film versus what it means to the dad (chocolate bars instead of spinach; sugary processed cereals as opposed to oatmeal). What makes these various foods "good" in the opinion of the children or the dad? What are the consequences of making food choices that are not "good," according to each character?
The animated films in the Bunch of Munsch series offer teachers an entry point into a range of curriculum connections that will stimulate young children's capacity for critical thinking and reflection.