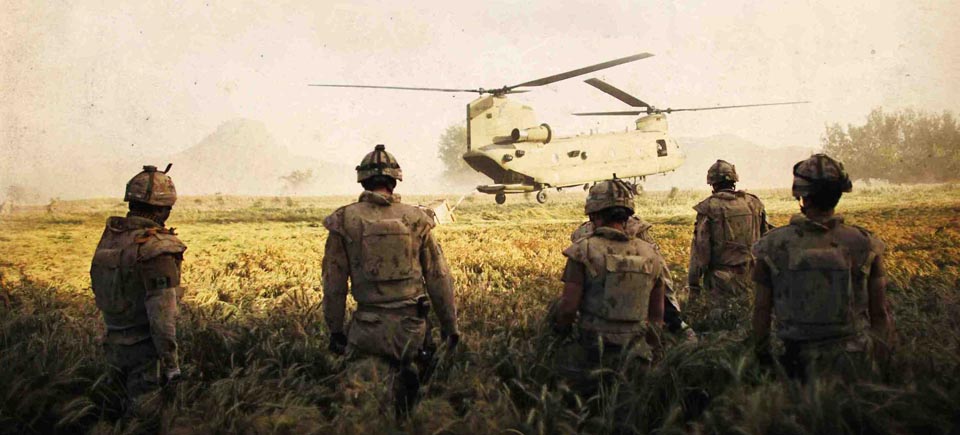 Remembrance Day 2014: what to do, where to go, and what to watch
Every year, on Remembrance Day (November 11th), we remember those who served in the armed forces and died in the line of duty. This year, there a number of cinematic activities—both online and in person—that tell the stories of the men and women whose service we honour. Read on for the details, and share widely in your networks. Let's remember together.
For a limited time, our new feature doc on the only French-speaking Canadian battalion to fight in the First World War is streaming for free online.
The Van Doos, 100 Years with the Royal 22e Regiment tells the personal stories and narratives of those who served in the battalion, bringing a little-known page of our history books to life. From November 7th to the 11th (next Tuesday, Remembrance Day), this moving tribute to the battalion that served with distinction on several fronts will be available online free of charge.
Check it out:
The Van Doos, 100 Years with the Royal 22e Régiment, Claude Guilmain, provided by the National Film Board of Canada
Also on NFB.ca next week, starting on Monday, November 10th, you'll see a curated selection of our most compelling Remembrance Day films.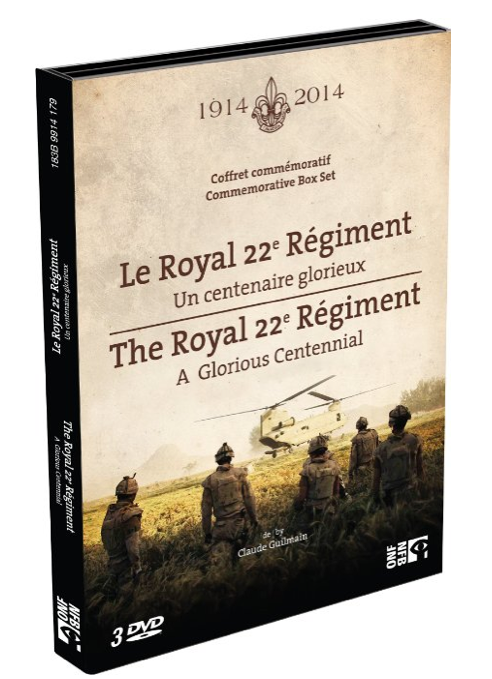 We're also releasing a brand new, limited-edition box set to commemorate the 100th anniversary of the Van Doos battalion. (Hint, hint: this beautifully-packaged box set would make a great gift for the holidays—why not get your shopping done early?)
In addition to The Van Doos, 100 Years with the Royal 22e Regiment, the box set also includes two other films about the Canadian Armed Forces directed by Claude Guilmain and produced by the NFB: The Van Doos in Afghanistan (2011) and Front Lines (2008), inspired by letters written by soldiers who fought during World War I.
Bonus items in the box set include an animated short by Claude Cloutier―The Trenches (2010)―and an assortment of documentary vignettes from Front Lines.
You can buy the box set online at NFB.ca, Archambault, HMV, or Amazon. It's also available in stores at major retailers across Canada, including Renaud-Bray, Archambault, HMV, Wal-Mart and Target. If you'd like to place your order by phone, give us a call: 1-800-267-7710.
Feeling lucky?
Follow us on Facebook and Twitter for a chance to win a box set! We'll be doing a draw on or around Remembrance Day—sometime between Nov. 12th and 14th—so stay tuned.
Free public Remembrance Day screenings at the Canadian War Museum
Do you live in Ottawa or will you find yourself passing through the nation's capital on Nov. 11th? Join us for a series of documentary films spanning the past 100 years of Canada's military history. Films include Apocalypse: World War 1 – Episode 1: Fury; The Van Doos: 100 Years with the Royal 22e Régiment and Sector Sarajevo.
Get all the details here.