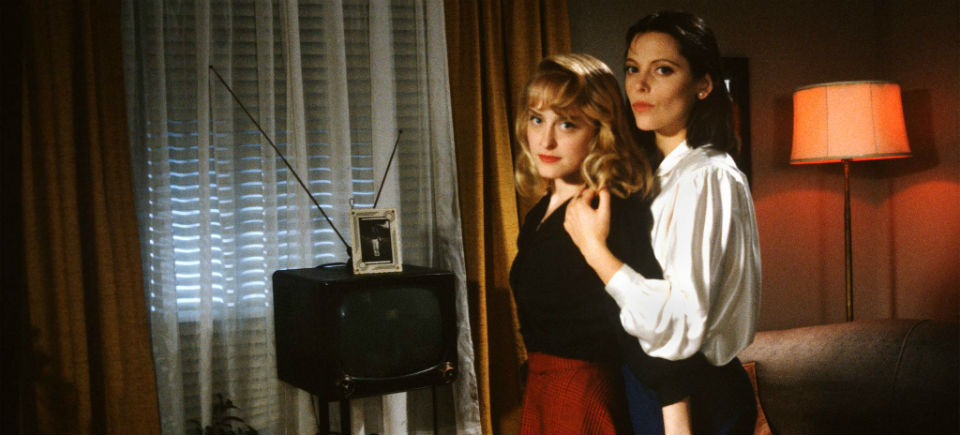 Forbidden Love: FREE for a limited time—plus an LGBTQ films playlist
From November 20th to 30th, Montreal hosts the annual Image+Nation LGBTQ film festival. To celebrate, we've got a full playlist of LGBTQ films from the NFB collection, including a free online stream of  Forbidden Love: The Unashamed Stories of Lesbian Lives for a limited time only.
Forbidden Love: The Unashamed Stories of Lesbian Lives, Aerlyn Weissman & Lynne Fernie, provided by the National Film Board of Canada
Produced by the NFB's acclaimed Studio D, which specialized in films for, by, and about women, Forbidden Love features the alternately inspiring, charming, and thought-provoking stories of women who sought same-sex relationships at a time when such a thing was denounced. Funny and heartbreaking, the film offers a valuable portrait of the history of an embattled community.
LGBTQ playlist: the triumphs, struggles, and stories of the queer community
The rest of our LGBTQ playlist is full of some equally compelling films. Particularly fascinating is Cure for Love, a documentary about the controversial evangelical ex-gay movement that purports to be able to "cure" homosexuality.
"You come out of ex-gay therapy worse than you went into it. And there's no place to go," says Mel White, founder of SoulForce, a support and advocacy group for survivors of the controversial ex-gay movement. The organization also aims to "change the hearts and minds of religious leaders who engage in anti-homosexual campaigns." The survivors of this type of therapy, who often call themselves "ex-ex-gays" come together to create a supportive community in which Christianity and homosexuality can co-exist.