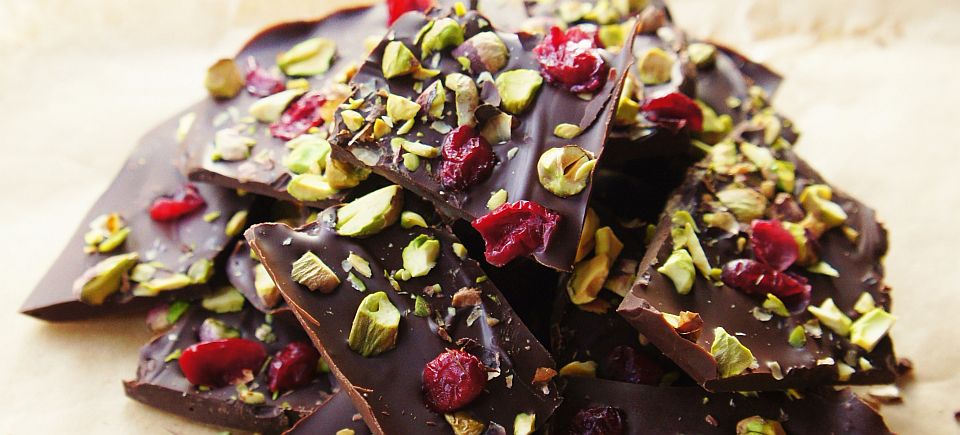 Introducing the NFB's Atlantic-Quebec Studio…
In the spirit of this holiday season, and as a way to introduce you to the NFB's Atlantic-Quebec Studio, this blog post is about chocolate bark. Like our studio, which includes production offices in Montreal, Halifax and St. John's, chocolate bark is a fine balance of the following ingredients: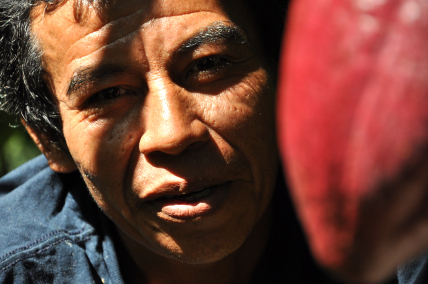 DARK CHOCOLATE: We produce documentary, animation and interactive projects that are rich in flavour, culture and history. They are also great for the heart and brain. Taste samples: The Chocolate Farmer (director Rohan Fernando), The Fruit Hunters (director Yung Chang).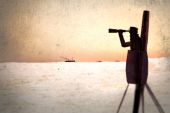 SEA SALT: Whether it's the Atlantic Ocean, the Gulf of St. Lawrence or Hudson Bay, many of our films – and filmmakers – have a strong connection to the sea. Our projects are full of texture, contrast and can be highly addictive. Taste samples: 54 Hours (directors Bruce Alcock, Paton Francis), Timuti (director Jobie Weetaluktuk).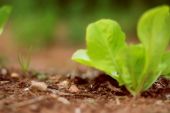 CRANBERRIES: Our hand-picked projects bring audiences back to the land and all that it offers. At times sweet and sour, these are the stories of our land's protectors and cultivators. The flavour bursts will keep you on your toes. Taste samples: Trick or Treaty? (director Alanis Obomsawin), Island Green (director Millefiore Clarkes).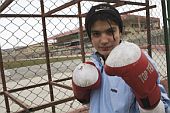 PISTACHIOS: Asserting the international flavour of our studio, these distinctive and complex nuggets from the Middle East are just an example of the many stories we tell from around the world. Taste samples: The Boxing Girls of Kabul (director Ariel Nasr), and Grassroots in Dry Lands (director Helene Klodawsky), which is currently in production and follows several daring and passionate community organizers from Jordan, Israel and Palestine as they attempt to transform how people in the region relate to their governments, themselves and one another.
All of these elements work together beautifully to create a flavour that's out of this world! So, while the bark chills in the cool Nor-east wind, and after we've done the dishes, our team will continue to work on the projects that are sure to make movie history in the coming year.
These include two diverse projects out of Kenya – 160 Girls (director Andrea Dorfman) and Gun Runners (director Anjali Nayar), the historic Children's Court Case (director Alanis Obomsawin), the heart-squeezing Mystery of the Secret Room (director Wanda Nolan), and the epic tale of Elephant 67 (directors Colin MacKenzie and Aparna Kapur), among many others.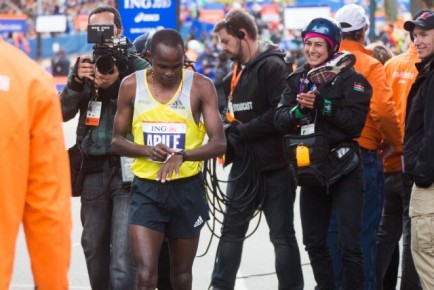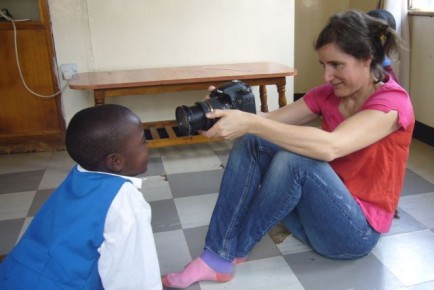 The Atlantic-Quebec Studio is one of six production studios within the NFB's English Program. To reach our studio offices, click here.
For information about the English Program as a whole, including how and what to submit, the selection process, production models and more, click here.
To read the full chocolate bark recipe, feast your eyes here.
Our bark is looking for your bite, so drop us a line and stay tuned right here for regular posts about the Atlantic-Quebec Studio, the talented people we work with and the exciting projects we have planned and underway (as well as fresh releases). Warm wishes for a lovely and delectable holiday season!