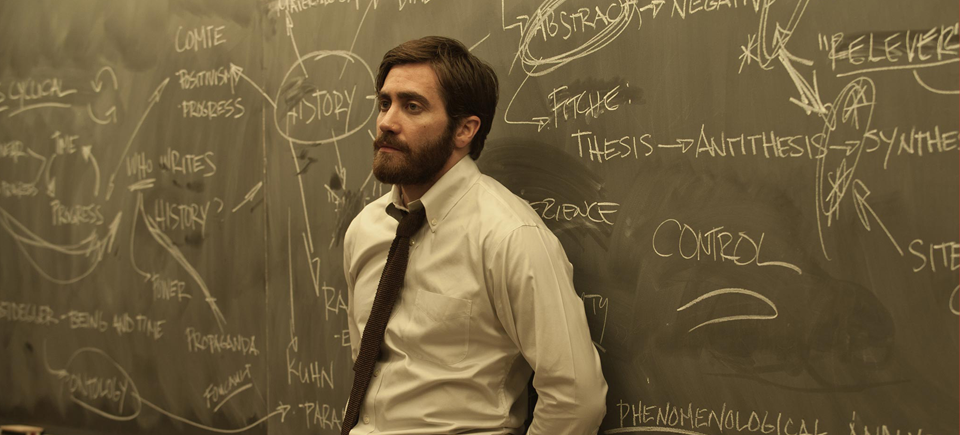 The 5 Best Films You Didn't Know Were on NFB.ca
Let's be real. There are a lot of films on this site, and as we're adding new films every week it's easy to lose track of all the great titles you want to watch.
There are several ways to deal with this. You can:
Create an account on NFB.ca and build playlists of all your must-see films
Stop by our homepage, where we feature a new selection of titles each week
Sign up for our weekly newsletter, which also offers film suggestions
Another way to navigate our collection is to drop in here and see what we're featuring. About once a month we round up our favourite titles to share with you. This month, we're looking at 5 of the best films that you probably didn't even know were available on our site.
Surprise!
Dear Zachary
Ever watch film and think, "There's no way this could possibly have happened." That, in a nutshell, is how you feel when watching Dear Zachary.
Andrew Bagby was your average all-around great guy. He was the only child of two loving parents, an Eagle Scout by the age of 15(!) and was on the verge of completing his residency and becoming a family doctor when he was found murdered in a park one November morning.
Crazy thing is, everyone knew his ex-girlfriend did it. Even crazier, she was allowed to roam free while awaiting trial. Crazier still? She was pregnant with Andrew's child.
Andrew's parents, Kate and David Bagby, dropped everything in their lives, moved to Canada and did everything possible to ensure they would eventually get custody of their grandchild. They never suspected that would include a decade-long fight with the Canadian government.
The entire story is captured in this fast-paced documentary filmed by Andrew's childhood friend, Kurt. It's packed with intimate interviews, touching stories and a ton of footage that Kurt has been collecting his entire life. Bring Kleenex.