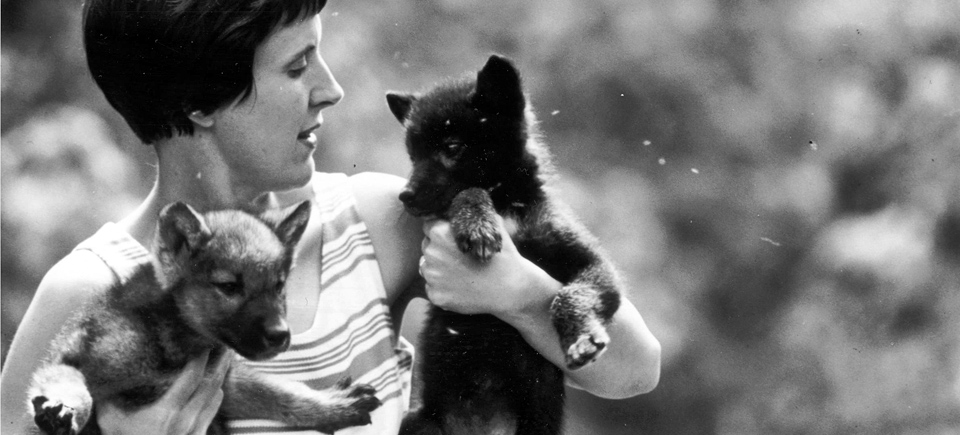 Photo Friday | Wolves-O-Rama
Fairy tales wolves get a bad rap.
They're always up to no good, terrorizing helpless pigs or chowing down grandmothers.
But how savage are wolves in reality?
According to filmmaker Bill Mason, who spent a fair part of his career learning about, caring for and filming wolves, not very.
On the contrary, wolves are disciplined hunters, respected leaders and committed parents. Who would've thought?
Admire this misunderstood creature both in captivity and in the wild with these archival photos taken from Mason's 3 wolf films, Death of a Legend, Cry of the Wild, and Wolf Pack – all available free on NFB.ca.
*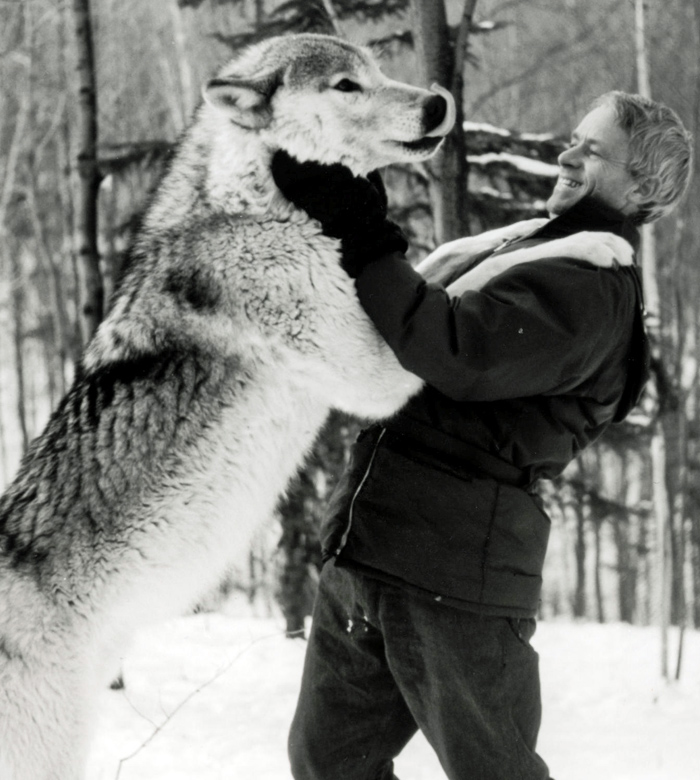 Bill, hugging one of his pals.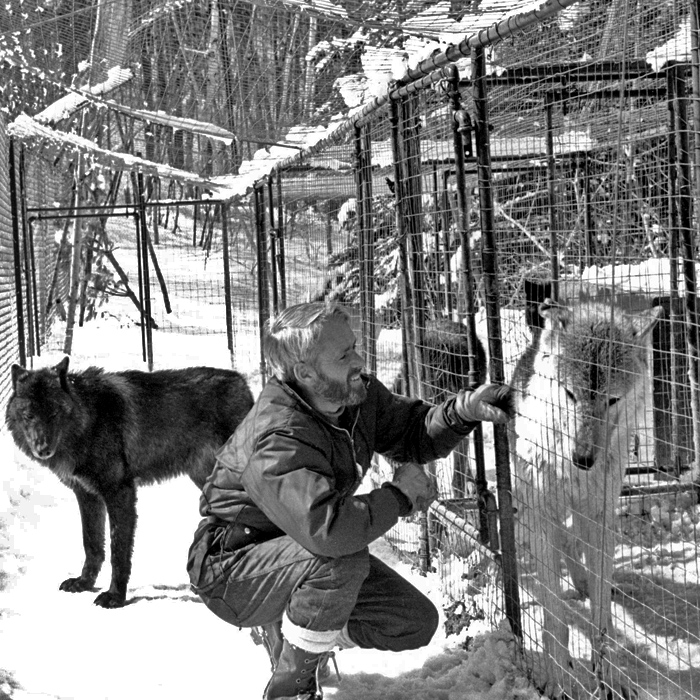 He relocated three young wolves to his own property near the Gatineau Hills in Quebec.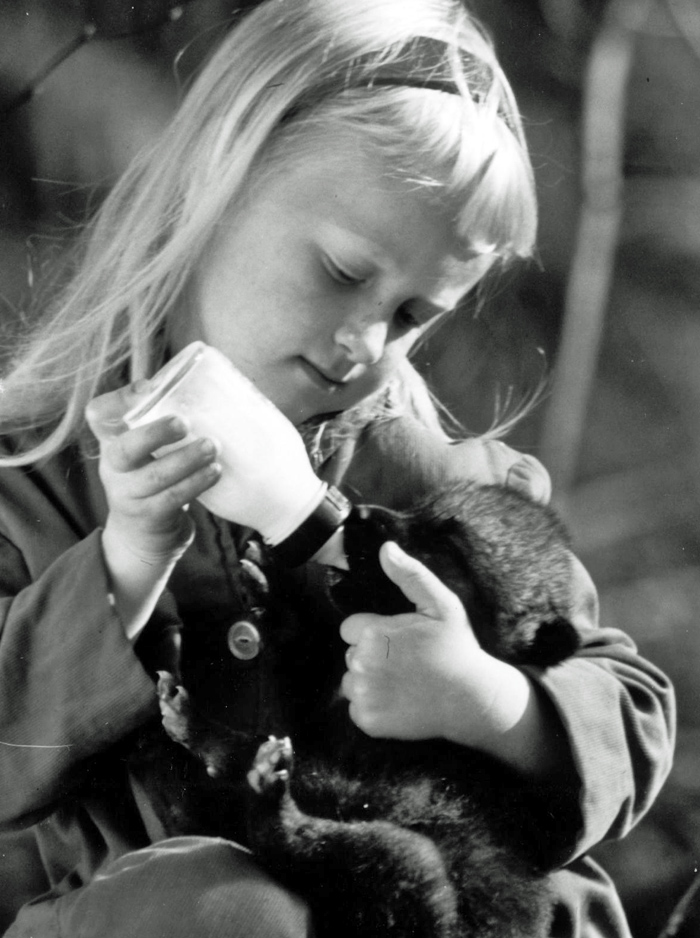 Everyone got to get familiar! Even the little ones.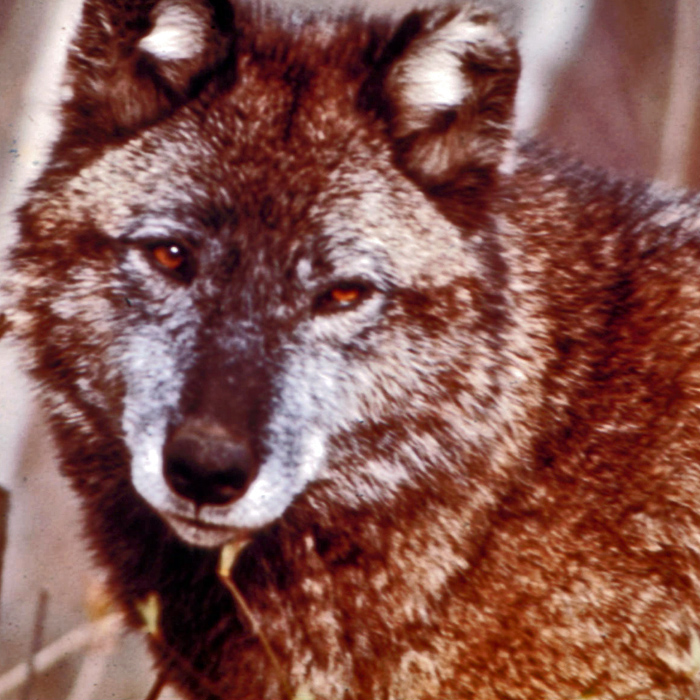 He also filmed wolves all over the Northwest Territories, British Columbia and the High Arctic.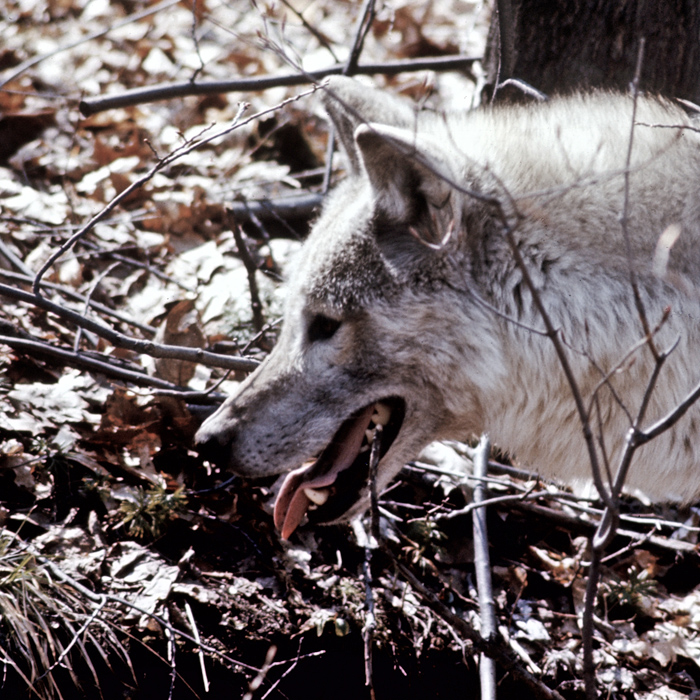 Gorgeous specimens.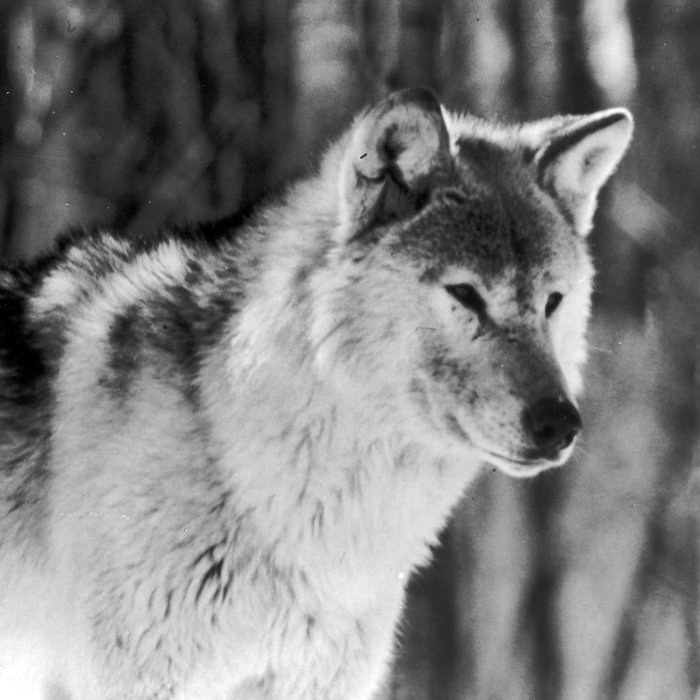 Noble and proud.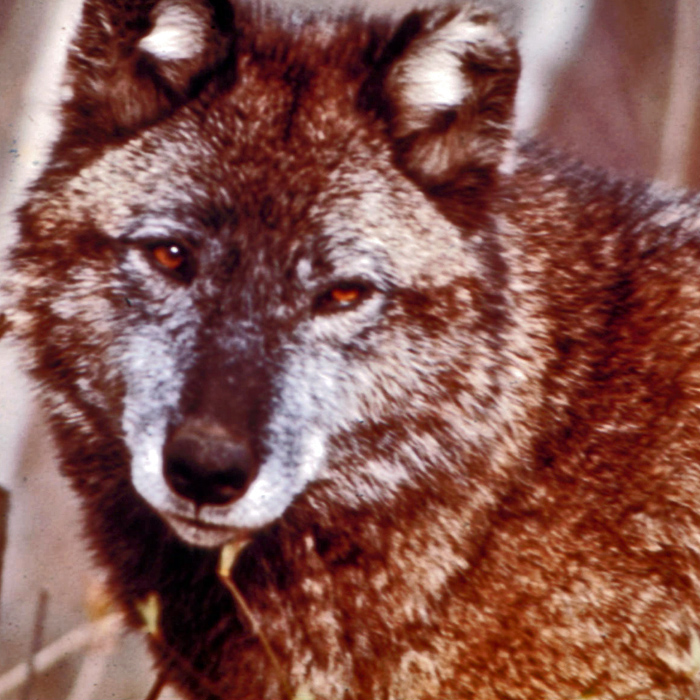 Kinda cute even.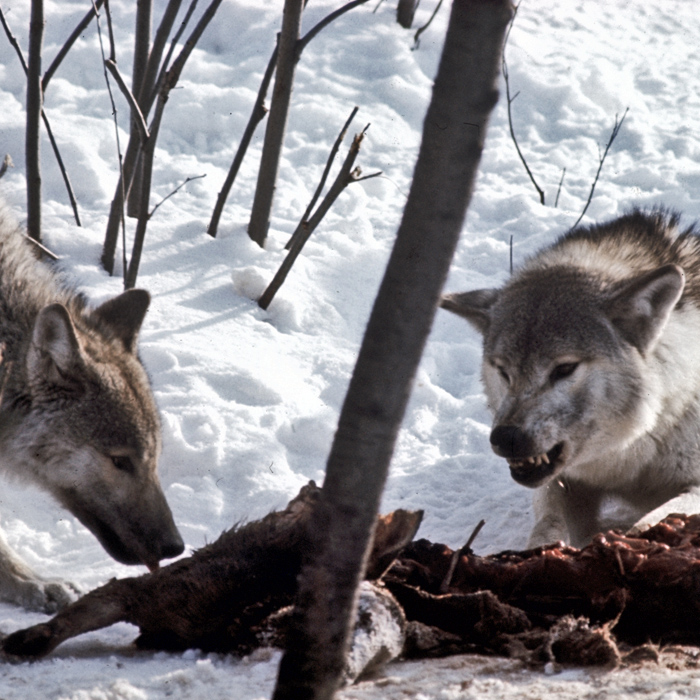 But lay off my lunch!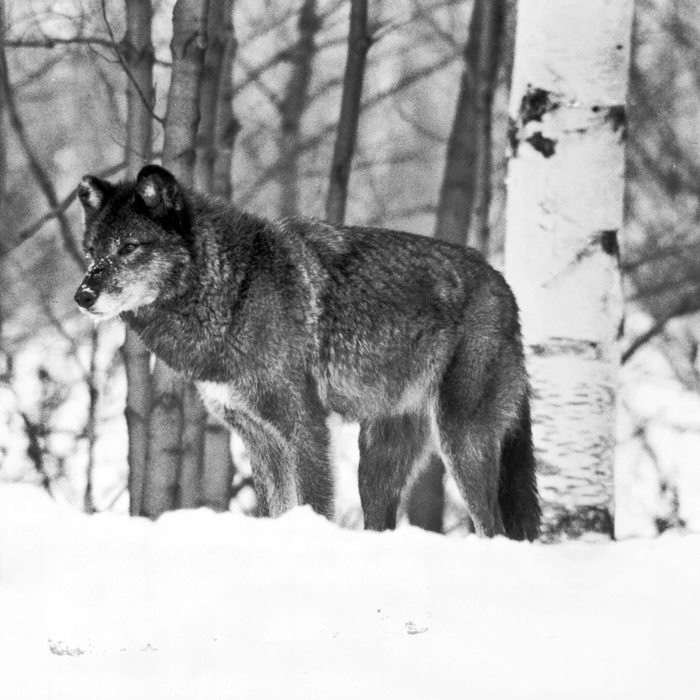 Just majestic.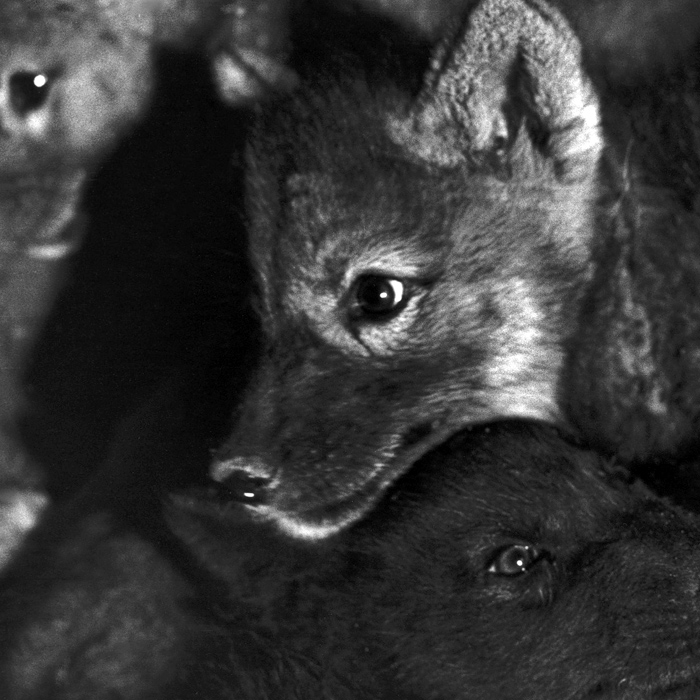 Whether young,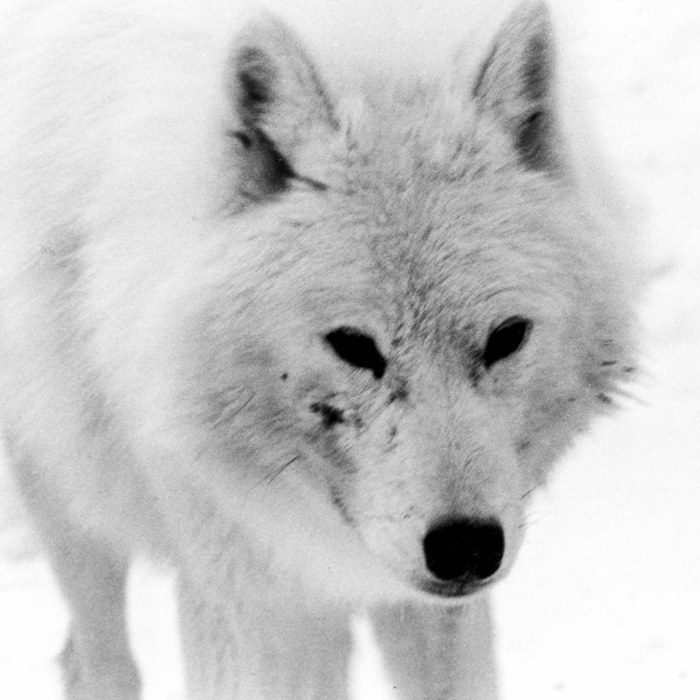 or old and grey.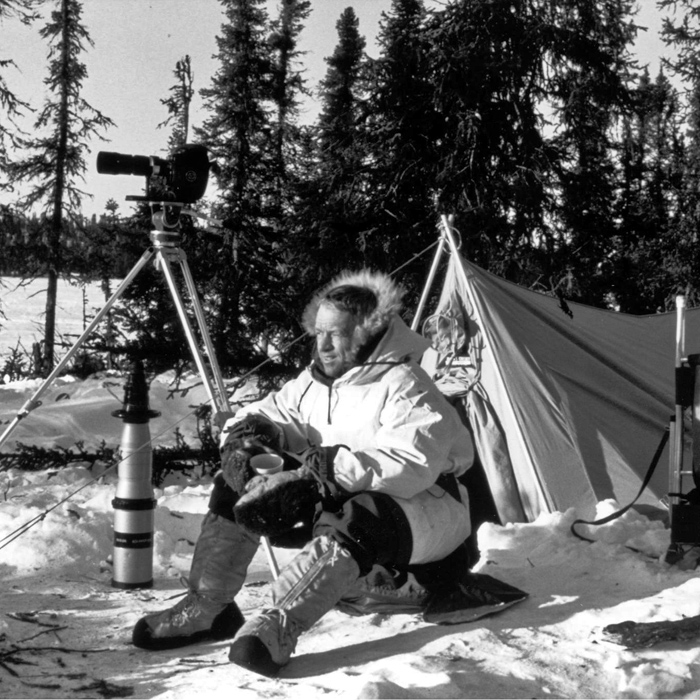 The pack owes you one, Bill!