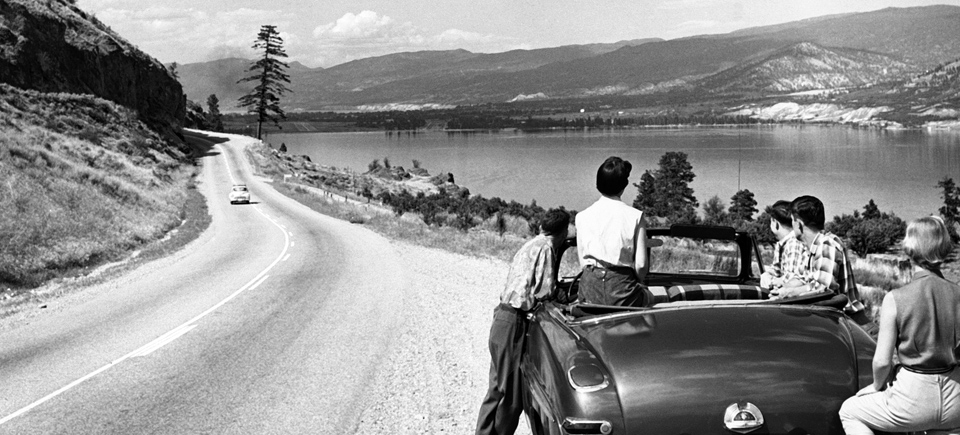 Photo Friday | Summertime from Coast to Coast
How is everyone's summer so far?
Finding time to enjoy the breeze and smell the roses?
Appreciate Canada's summertime beauty and thank our lucky stars we get to call this vast and bountiful land home with these few photographs from Trans Canada Summer, a quaint 1958 film that follows the Trans-Canada Highway from east to west.
Peep the stunning pictures below and check out some of our summer films available on NFB.ca.