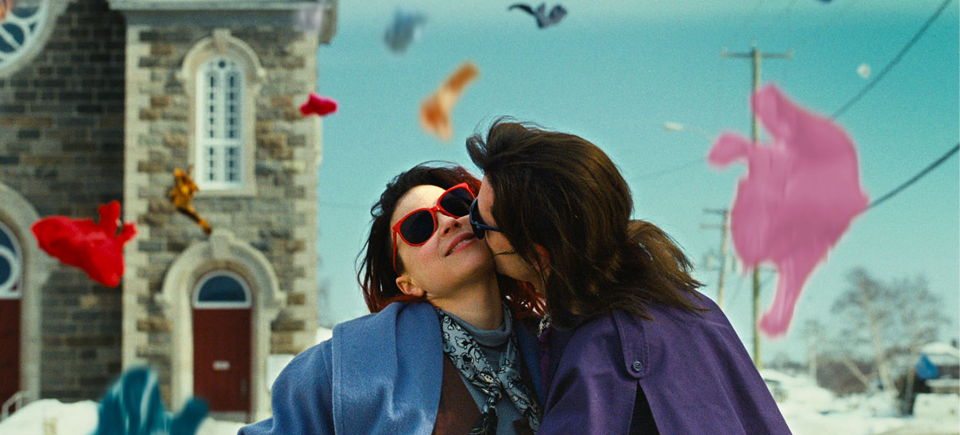 Rent 10 Incredible Films for $1.99
Great news, film lovers: #TIFF16 is right around the corner.
To celebrate Canadian film excellence (and the fact we have Blind Vaysha, hand.line.cod, Window Horses and We Can't Make the Same Mistake Twice at TIFF this year), we and the wonderful people at Canada Screens have a selection of films from previous TIFF editions at a discounted rental rate of $1.99!
See more films here. The rebate ends September 18th!
Laurence Anyways
Xavier Dolan directs this transgender romance about a couple that is sorely tested when Laurence, then living as a man, wishes to become her true self: a woman.