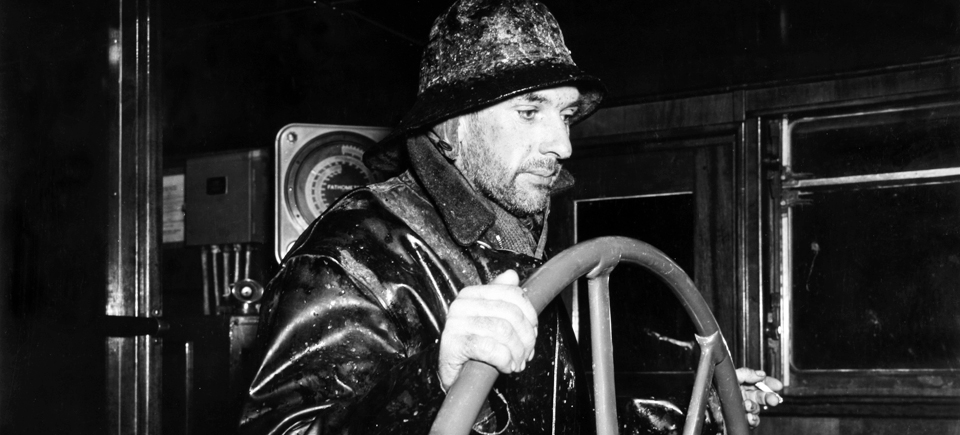 Photo Friday | High Tide in Newfoundland
With the Atlantic Film Festival opening this week (we're screening a whopping 17 films there this year, check it out!), the Atlantic provinces have been on our mind lately.
Get a taste of briny Atlantic goodness with these impressive photographs from High Tide in Newfoundland (not online), "an account of the Newfoundland fishing industry, showing equipment and methods of fishing" dating from 1955.
These guys weren't joking around!
Enjoy the photos below.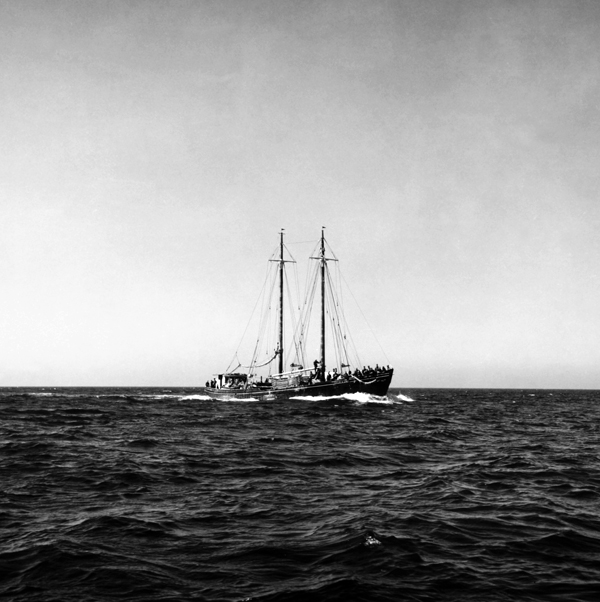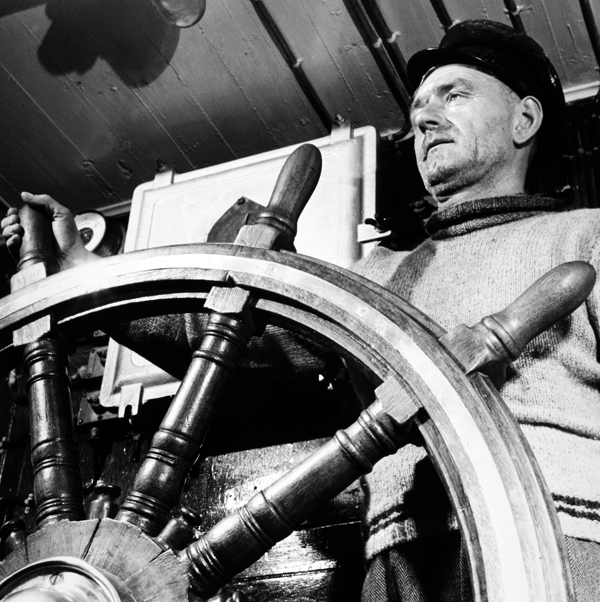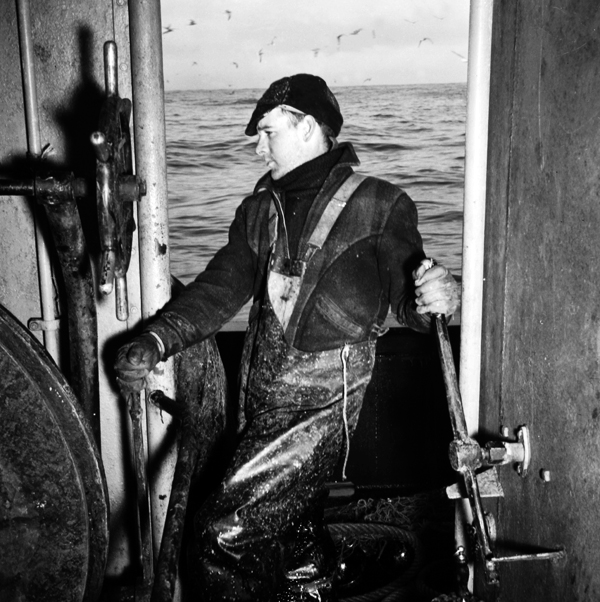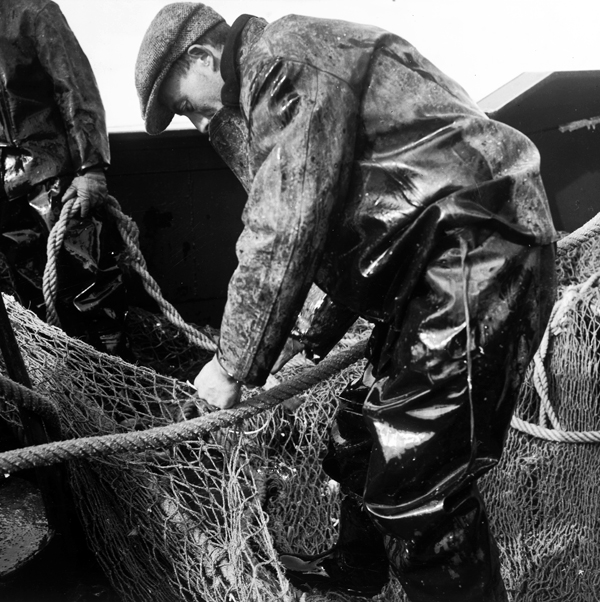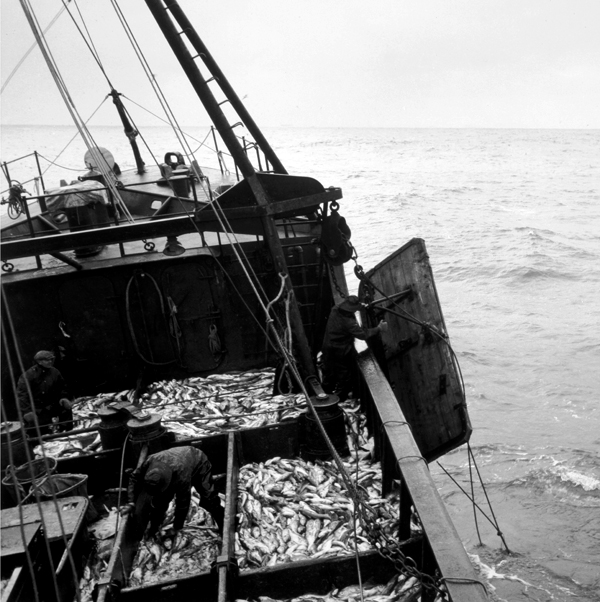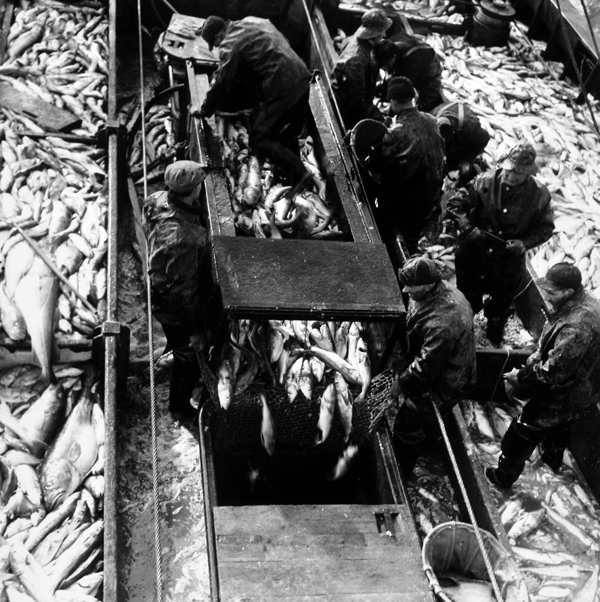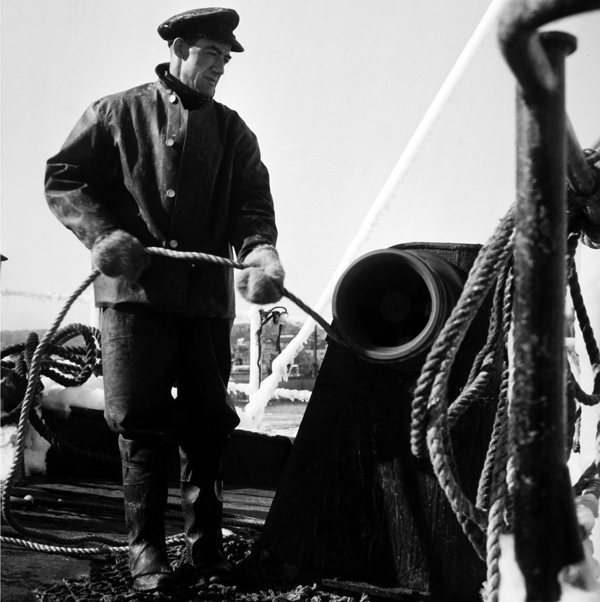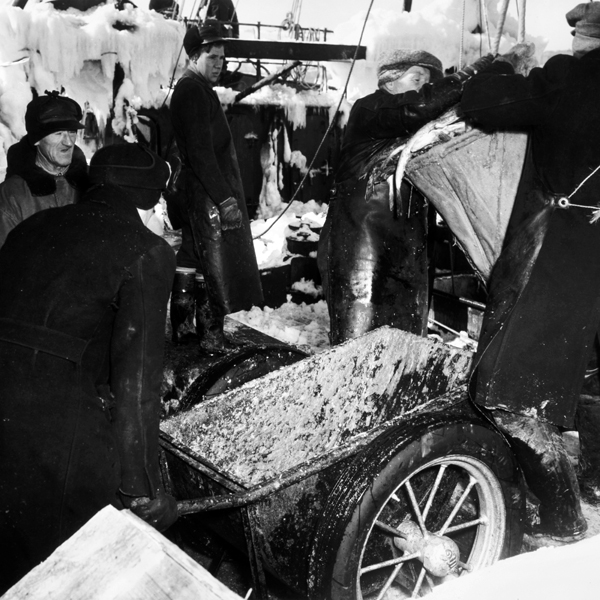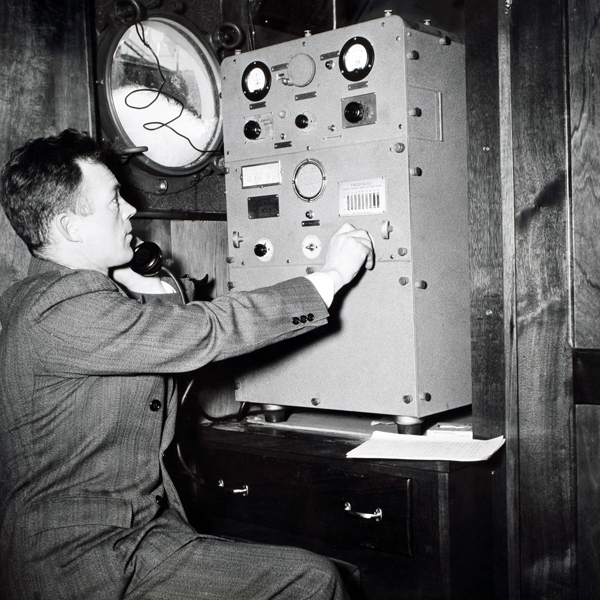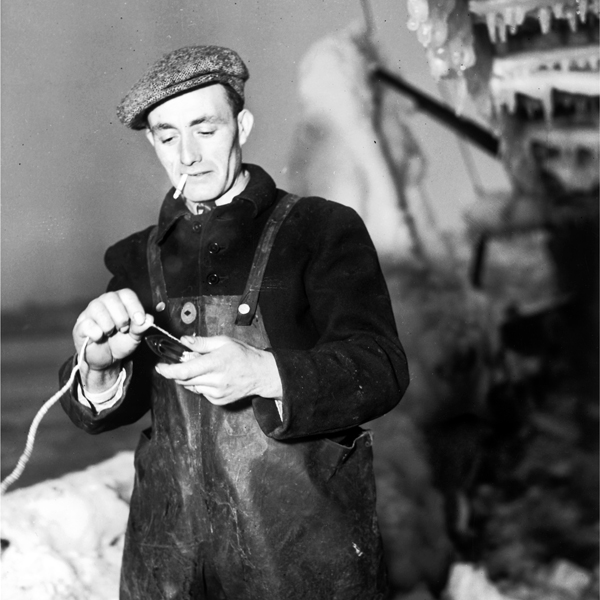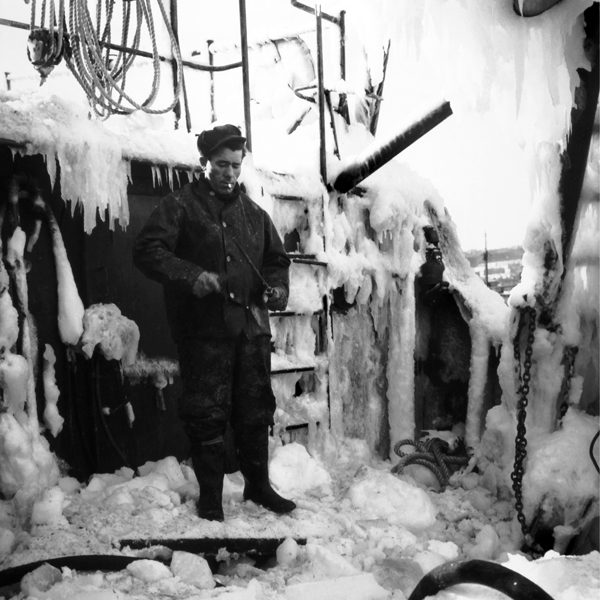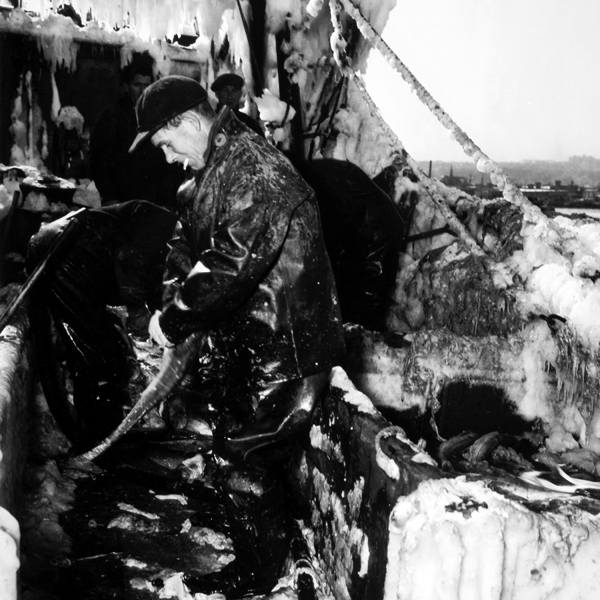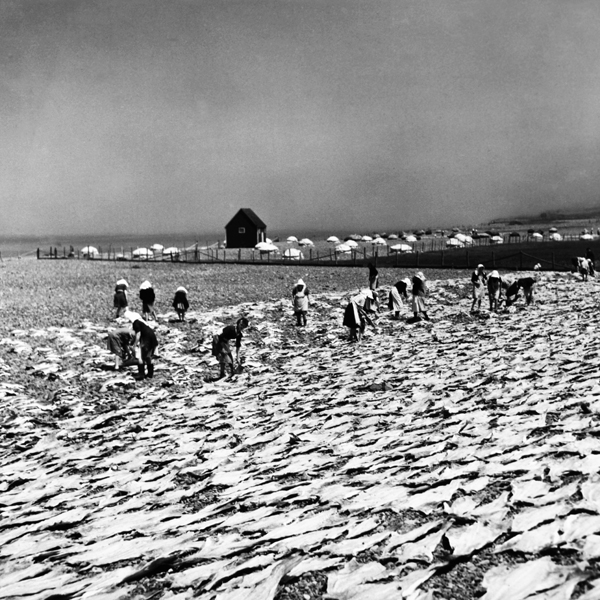 See also: 10 must-see, free films featuring Newfoundland and Labrador