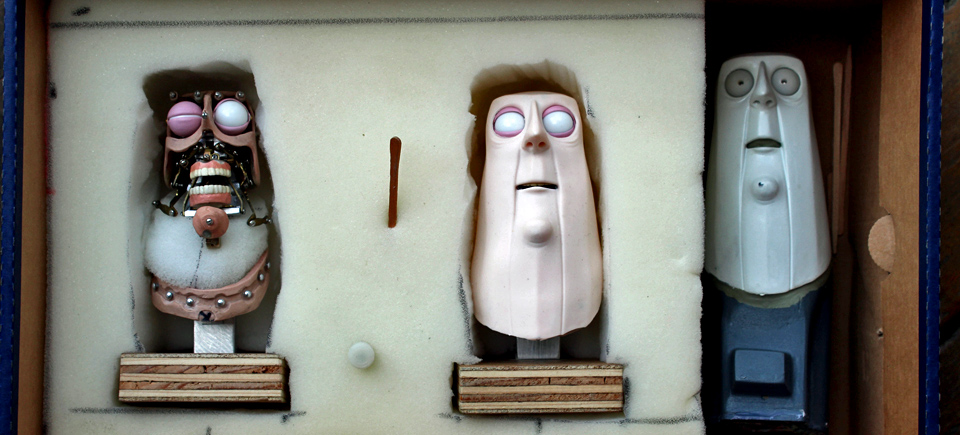 Upcoming Animation | The Awakening: Animatronics 101 With Jim Randall
For months now, Jean-François Lévesque (The Necktie) has been working on The Awakening in our Montreal studios. A short animation about a priest who undergoes a crisis of faith, the film is slated for release in 2017.
Much like raising children, making auteur animation requires a village.
A talented village.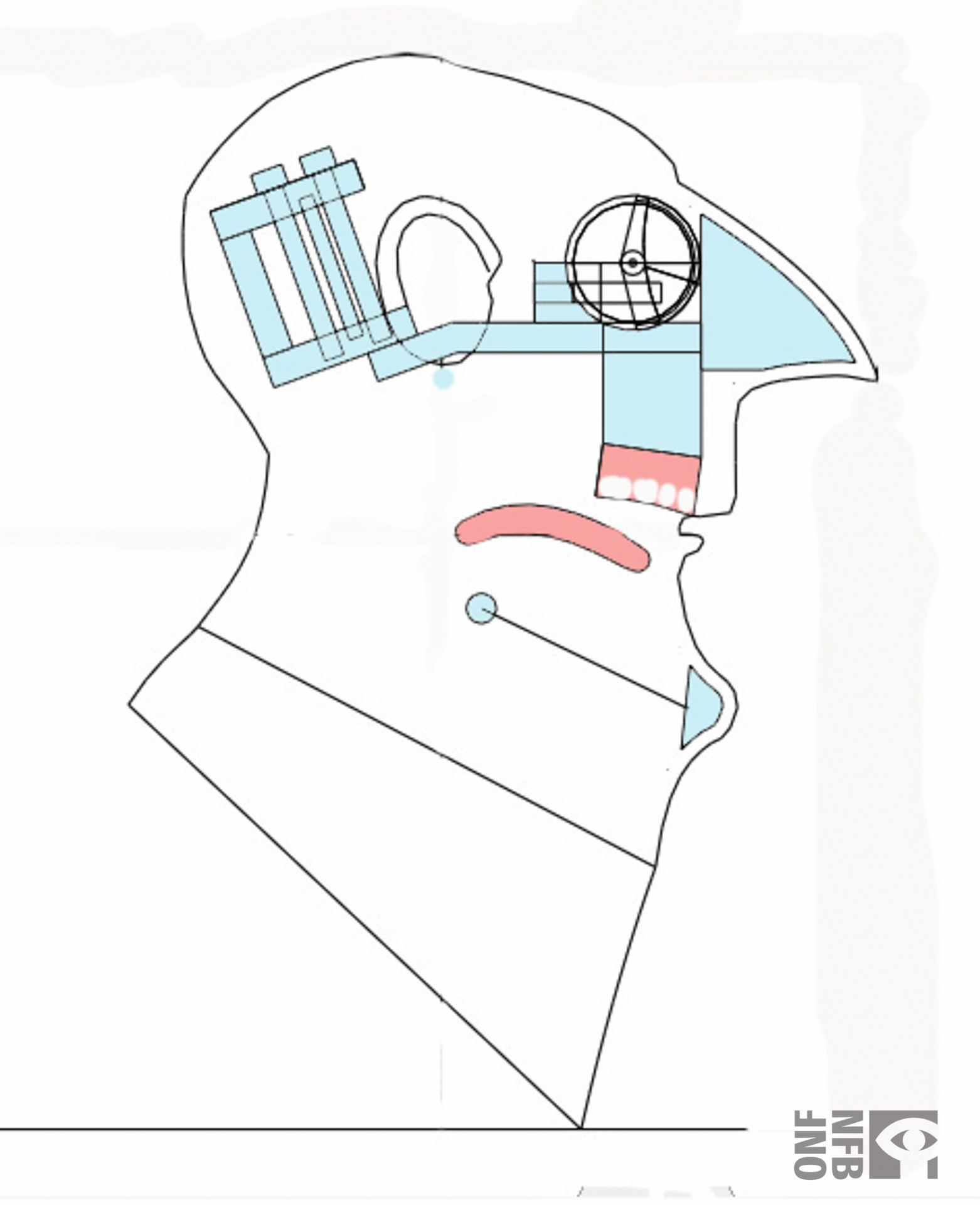 Part of Jean François's dream team is Jim Randall, the lead animatronics expert. (Animatronics is the technique of making and operating lifelike robots for film or other entertainment.)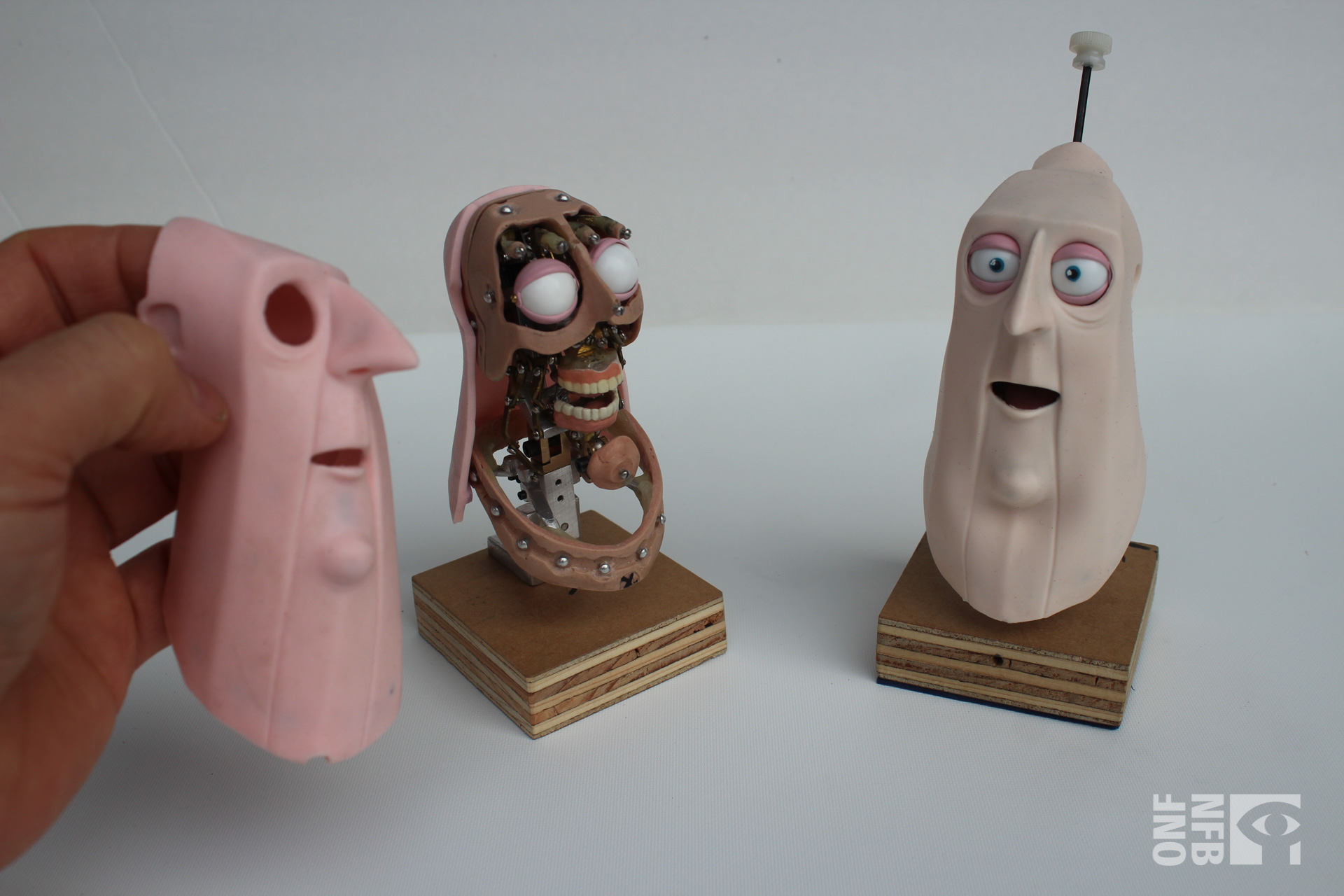 Meet Jim in this short video below and witness why they call him the master of animatronics puppets.
Jim Randall: The Master of Animatronic Puppets from National Film Board of Canada on Vimeo.
More soon!