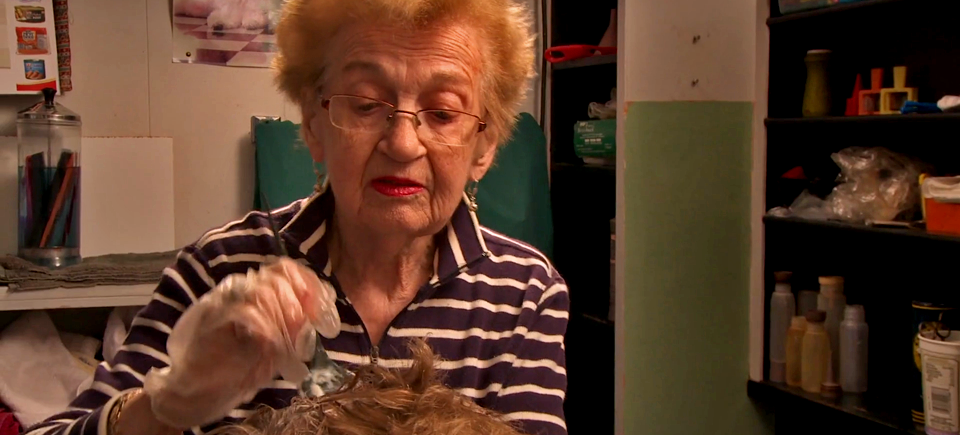 *Exclusive Online Premiere* | Meet Mabel Robinson, Nova Scotia's 89-Year-Old Hairdressing Dynamo
"I just hate sitting around doing nothing," says Mabel Robinson, the unstoppable hairdresser from Hubbards, Nova Scotia.
At 89 years old, and after 70 years in the business, Mabel has no plans of retiring anytime soon.
"My customers are all dying on me, but I'm still going strong," she says with a laugh. Her oldest client, who's been coming to see her for six decades, is 97.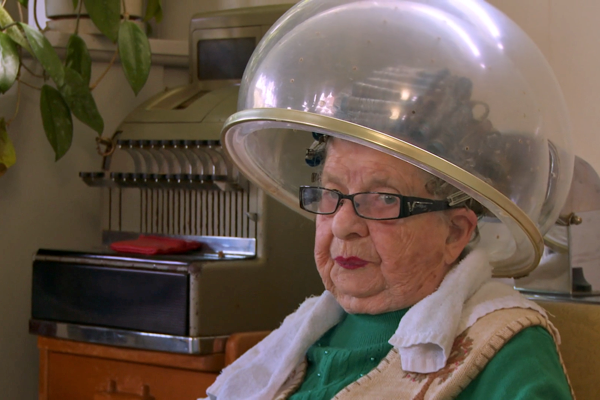 Mabel is the star of a short NFB doc titled Mabel, which debuted recently at the Atlantic Film Festival, in Halifax. After a 30-second teaser clip of the film went viral (thank you, CBC Nova Scotia!), generating millions of views and hundreds of heartfelt comments, we released the film online free, for all to enjoy. Yay, Mabel!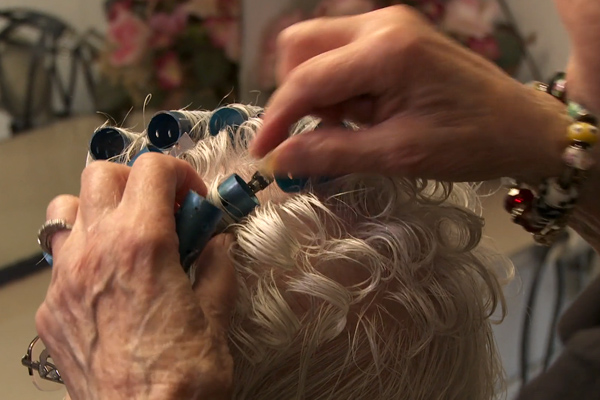 Heartwarming and as sweet as bridge mix, the 20-minute film traces Mabel's remarkable story. The daughter of a barber, Mabel started work at 7 years old, waiting tables. After graduating from a beauty school in Boston, she came back home to Nova Scotia and opened a shop right in her house.
At a time when most people's dreams revolve around retiring as early as possible, Mabel tells a different story.
It shows how diligent work, however repetitive and humble, can be a path to meaningfulness, purpose and dignity in the golden years, especially if it springs, as in Mabel's case, from one's heart, and connects one to one's community.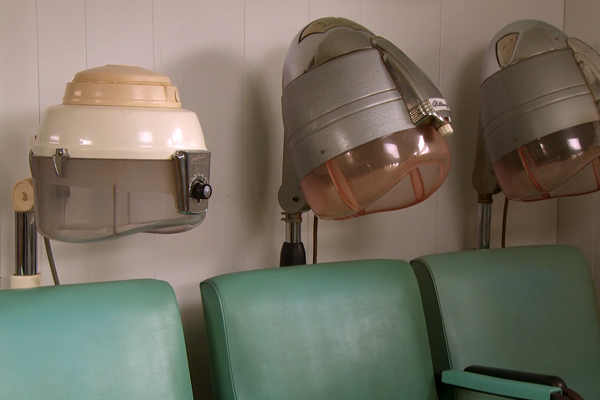 Watch Mabel below, and don't hesitate to share her story with whoever might need to be inspired by her great attitude and determination.
Mabel, Teresa MacInnes, provided by the National Film Board of Canada
Want more? Check out our Spirited Seniors playlist on Youtube