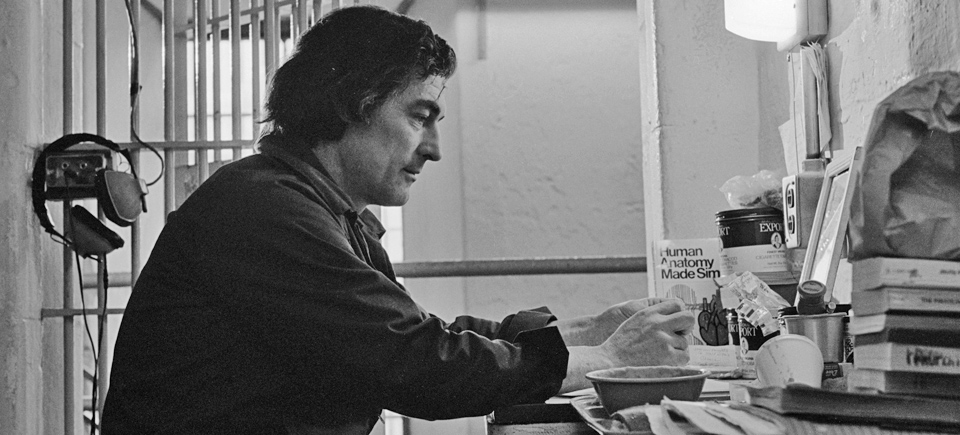 Photo Friday | Inside Kingston Pen, 1979
Take a look inside Kingston's infamous high security prison with these great black-and-white photographs from A Warehouse for Bodies (not currently online), a short 1979 doc about life inside Kingston Pen.
Once home to many of Canada's most dangerous and notorious criminals, including former colonel Russel Williams, Scarborough's Paul Bernardo, Clifford Olson, Wayne Boden, and more recently, Mohammad and Hamed Shafia, KP closed its doors on September 30, 2013, due to "crumbling infrastructure and costly upkeep."
Opened in 1835 – 32 years before Canadian Confederation – Kingston Penitentiary was the world's oldest prison in continuous use at the time of its closure.
In September 2016, the prison reopened for tours. Canada's Penitentiary Museum is also now housed on the premises, in the former Warden's residence.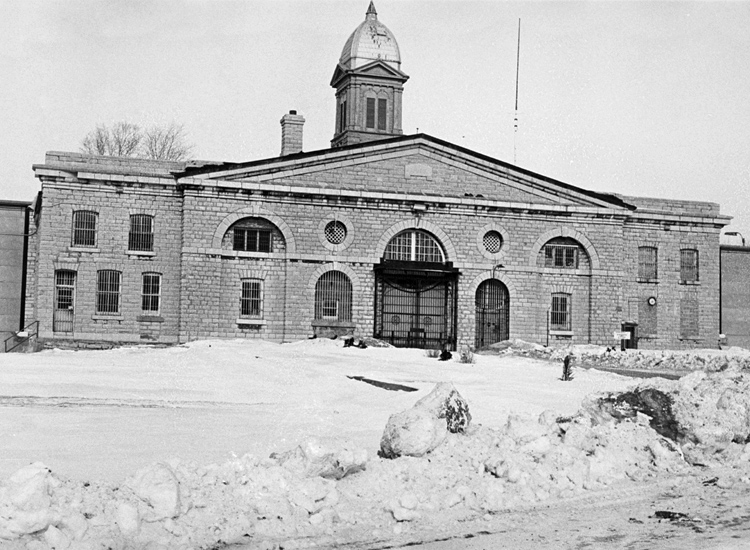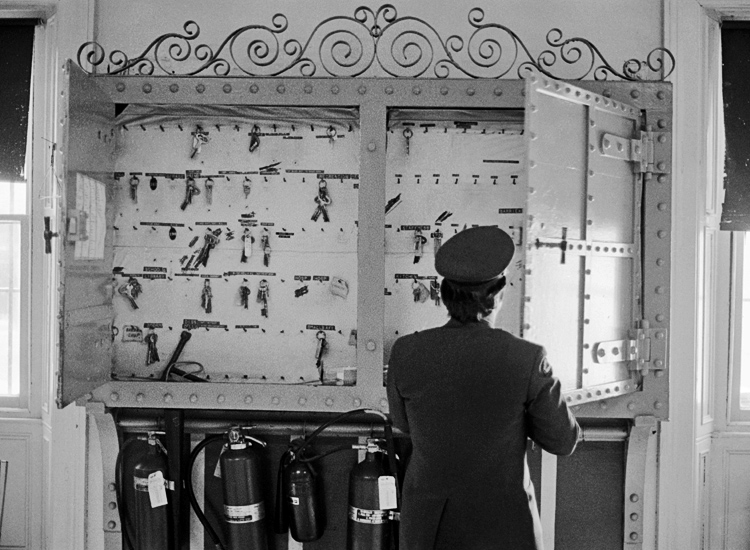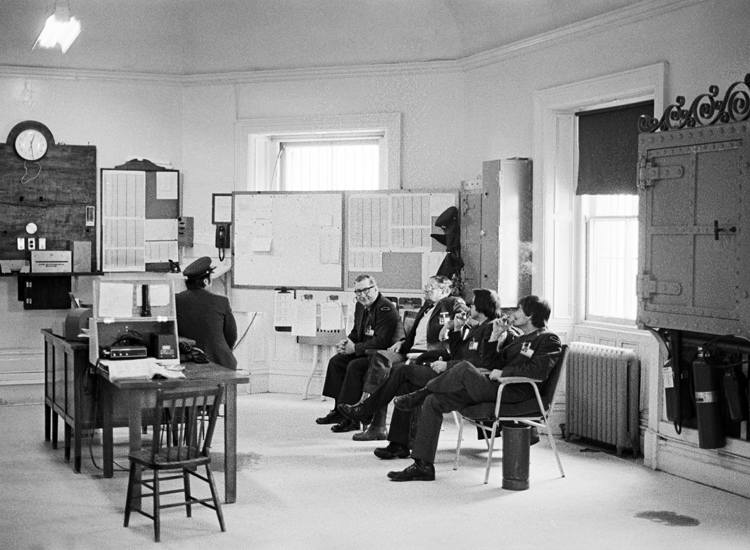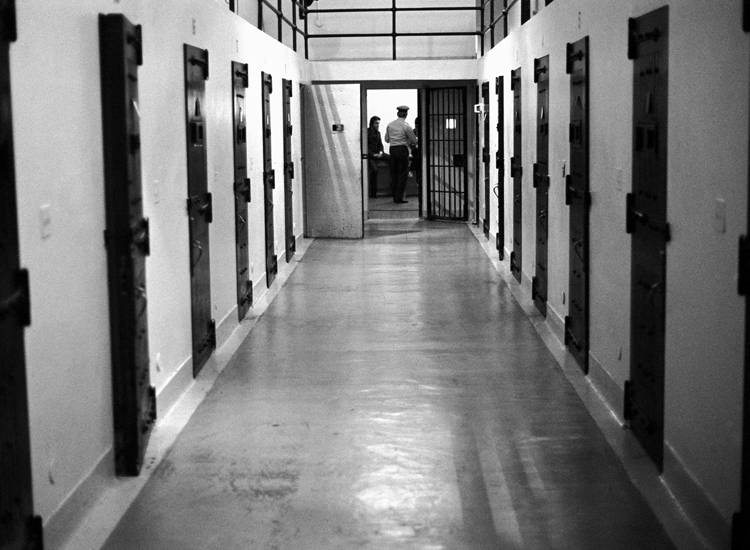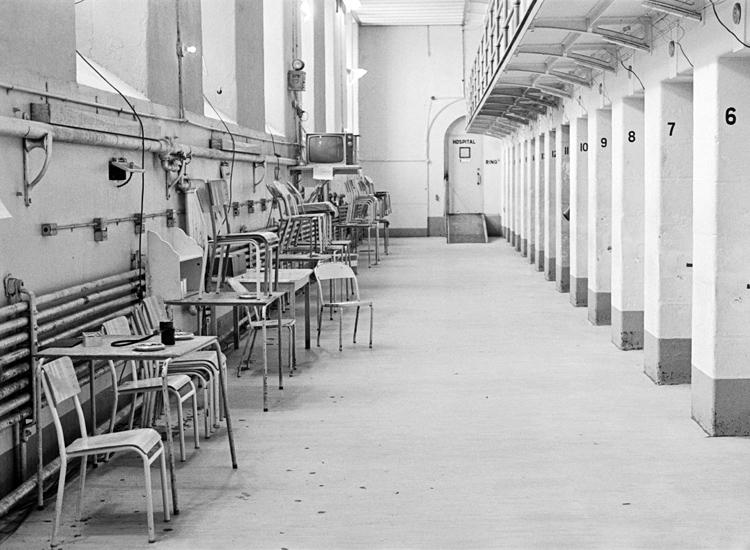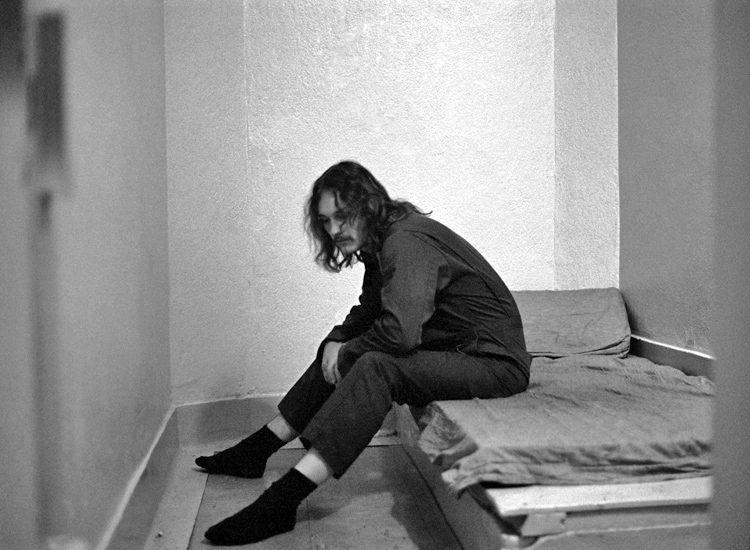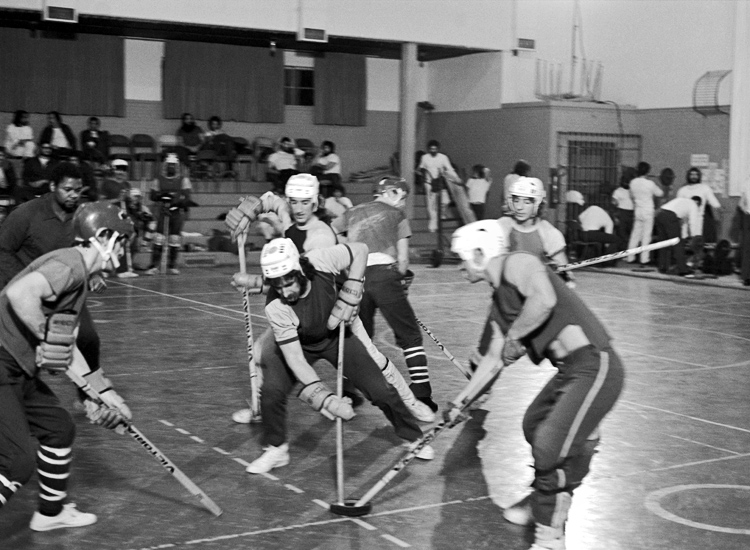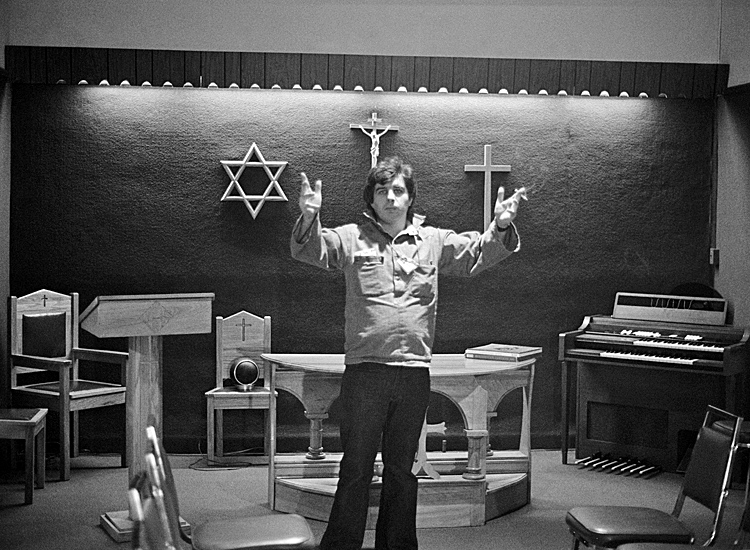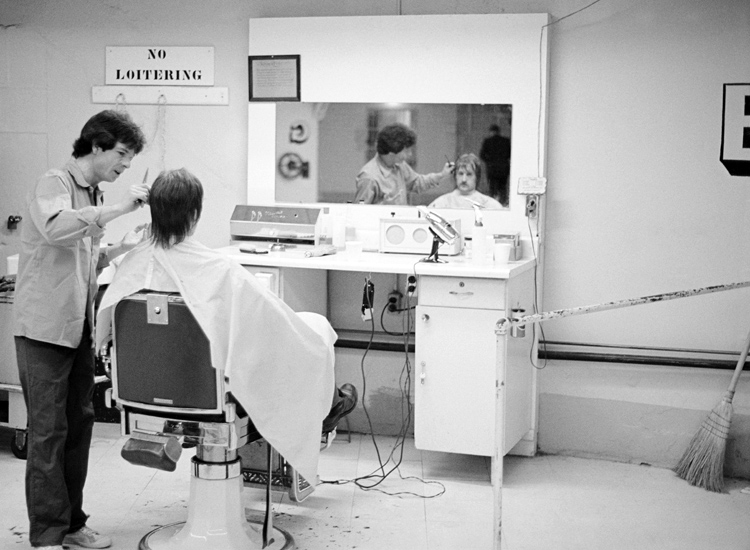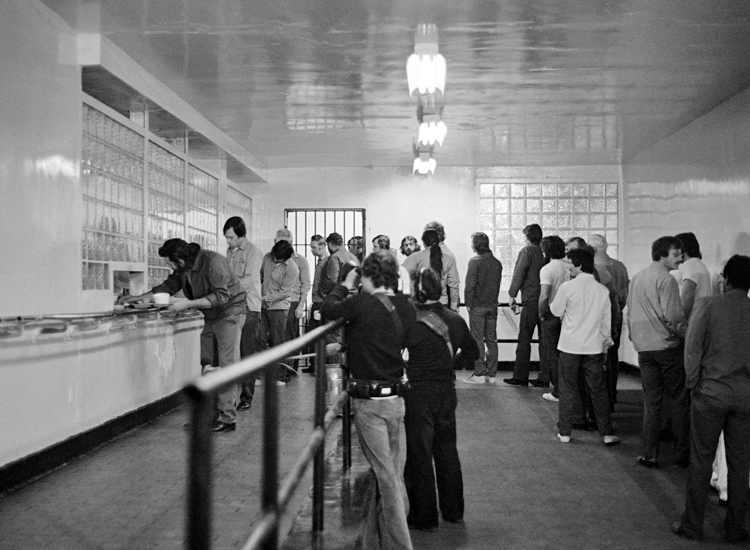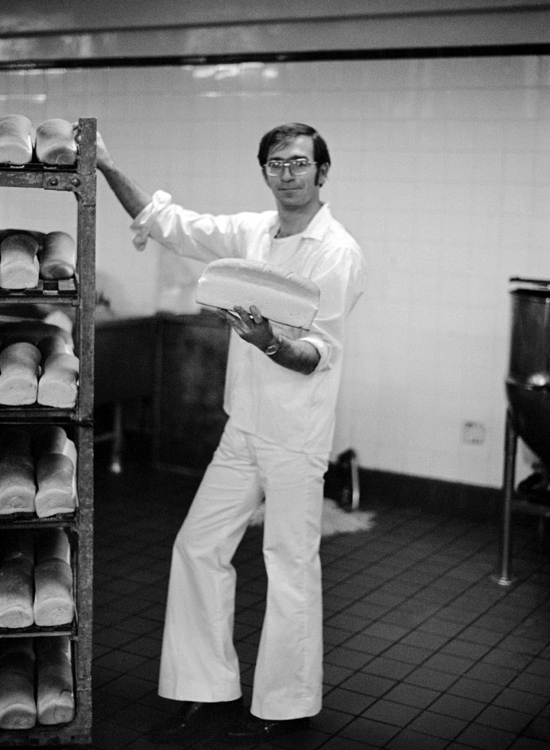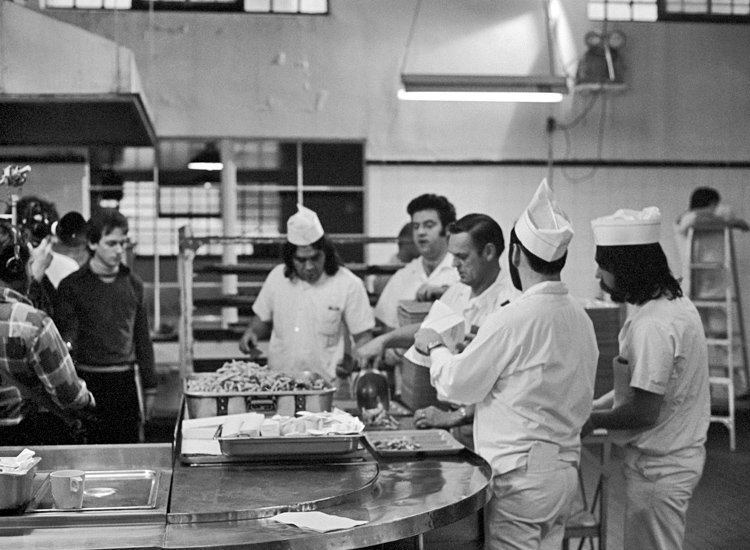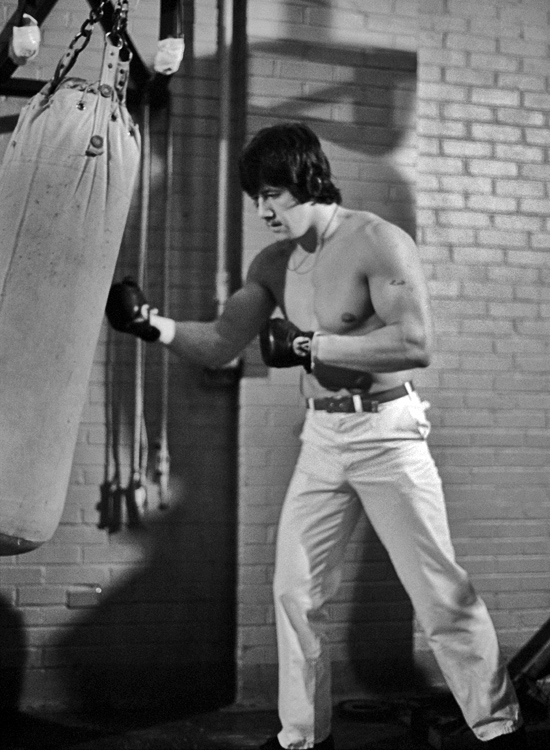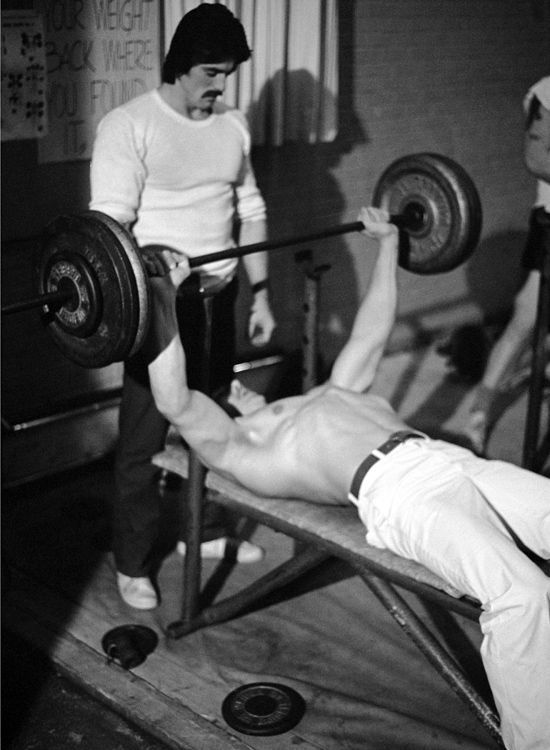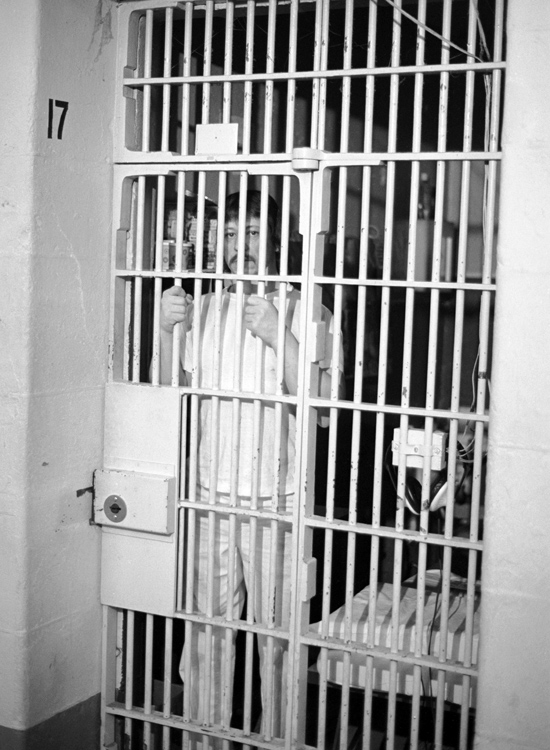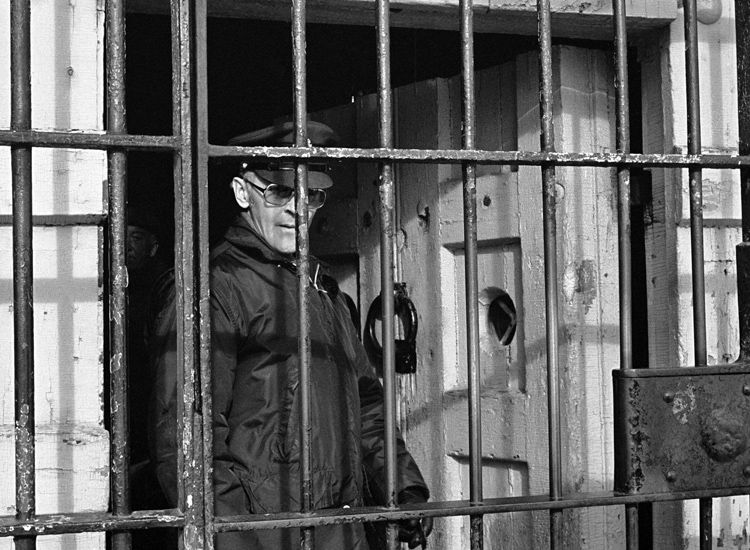 See also:
Rent 3 Hard-Hitting Docs on Mental Illness and Violent Crime (all three films are now available free)
Cell 16 (1971), by Martin Duckworth
Penitentiary (1951), by Ronald Weyman