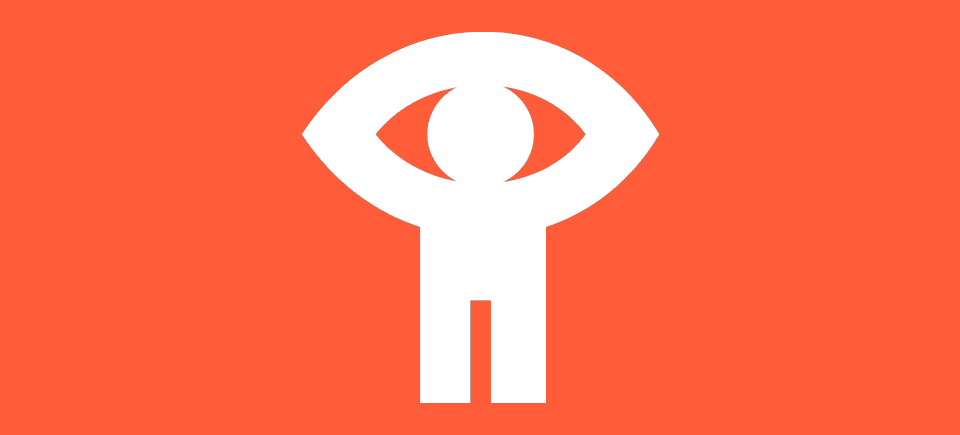 NFB Commits to Indigenous Equity with New Three-Year Plan
In working towards reconciliation, we are launching a 3-year plan to redefine our relationship with the Indigenous creators and partners we work with and the communities and audiences we serve.
A response to the work and recommendations of the TRC (Truth and Reconciliation Commission of Canada) and Indigenous creators' longstanding concerns about systemic inequities in the Canadian audio-visual industry, our plan has been developed in collaboration with an Indigenous advisory group with expertise in production, distribution, community engagement, broadcasting, education, curation, archives, Indigenous copyright and public policy.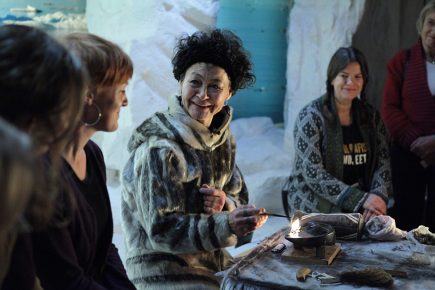 The NFB works with indigenous filmmakers, creators and partners right across Canada.  Since 1968 we have produced more than 280 titles by First Nations, Métis and Inuit directors, an unparalleled collection of work looking at Canada and the world through indigenous eyes. This history and network of relationships form the foundation for the commitments we are making today.
Highlights
A commitment to reaching representational parity in the workforce by 2025.  By that time 4% of the NFB workforce will identify as indigenous
A commitment to ensuring Indigenous-led production represents a minimum of 15% of overall production spending
A commitment to working with Indigenous partners to develop protocols/guidelines for production, distribution, and the use of our archives
The full plan contains 33 commitments which are grouped under 4 main areas:
Institutional Transformation
Industry Leadership
Production
Distribution, Collection Management, and Education
"Storytelling shapes and expands our understandings of who we are and who we might become.  Storytelling is at the heart of the NFB's mandate and making space for new stories and new voices and sharing those stories with audiences is a crucial component of reconciliation. We're committed to ensuring the NFB is a welcoming and supportive space for Indigenous creators and to guaranteeing equitable space for Indigenous voices at the NFB. Our plan is a structured starting point that aims at long-term and sustained transformation.
– Claude Joli-Coeur, Government Film Commissioner and Chairperson of the NFB.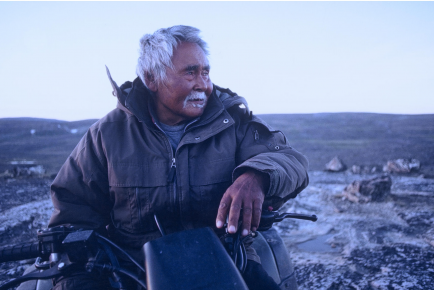 Priorities for the Year One
Over the course of the first year, we will:
develop a strategic hiring plan to lay the groundwork for the NFB's commitment to workforce equity;
provide cultural-competency training for all staff;
ensure that Indigenous-directed projects at the NFB represent a minimum of 15 percent of overall production spending;
develop learning resources around titles in the NFB's Indigenous collection (to be released in 2018);
develop production, distribution and archival protocols/guidelines;
further develop community-based audience-engagement strategies for connecting new and collection works to Indigenous and non-Indigenous audiences;
make the NFB's Indigenous collection more accessible via a new destination on NFB.ca.
The full list of commitments has been posted on the following website.