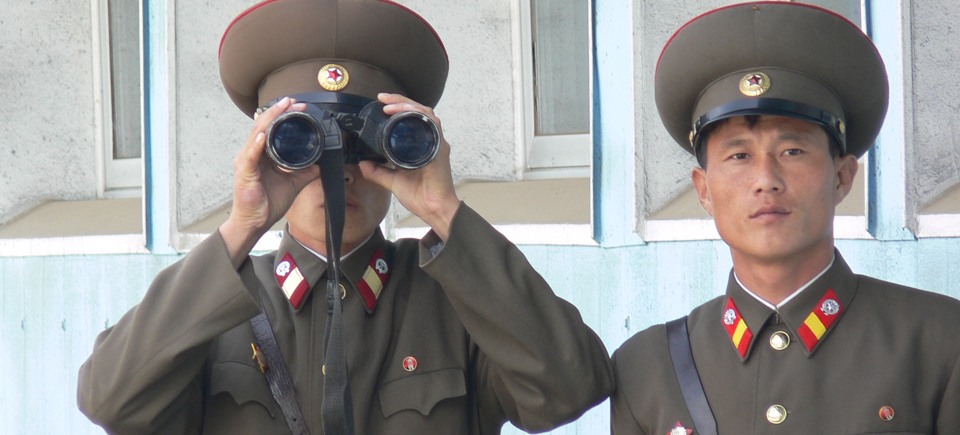 Canada's Involvement in the Korean War
With the looming possibility of a meeting between President Trump and Kim Jong Un, Korea is once again thrust into the spotlight. Not that it's ever very far away, mind you. In fact, before leaving office, Obama warned Trump that North Korea would be his biggest threat.
Canada had significant involvement in the Korean War. We had 26,000 troops fighting between 1950 – 1953, and some stayed on for 3 years after the war, during the peacekeeping phase.
For those of you looking for a little background, or a quick refresher, I've put together a couple of films about our involvement in the war, as well as a two other films that a much more personal approach to the war, and its reprecussions.
With the Canadians in Korea
For a quick primer on Canada's involvement in the Korean war, along with some salient facts pertaining to the war itself, this short documentary does the trick. It offers a straightforward account of the goings-on in the region in 1952, right towards the end of the war. In addition, it also offers a front-line soldier's perspective.
With the Canadians in Korea, Julian Biggs, provided by the National Film Board of Canada
Korea After the War
This short documentary, shot just two years after With the Canadians in Korea, paints a very different picture of the realities of war. While the earlier film highlighted the villages being put back together and people going back to their daily lives, this film shows us industries in ruins, towns and villages destroyed, and thousands of homeless and orphaned children left on their own. It's a sobering account.
Korea, After the War, Bernard Devlin, provided by the National Film Board of Canada
Tiger Spirit
Now we fast-forward about 50 years, and move from the objective to the highly subjective, for Min Sook Lee's emotional documentary about modern-day Korea. Her film questions the possibility of reunification as she follows the reunions of those how have been torn apart by the war, and in doing so beautifully exposes the extraordinary in the every day. The film offers a very revealing portrait of a nation divided, and a people who still carry the scars.
Tiger Spirit, Min Sook Lee, provided by the National Film Board of Canada
Letters from Pyongyang
While we're not offering it in free-streaming, I encourage you to download Canadian-Korean filmmaker Jason Lee's emotional story of a family torn apart during the Korean War. It's his father's story Lee is telling, and together, he and his father journey to the North Korean capital in search of long-lost relatives. Side note: I was working down the hall from Jason when he was finishing this film up. I remember it being a true labour of love for him.
Letters From Pyongyang, Jason Lee, provided by the National Film Board of Canada