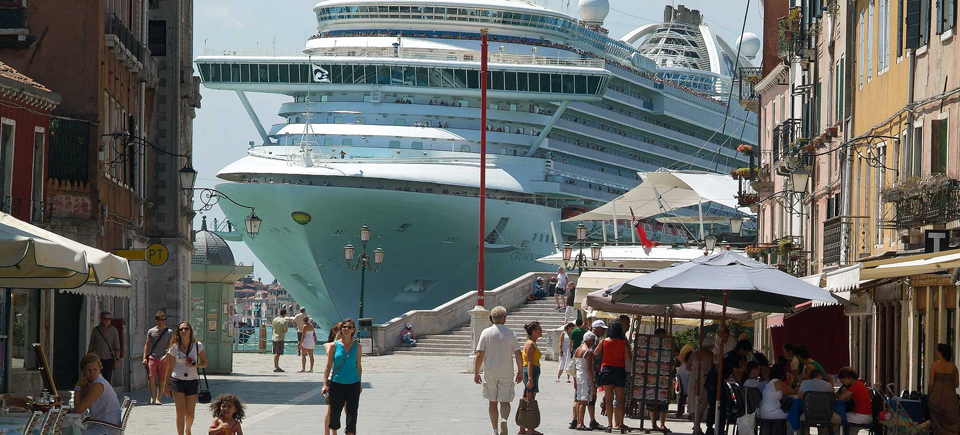 Travel Around the World in 5 Films
Films about travel are great because they provide all the benefits of taking a trip, like visiting new places, without any of the flaws, like actually having to move off your couch.
So, whether you're a world class globetrotter gathering ideas for your next destination, or simply curious about different cultures throughout our planet, we invite you to pack your bags and get ready to satiate your inner explorer with five 5-star films about travel.
No tickets needed.
Asiemut
Take part in an astounding journey of adventure, danger and self-growth. Join Oivier Higgins and Mélanie Carrier on their 8000 kilometres long journey as they pedal throughout Asia, beginning in the lands of Mongolia, through the oasis of Xinjiang, to the Taklamakan Desert, to Tibet and finally ending in Kolkata, at the ancient mouth of the Ganges in India. A breathtaking odyssey you need to see to believe.
Asiemut, Mélanie Carrier & Olivier Higgins, provided by the National Film Board of Canada
The Venice Syndrome
From its humble beginnings in a lowly lagoon at the periphery of the Adriatic Sea, to its meteoric rise to the most opulent city in Medieval Europe, Venice has sparked our imagination with romance and myth for literally thousands of years. Still one of the most popular vacation destinations on the planet, the Venice Syndrome seeks to pull back the curtain on modern Venice, as the city slowly declines into a ghost town, while at the same time attempting to maintain the facade of its ancient grandeur.
The Venice Syndrome, Andreas Pichler, provided by the National Film Board of Canada
The India Trip
Follow professor Albert Johnson to Pondicherry, an ancient city near the southern tip of India. There the viewer is introduced to a community experiencing spiritual revival. Meet the Auroville, a sect dedicated to the teachings of Sri Aurobindo, a Bengali poet and mystic, and headed by a 94 year-old guru.
The India Trip, Bill Davies, provided by the National Film Board of Canada
Nollywood Babylon
Take a trip to the sprawling cosmopolitan that is Lagos, Nigeria, home to a thriving cinematic tradition. This feature length documentary takes you deep into the world of Nollywood cinema, which combines the spirituality of traditional West African Vodun, mixed with contemporary urban themes, to create unique, enthralling films.
Nollywood Babylon, Ben Addelman & Samir Mallal, provided by the National Film Board of Canada
Helicopter Canada
Let's finish off this list with a bird's eye view of Canada. Filmed entirely from atop a helicopter, this documentary offers a panoramic portrait of this country. Featuring beautiful scenery and gorgeous shots, you don't want to miss this aerial road trip. So travel up high into sky and see this nation like you've never seen it before!
Helicopter Canada, Eugene Boyko, provided by the National Film Board of Canada