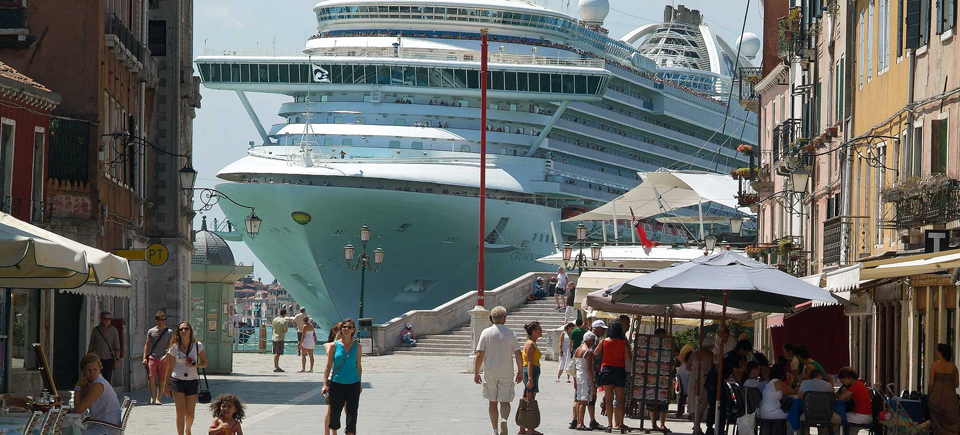 Travel Around the World in 5 Films
Films about travel are great because they provide all the benefits of taking a trip, like visiting new places, without any of the flaws, like actually having to move off your couch.
So, whether you're a world class globetrotter gathering ideas for your next destination, or simply curious about different cultures throughout our planet, we invite you to pack your bags and get ready to satiate your inner explorer with five 5-star films about travel.
No tickets needed.
Asiemut
Take part in an astounding journey of adventure, danger and self-growth. Join Oivier Higgins and Mélanie Carrier on their 8000 kilometres long journey as they pedal throughout Asia, beginning in the lands of Mongolia, through the oasis of Xinjiang, to the Taklamakan Desert, to Tibet and finally ending in Kolkata, at the ancient mouth of the Ganges in India. A breathtaking odyssey you need to see to believe.
Asiemut, Mélanie Carrier & Olivier Higgins, provided by the National Film Board of Canada
The Venice Syndrome
From its humble beginnings in a lowly lagoon at the periphery of the Adriatic Sea, to its meteoric rise to the most opulent city in Medieval Europe, Venice has sparked our imagination with romance and myth for literally thousands of years. Still one of the most popular vacation destinations on the planet, the Venice Syndrome seeks to pull back the curtain on modern Venice, as the city slowly declines into a ghost town, while at the same time attempting to maintain the facade of its ancient grandeur.