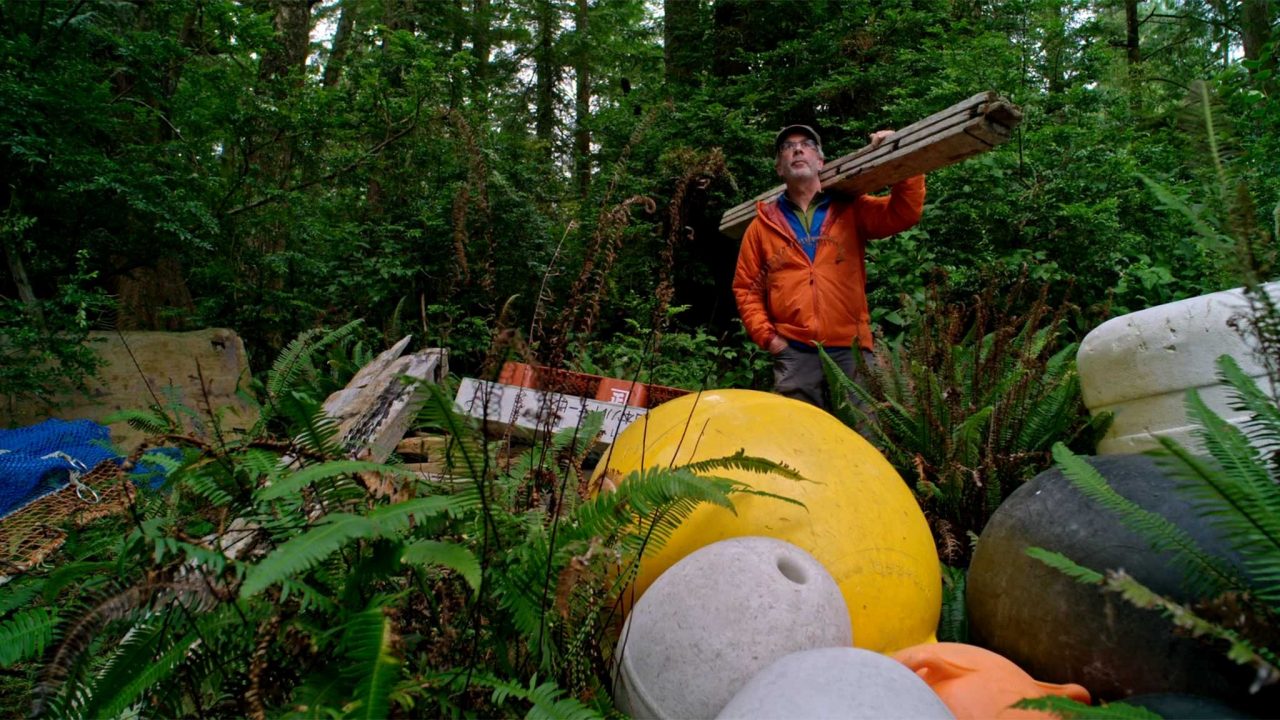 Hurricanes, Debris, and the healing power of art
Thanks to the mostly cool waters directly offshore, Canada is hit by relatively few hurricanes. Especially when compared to our neighbours down south. While we have been hit in recent years by Hurricanes Sandy (2012), Arthur (2014), and Matthew (2016), they were downgraded to tropical storms by the time they reached us. The last storm to hit us still bearing hurricane strength was Hurricane Lesley, in Newfoundland in 2012.
Hurricanes are a type of storm, or tropical cyclone, with winds greater than 120 km an hour. Think about that. One hundred and twenty kilometres an hour. And it comes with a low-pressure centre, spiraling winds, and heavy thunderstorms. It's called a hurricane in the Atlantic and northeastern Pacific Oceans, but the same storm occurring in the northwestern Pacific would be called a typhoon. In the Indian Ocean or south Pacific? You're looking at a tropical cyclone. A rose by any other name…
Hurricane Florence & Typhoon Mangkhut
Last week, Hurricane Florence descended upon the eastern coast of the southern United States. More than 30 inches of rain fell in places, causing catastrophic flooding. The storm has now been downgraded to a tropical depression.
At the same time, Typhoon Mangkhut was raging over the Philippines, and is considered to be 2018's strongest storm. Sadly, with ocean temperatures rising and these storms drawing their energy from their warmth, it seems that these extreme weather bursts are becoming almost normal.
Because we rarely have hurricanes, we don't seem to have any films that go into their anatomy. Or their effect on the grounds they ravage. But when I look at the size of this storm, and the potential it has for damage, it makes me think of one very special film in our collection – Debris.
This isn't a film that deals with hurricanes. In fact, it's a film that deals with the 2011 Tōhoku earthquake and tsunami. But more to the point, it's a film that deals with the debris from that disaster. And that's the point I want to bring home in this post. No matter how dark it gets, no matter how bad things seem, there is always beauty to be found beyond the storm.
Debris
This film, which clocks in at just under 15 minutes, introduces us to Pete Clarkson, an artist whose medium of choice is debris he finds along the coast of Vancouver Island. His work is whimsical and joyous, transforming trash washed ashore into objects of delight.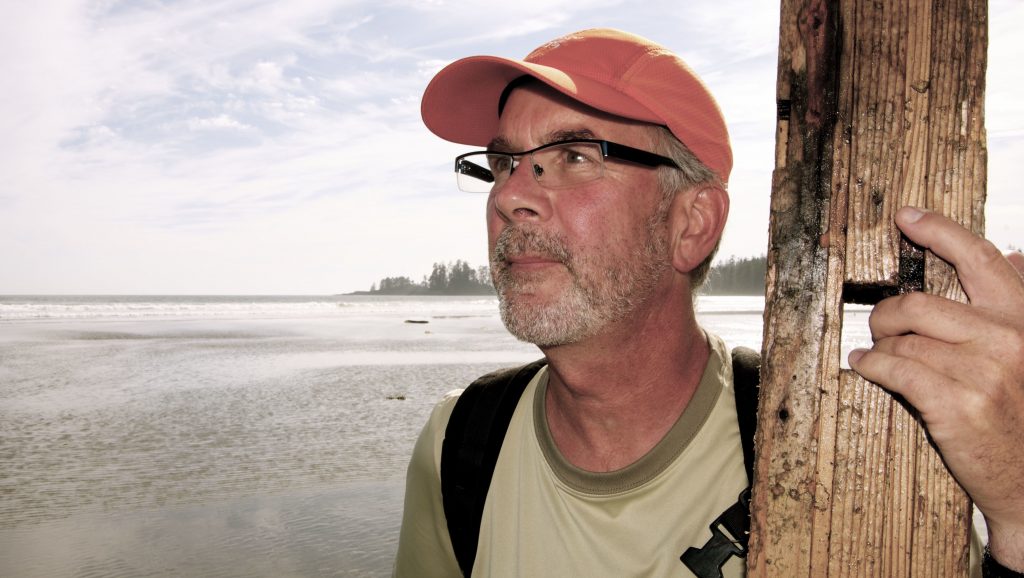 But in 2011, he started finding debris that he just couldn't see in that same light. This was debris that was coming from the Great East Japan Earthquake, which had taken place months before. The earthquake, which lasted 6 minutes, was the strongest to have ever hit Japan, and the fourth strongest ever recorded in the world. It was a natural disaster of epic scale – people around the globe were affected by it and it registered in our collective memories as one of the saddest moments in recent history.
And now, here in Tofino, remnants of that storm were washing up on the beach. And that's when the idea began to form in Clarkson's mind. He would build a memorial. Relying on his skills as an artist, and his preferred medium, he crafted that debris into an evocative tribute that remains a place of remembrance and tribute. Even though its to a land that's literally across the ocean.
Debris, John Bolton, provided by the National Film Board of Canada
Photo Credit: Commons-Wikimedia Hurricane Frances