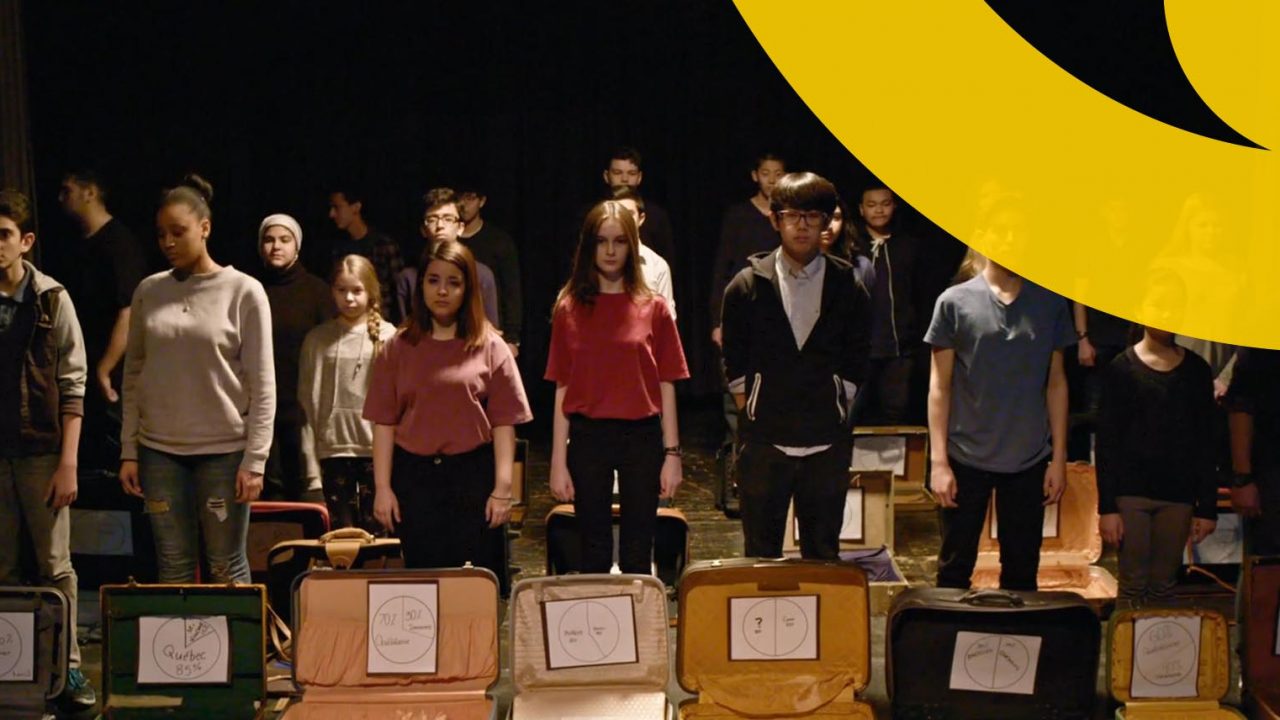 Teacher Resources for 2021-22 – School Subjects (Secondary)
Already prepping for the upcoming school year? Overwhelmed with the amount of content available out there? Look no further!
For this post, we're providing educational resources for 10 of the most popular school subjects in Canadian curriculums. Below are helpful blogs, playlists, mini-lessons, and films that're filled with discussions,  questions, and activities that you can use in your classroom—whether it be online or in person!
For primary school subjects, please click here: Teacher Resources for 2021-22 – School Subjects (Primary)
ART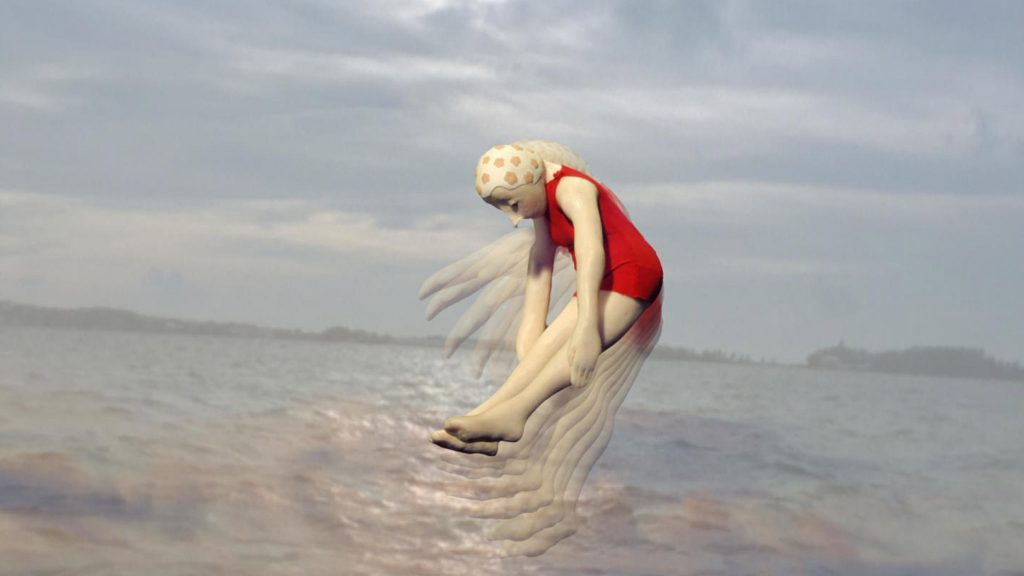 PLAYLIST: Dance and film at the NFB
MINI-LESSON: Expressions of Creativity
FILM: The Portrait
DIVERSITY AND PLURALISM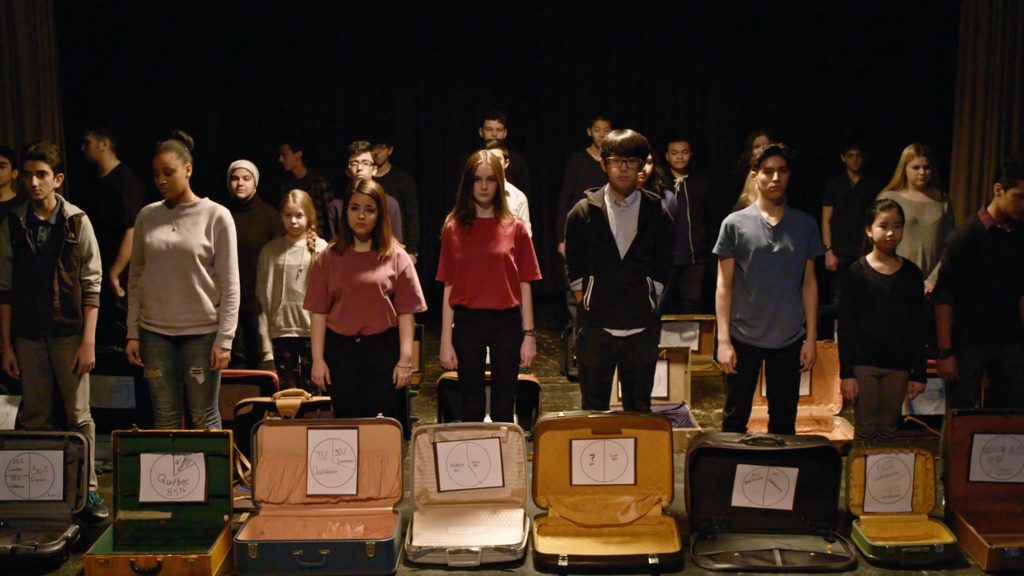 PLAYLIST: Films About Disability Inclusion (Ages 15+)
MINI-LESSON: Baggage
MINI-LESSON: Beauty
FITNESS AND HEALTH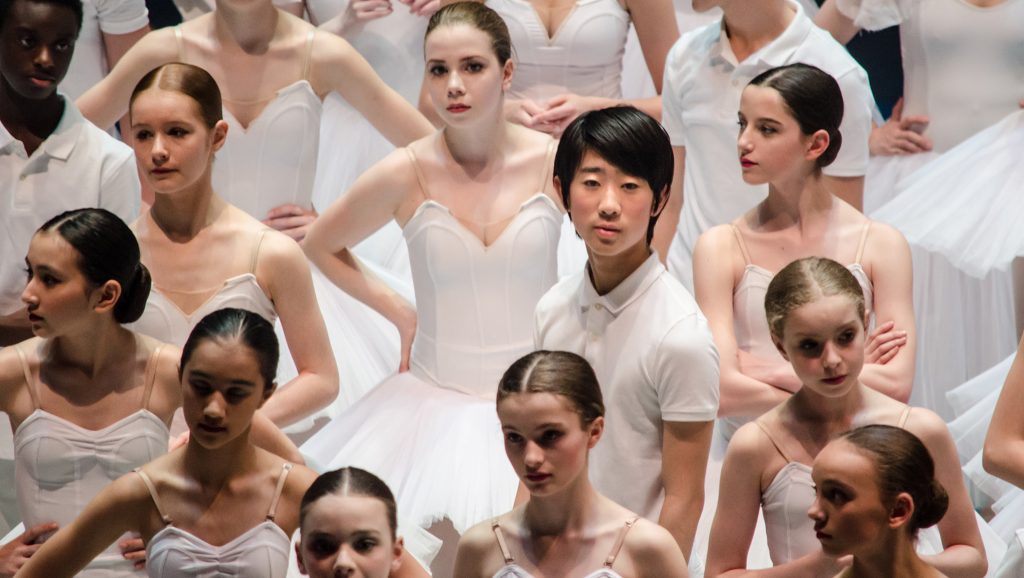 PLAYLIST: Sexual Health Education for Secondary Students
BLOG POST: Coping with COVID and the Classroom: Tips from Dr. Tamara Soles
MINI-LESSON: A Delicate Balance
GEOGRAPHY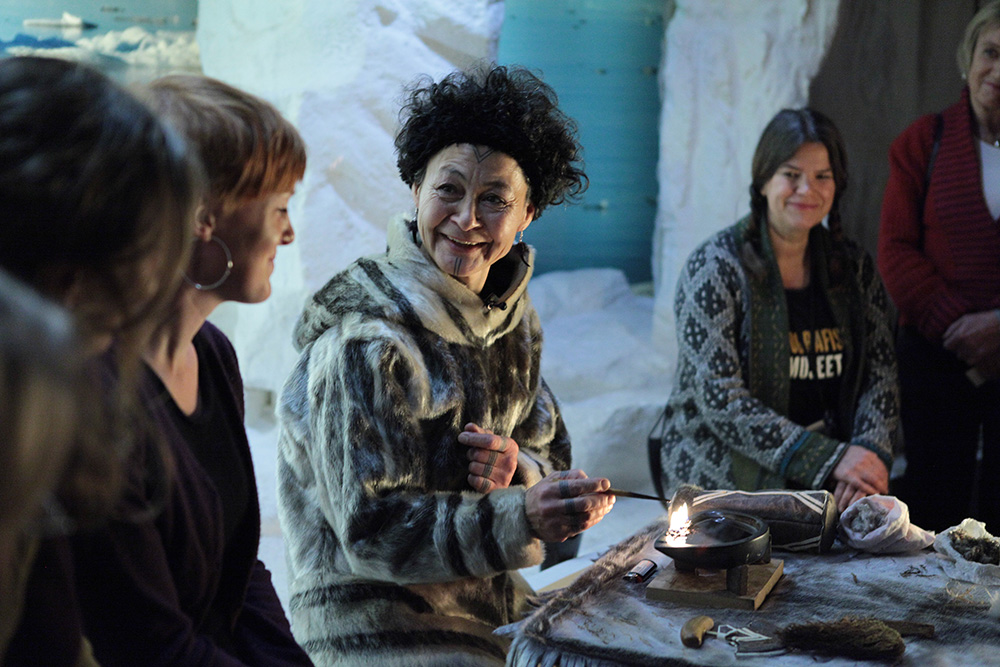 PLAYLISTS: Provinces and Territories Playlist
HISTORY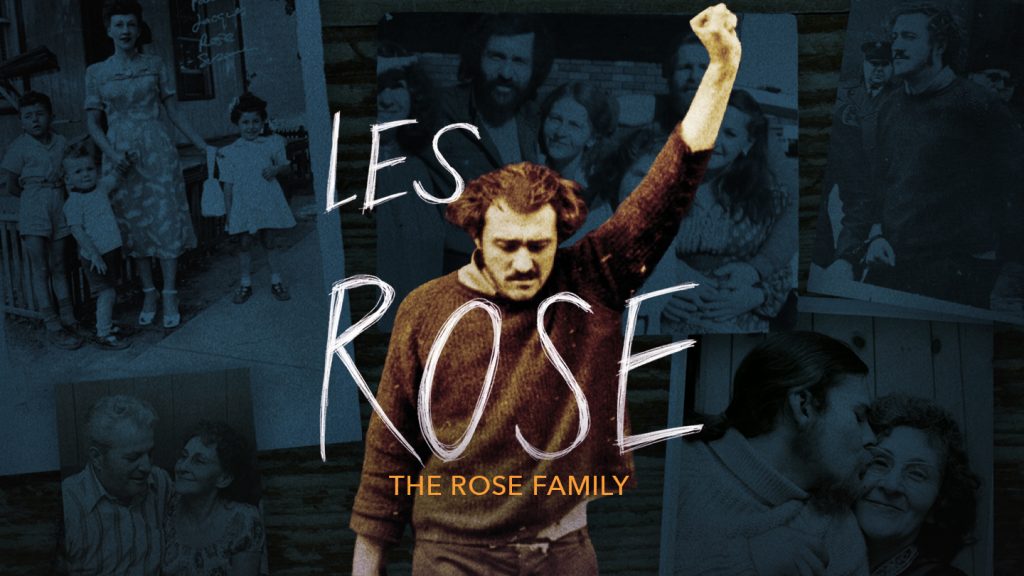 PLAYLIST: Orange Shirt Day
BLOG POST: Supreme Law | Engage Students with an Interactive Website on Canada's Constitution
MINI-LESSON: The Rose Family
INDIGENOUS STUDIES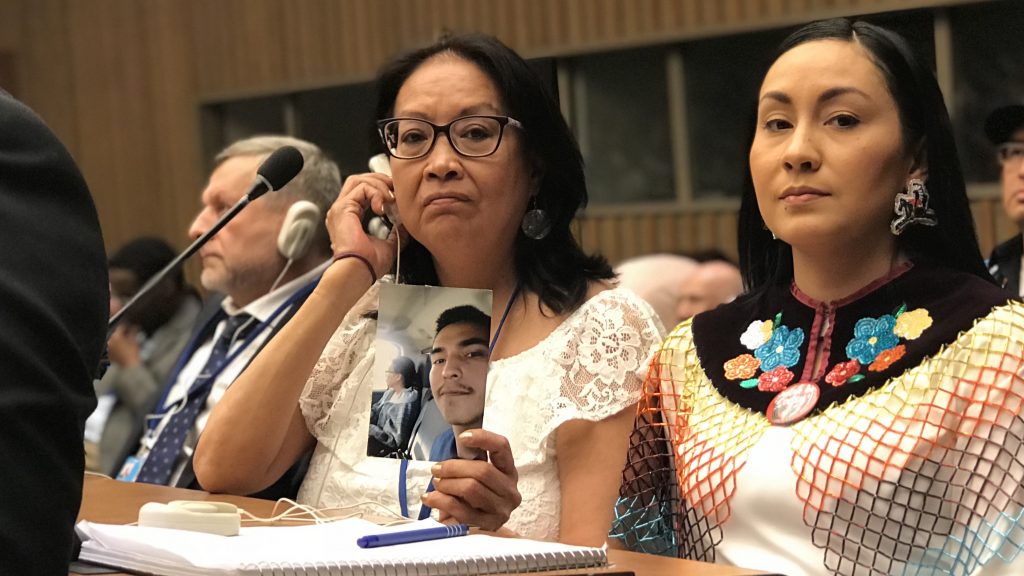 PLAYLIST: Indigenous Cinema in the Classroom (Ages 15+)
MINI-LESSON: Birth of a Family
FILM: nîpawistamâsowin: We Will Stand Up
LANGUAGES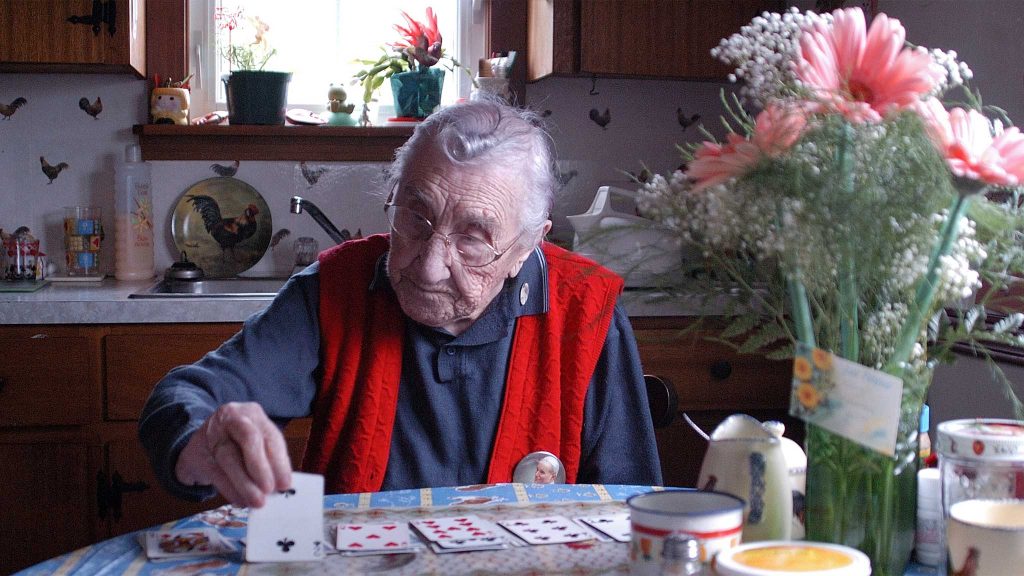 PLAYLIST: Short Films to Use in the FSL Classroom
BLOG POST: 5 Short Films to Use in the ESL Classroom
FILM: A Sunday at 105
MEDIA LITERACY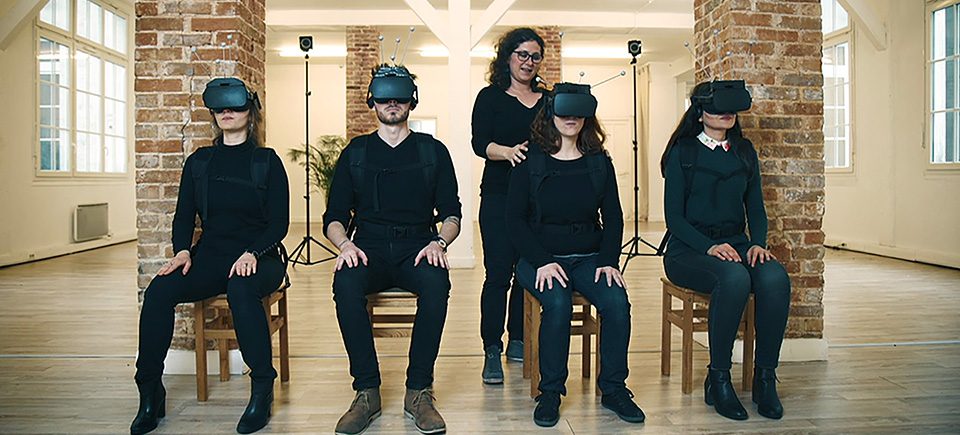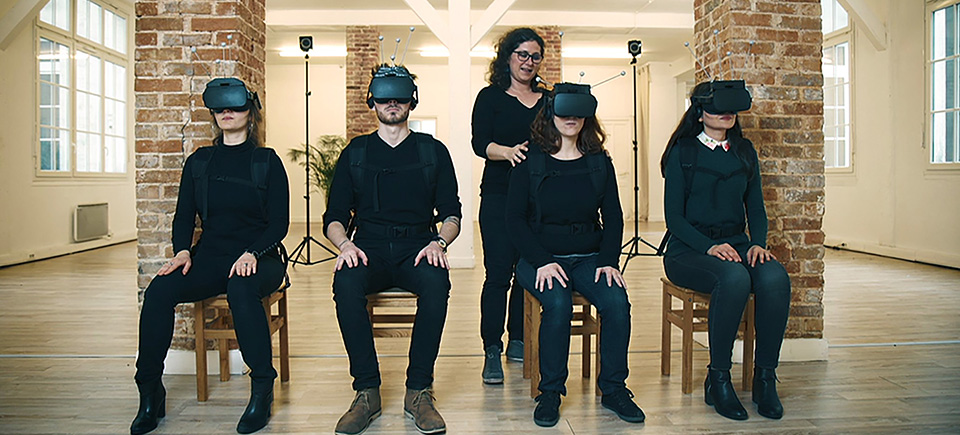 PLAYLIST: Makers and Creators
BLOG POST: Media Literacy: The Key 21st-Century Competency
FILM: Angry Inuk
SCIENCE AND TECHNOLOGY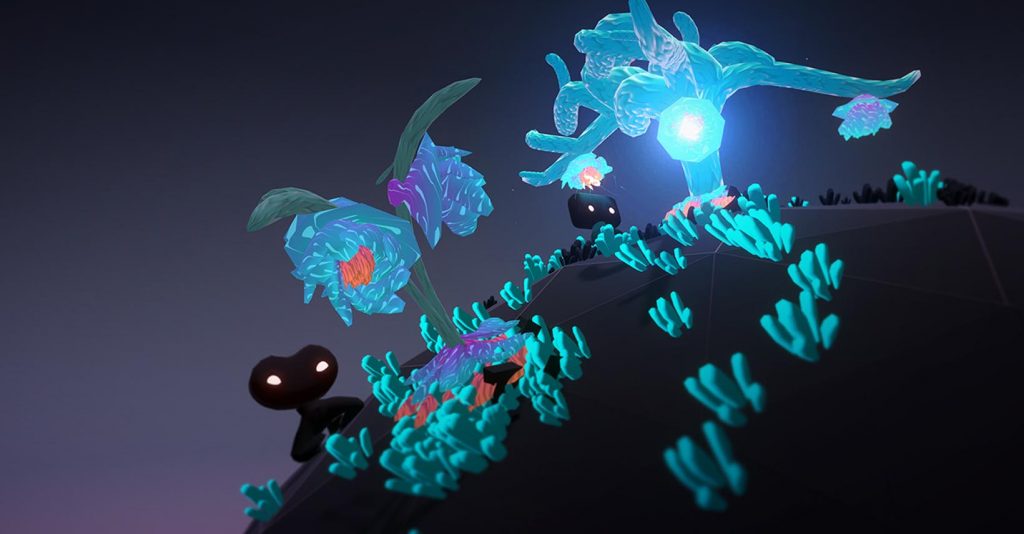 PLAYLIST: Films for Change
MINI-LESSON: Space School – Astrogeology
BLOG POST: Agence: Redefining the Film Experience
SOCIAL STUDIES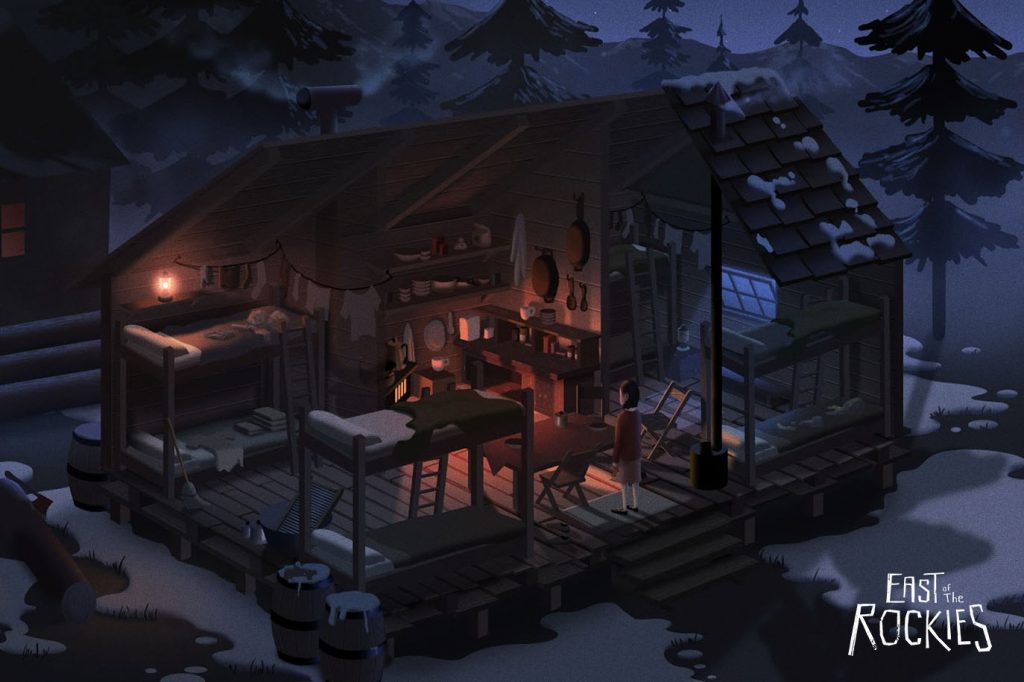 PLAYLIST: Canada at War Series
PLAYLIST: Contemporary Voices: Films for Global Education
BLOG POST: Learn About the Japanese Internment Using Augmented Reality
CAMPUS is the NFB Education subscription-based VOD service. In addition to the rich collection of free mini-lessons, playlists, and blog posts currently available on NFB.ca/education, a CAMPUS subscription includes:
Access to over 6,000 films and interactive productions;
Exclusive access to over 1,000 educational films and new releases;
One of the world's largest collections of Indigenous films;
Thematic playlists curated by Canadian teachers;
A clip creator to select your favourite scenes from NFB films;
The ability to create and share playlists with students;
Hundreds of teaching guides;
Digital mini-lessons that use inquiry-based learning;
The ability to search the NFB catalogue by school subject;
MARC records to make our collection discoverable through library search system;
100% Canadian content in both English and French.
Click here to find out if you have a subscription | Sign-in to CAMPUS.
Pour lire cet article en français, cliquez ici.
Discover more Educational blog posts | Watch educational films on NFB Education | Subscribe to the NFB Education Newsletter | Follow NFB Education on Facebook | Follow NFB Education on Twitter | Follow NFB Education on Pinterest