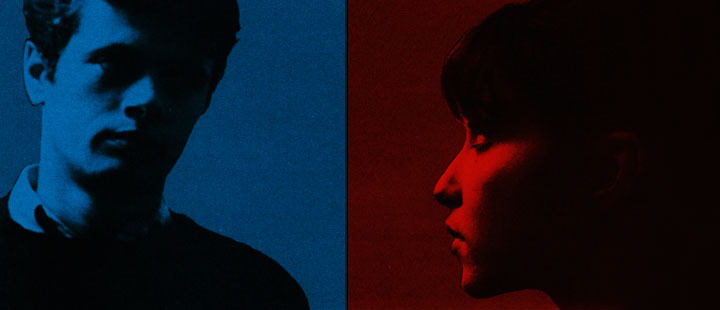 Canadian actor Michael Sarrazin dies at 70
Canadian actor Michael Sarrazin, best known for his role in They Shoot Horses, Don't They opposite Jane Fonda died in Montreal Sunday at age 70.
Born on May 22, 1940 in Quebec City, Sarrazin rose to prominence in his early 20s when he was noticed by Universal while playing in a historical documentary short for the NFB. Among many notable roles, he played a hesitant con artist in The Flim-Flam Man alongside George C. Scott, and Paul Newman's ostracized hippie half-brother in Sometimes a Great Notion.
Throughout his career, the actor remained true to his home country, appearing in many Canadian productions such as The Groundstar Conspiracy, Double Negative, Joshua Then and Now, Captive Hearts and The Phone Call.
Here he is in You're No Good (below), which we added to NFB.ca yesterday. In this short fiction from 1965, Sarrazin plays an impulsive youth who "borrows" a motorcycle to take his girl for a spin, a brash decision with disastrous consequences.
You're No Good, George Kaczender, provided by the National Film Board of Canada
For more on Sarrazin, read his obituary on the CBCNews website or visit his IMDb page.
Rest in Peace.