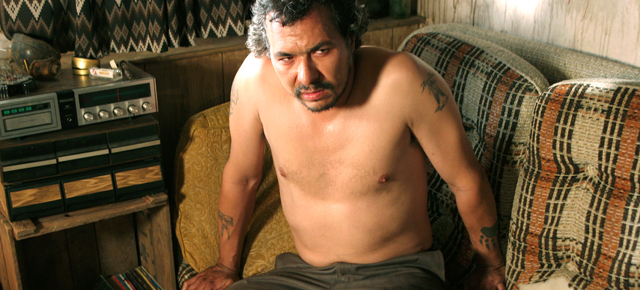 Open Casting Call for First Nations/Aboriginal Youth
Our friend and NFB alumnus Aisling Chin-Yee (The Colour of Beauty) is producing a new feature film (alongside John Christou) and you could be in it.
The film, titled Rhymes for Young Ghouls tells the story of Aila, a teenage girl growing up on Red Crow Reservation. With her mother dead and her father in jail, she is taken in charge by her drug-peddling uncle, Burner, who raises her to become an integral link in Red Crow's drug chain. That twisted modus operandi is upset when Aila's father is released from prison. Aila has no intention of sticking around and playing happy family, but then again, there's no way she's jumping town before having exacted her vengeance.
The film, written and directed by Jeff Barnaby, a Mi'gmaq filmmaker from Listuguj, Quebec, is to be produced by Prospector Films, a Montreal film company. Filming is scheduled for October 2012, in Montreal.
For this open casting call, Prospector Films is working with casting director Rene Haynes, who's previously done casting work on Twilight and The New World. Together, they're seeking the following talent:
First Nations female teen, age 16 – 18, to play the 14 year old lead role (Aila)
Additionally, they are also seeking the following supporting speaking roles: (All roles are First Nations/Aboriginals)
Male teens, age 16 – 19
Girls, age 7 – 10 (who can play age 7)
Boys, age 6 – 10 (who can play ages 5 & 7)
This casting search is being conducted via on-line audition submissions. To view material for this open casting call please visit: http://actorscall.com/428c9
Registration on Actors Access is required for this project. (It is completely free.) Please register ASAP and upload your audition! Deadline is 1 July, 2012.
Questions? Forward them to Rene Haynes at rene@rhcasting.com