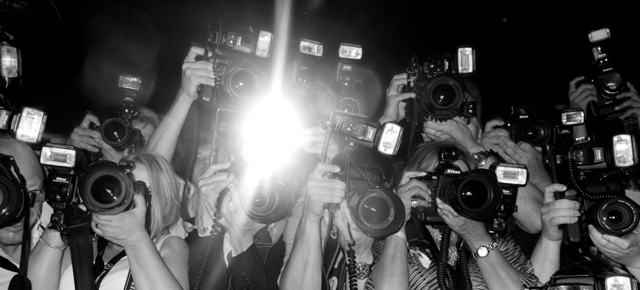 Star Power: Celebrities in NFB Films, Part 2
So, as we were saying last week in Part 1, the NFB has long been a hotbed of hot collaborations. From influential composers, to rock bands, to actors and sitar players, the Film Board has historically attracted loads of fun and famous people.
So here is, without any more ado, Part 2 of our list of celebrities in NFB films. Again, stars are listed alphabetically by last name. Just click on the title links to watch the films for free on our online viewing site, NFB.ca.
Leslie Nielsen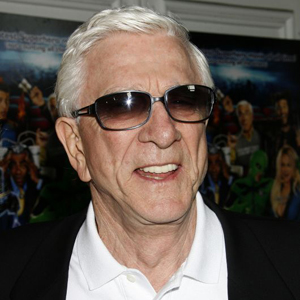 Noël Noël (2003)
Regina-born actor and comedian Leslie Nielsen appeared in hundreds of films and television programs over the span of his career, portraying over 220 characters, including, memorably, The Naked Gun's Frank Drebin. Here Nielsen narrates a sweet yet quirky Christmas romance involving a billionaire, a fairy, a little girl, her dog and a blue-eyed reindeer.
Christopher Plummer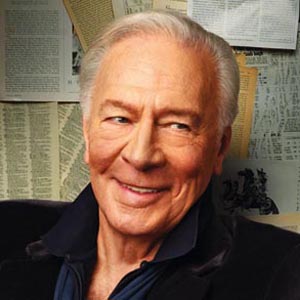 Arthur Christopher Orme Plummer, born 13 December 1929, is still enjoying a career that has already spanned 7 decades. Best known as The Sound of Music's Captain Georg Ludwig von Trapp, Plummer has appeared in loads of plays and movies including, more recently, A Beautiful Mind and Inside Man. In this 1963 documentary, we join Plummer in his dressing room, where he is donning his make-up and preparing to enter stage as Cyrano de Bergerac.
Rush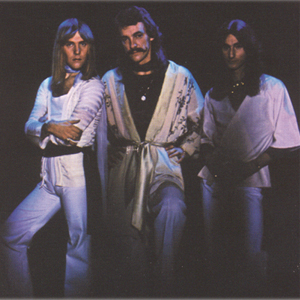 Inner Rush (2012)
Rock and roll lives on in this short doc that pays tribute to Rush – one of rock's most successful and popular bands of all time.
Ravi Shankar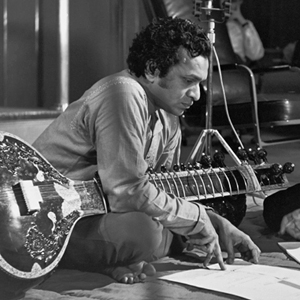 A Chairy Tale (1957)
This amazing stop motion short about a man with a book to read and a stubborn chair that refuses to be of any help was nominated for an Oscar®. It certainly didn't hurt the film that the chair's antics were set to the rousing sitar work of the one and only Ravi Shankar, who passed away last December.
William Shatner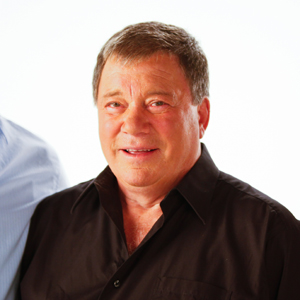 City Out of Time (1959)
When Captain James Tiberius Kirk was just a tender 28-year-old, he narrated this lovely short film about the Italian city of Venice. It's all churches, gardens, canals and blue Mediterranean skies… and Shatner's crisp diction, showing the way.
William Shatner Sings O Canada (2011)
This is the real show-stopper. When Shatner got a Lifetime Achievement Award from Canada's Governor General, he showed his appreciation as only Shatner could: by liberally dusting Canada's national anthem with total hilariousness.
Howard Shore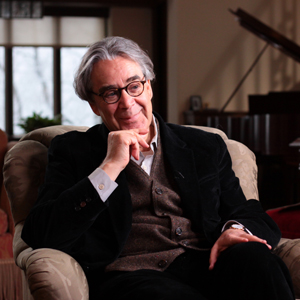 A Composer's Dream (2011)
Canadian composer Howard Shore, famous for scoring The Lord of the Rings trilogy, for which he won 3 Acamedy Awards, is the subject of this short intimate doc. In turn walking through the woods with his dogs and sitting at the great big table where he works, Shore discusses creativity and doing the work he loves.
Igor Stravinski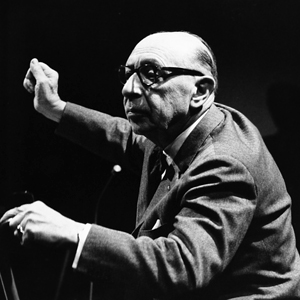 Stravinsky (1966)
Russian-born pianist and director Igor Stravinsky was among the 20th century's most influential composers. In this informal portrait, Stravinsky, in a white shirt and dark shades, leads the CBC orchestra in a recording of his Symphony of Psalms, a dark and intense 3-movement choral symphony.
Donald Sutherland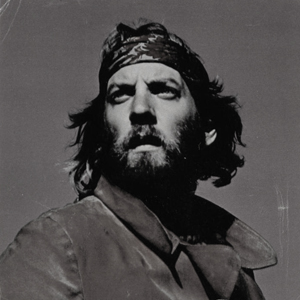 North China Factory (1980)
Donald Sutherland, the Canadian actor famous for incarnating a vast array of characters in film such as Klute, Invasion of the Body Snatchers, JFK and The Hunger Games (and for fathering Kiefer Sutherland, 24's Jack Bauer), lends his low, suave voice to this feature doc about a factory community in Northern China in 1980, a reality not too many of us know too much about.
David Suzuki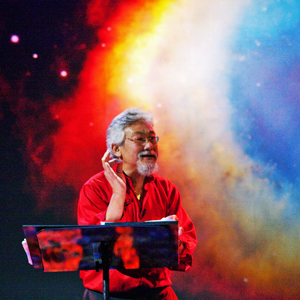 Trouble in the Forest (1988)
In this doc, environmental activist extraordinaire David Suzuki investigates the disquieting phenomenon of acid rains, which already were, 25 years ago, wreaking havoc on our precious forests.
Test Tube (2011)
Spend a minute learning about "the fallacy of growth at all costs" and the things we can and cannot change with this interactive project with the one and only Suzuki.
Tragically Hip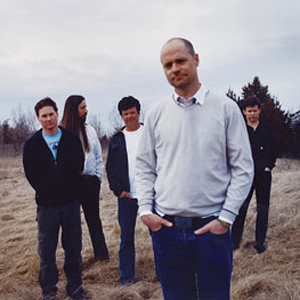 Family Band (2008)
In this short doc, split-screens and acid-etched colours distill the essence of iconic Canadian band The Tragically Hip.
Frank Zappa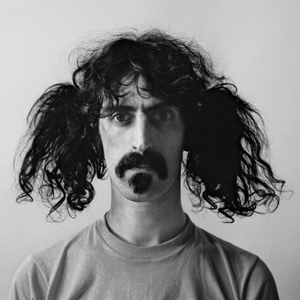 Ride for Your Life (1966)
Ending on a high note (!), check out the soundtrack to this short doc about Mike Duff, a Canadian motorcycle racer and the sport that nearly killed him. It has Frank Zappa written all over it.
* Header image of Berlin paparazzi courtesy of Terry Richardson's tumblr.