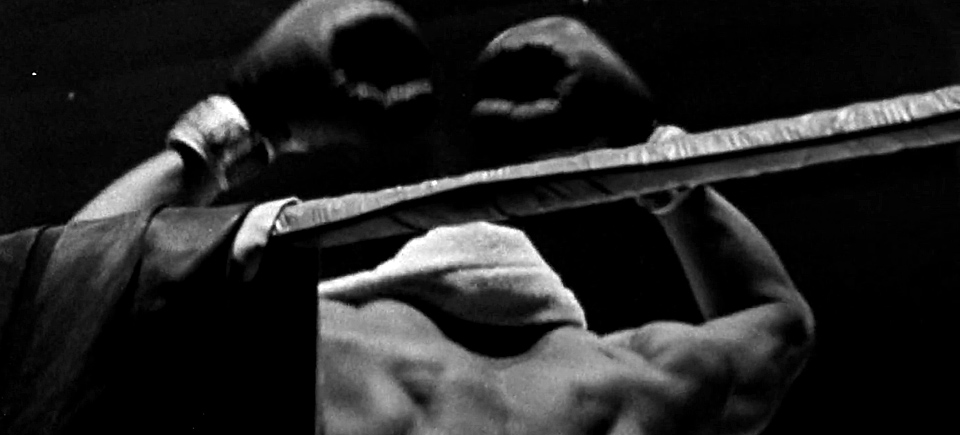 NFB Fight Club: Boxing, Part 1 | Golden Gloves
Golden Gloves, a super slick 1961 doc by Gilles Groulx, is the perfect combination of boxing, 1960s Montreal, and direct cinema.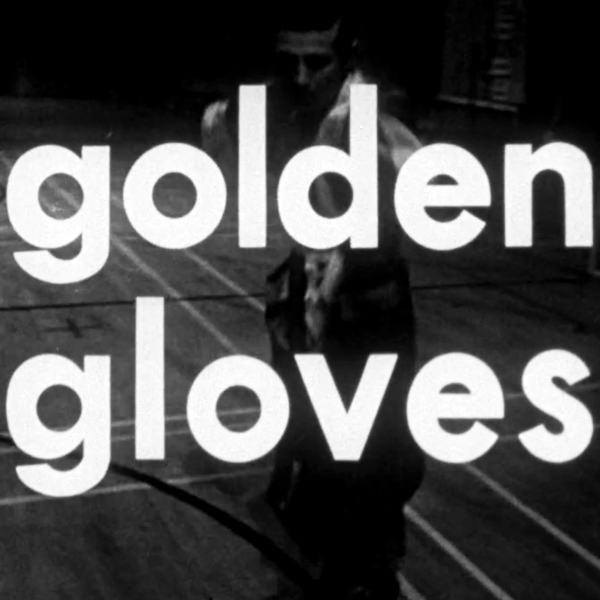 The film opens on dozens of young men in high-waisted tightie-whities forming a line in a Montreal gym. They're lean and fit to fight, their registration cards tucked into their briefs. There's a Golden Gloves tournament in town and they're all here to test their might. All non-professional boxers over the age of 16 are welcome.
Who will knock the other out? Boxing's as good a "way out" as any, and the men in line all seem half-curious, half-terrified to find out whether amateur boxing could be their gateway to pro boxing and million-dollar purses.
Enter Ronald Jones, a charismatic young black boxer living in a tenement house with his mom and siblings. We meet Jones out by the St-Henry marshalling yards, where he's enjoying a little footwork and sparring with his brother Arthur in the early morning hour.
This being the days before sportswear, the brothers are actually Rocky-ing it out in massive leather boots and heavy wool vests, which is insane if you think about it. Back at home, Mama Jones is making breakfast.
Groulx, faithful to the spirit of direct cinema, leaves the young pugilist lots of space to just chat. "I started this whole thing so I could look broader in the shoulders" he says. His accent, heavily accented by both his native English and the Québecois sonorities of the 1960s (rolled Rs galore), is a real treat in and of itself.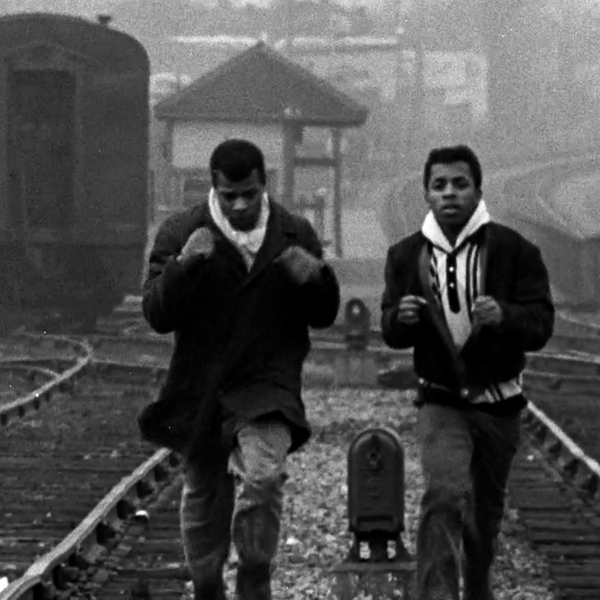 Although the film foregrounds Jones throughout, we also meet other boxers who will test out their might in the Golden Gloves.
There's Georges Thibault, 26, a waiter in a seedy dudes-only taverne. Surrounded by friends, supporters and admirers, Thibault explains how he got his start in amateur boxing.
The first time he put on gloves, "to try," he knocked the guy – a fireman – straight out. "He was on fire after I'd finished with him, you bet."
His posse grunt admiratively, then launch "Operation Hot Seat," wherein a flaming piece of paper is slipped under a drunk's butt, as he sits there, passed out on his chair. We witness more of Thibault's fire power later in the film, when he enters the ring for his own championship fight.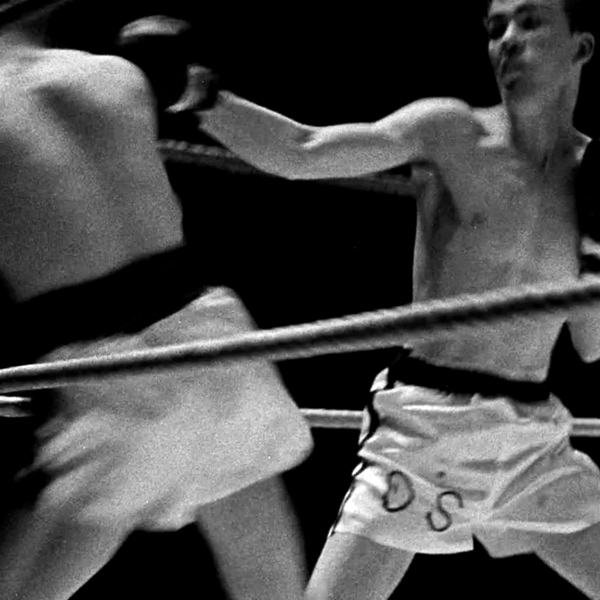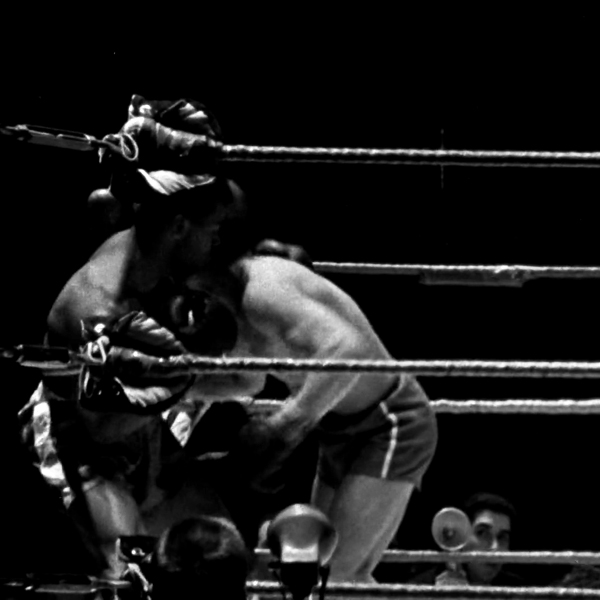 For the Film Board, Golden Gloves marked a shift from folklore-heavy films towards works that surveyed contemporary Quebec society. With dazzling technical virtuosity (both the camera and editing work are truly stunning), the film documents Montreal's fighting world of the 1960s, skillfully avoiding all pedantic discourse on boxing's "brutality" or the hopelessness of the young men hoping to transmute their fates in the ring. Just the facts, just the fights!
Watch it now on NFB.ca:
Golden Gloves, Gilles Groulx, provided by the National Film Board of Canada