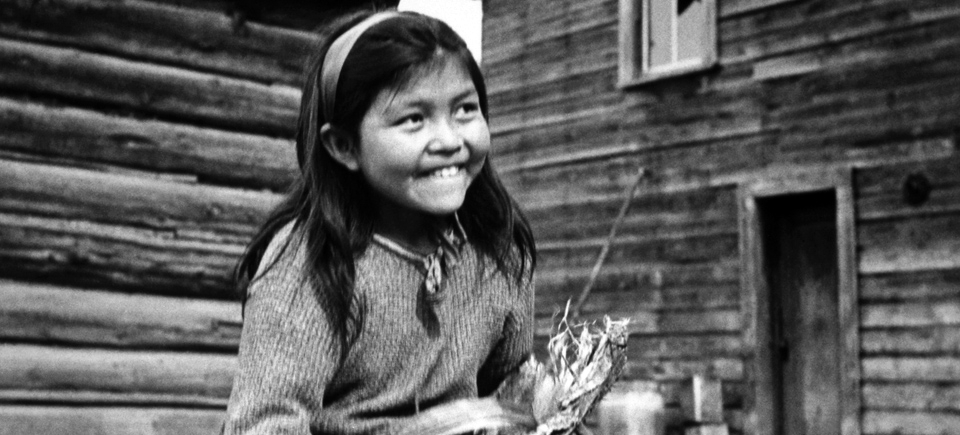 Photo Friday | Meet the Indigenous Peoples of B.C.'s Skeena River in 10 Gorgeous Pics
After the Fraser, the Skeena is British Columbia's second longest river. For the area's first inhabitants, the Tsimshian and Gitxsan, whose names respectively mean "inside the Skeena River" and "people of the Skeena River," the river is everything.
Take a trip up river and back in time with these sweet images taken from the archives of Peoples of the Skeena, a documentary short from 1949 that explores the two worlds – Indigenous and White – these river dwellers must bridge.
*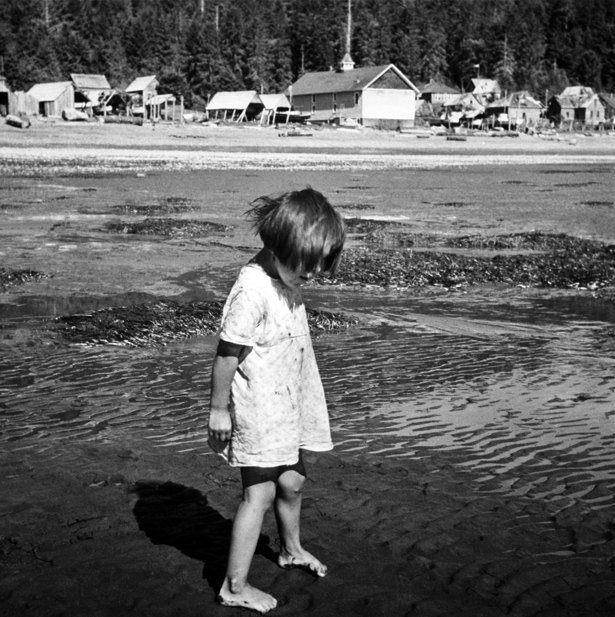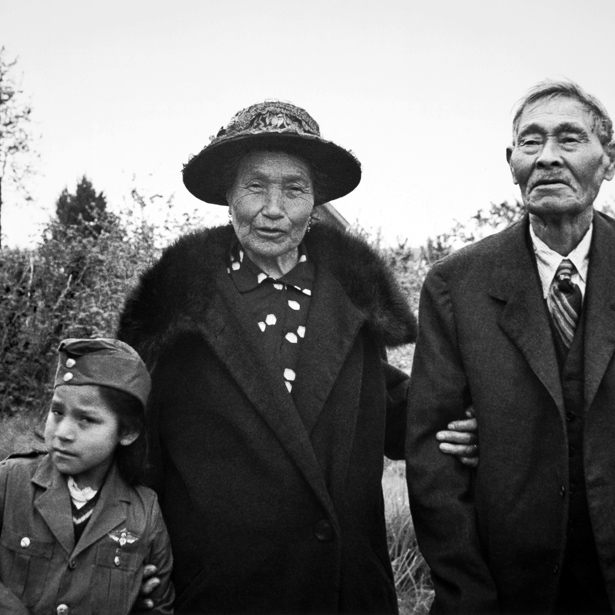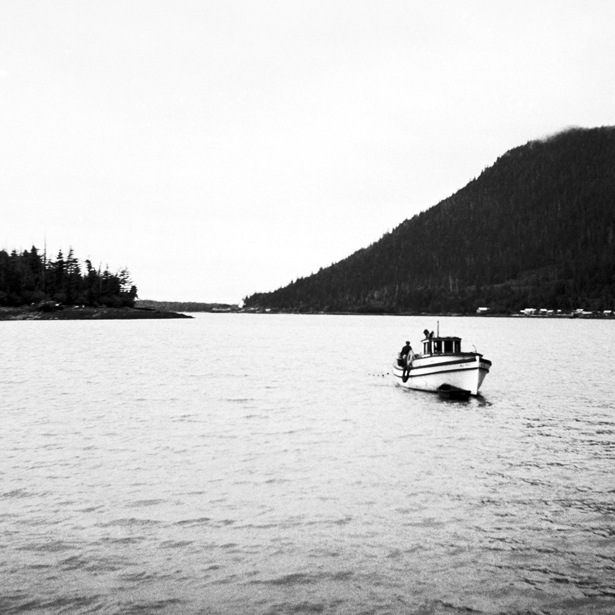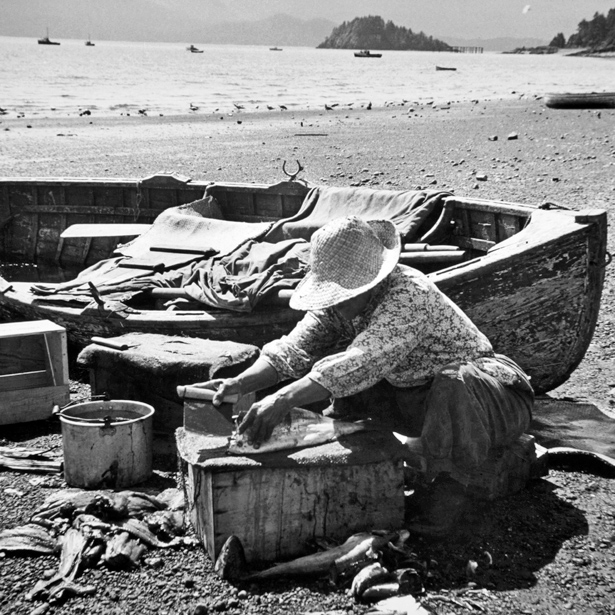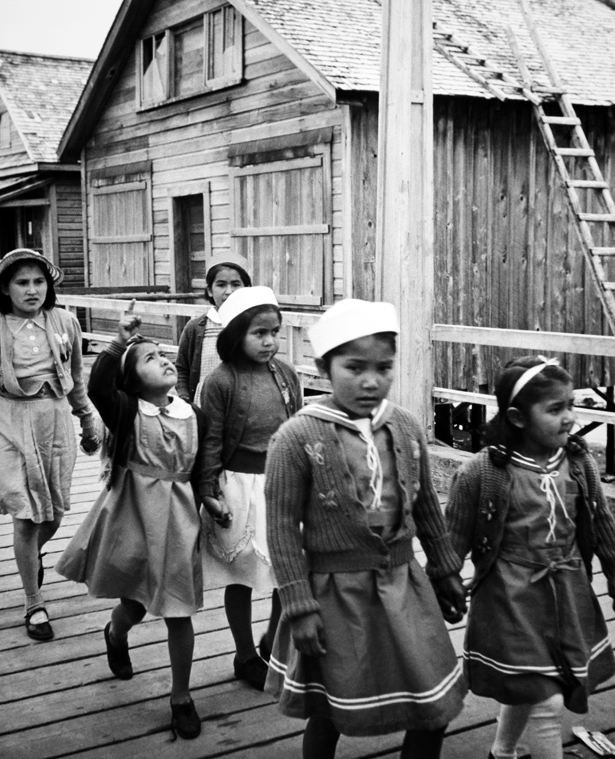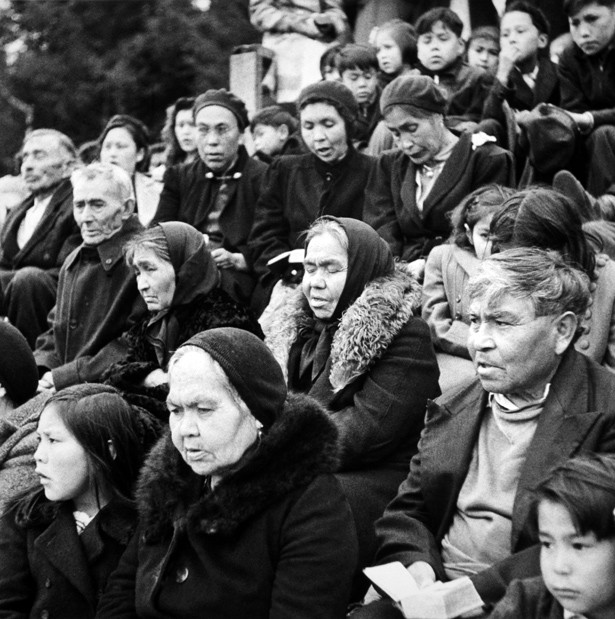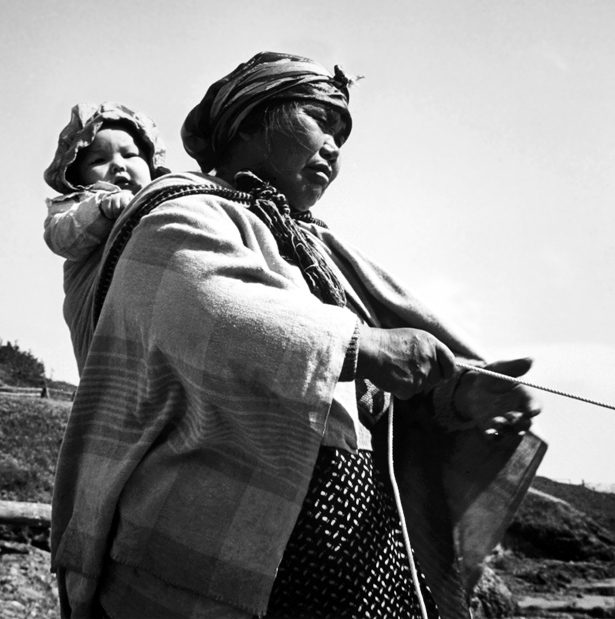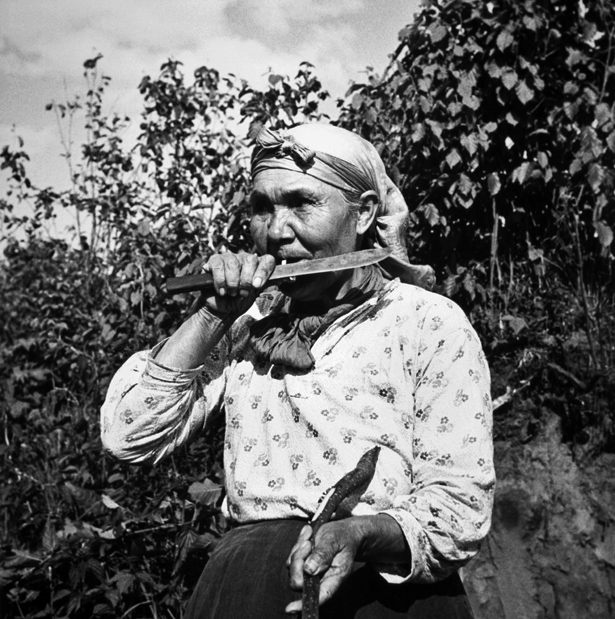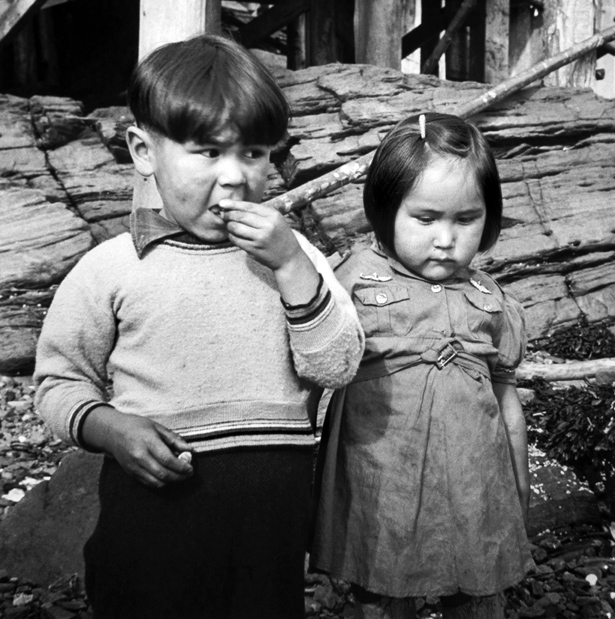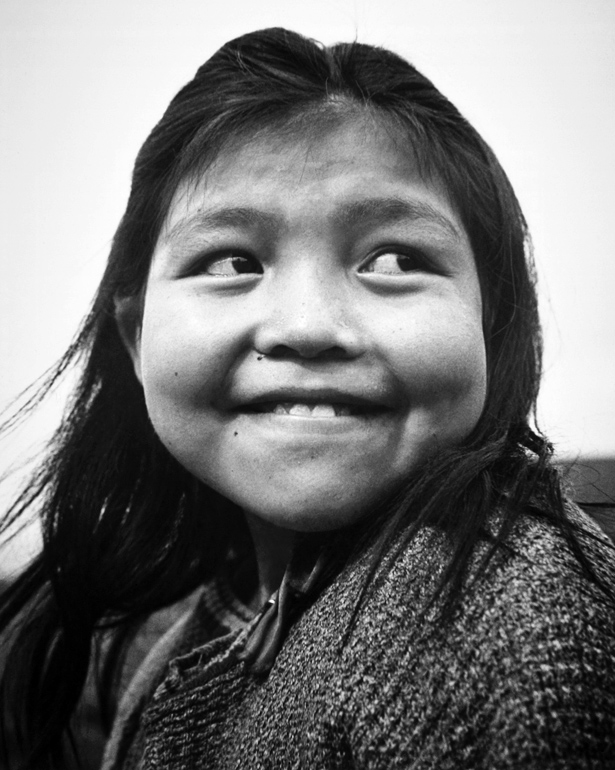 Watch the short doc below:
Peoples of the Skeena, , provided by the National Film Board of Canada