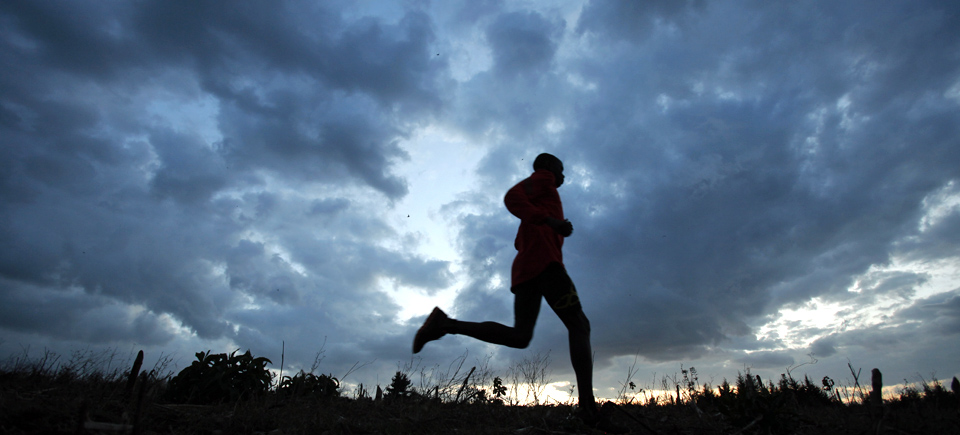 Run for Your Life | Gun Runners Now Available for Online Rental and Download
After a successful theatrical run across the nation, our feature doc Gun Runners (2016) is now available online.
The film, which premiered at Hot Docs, is now available to rent or download on NFB.ca (all countries except USA) or watch on Netflix (by subscription.)
Gun Runners (Trailer), Anjali Nayar, provided by the National Film Board of Canada
Told entirely by its central characters, Gun Runners tells the uplifting story of two North Kenyan warriors who transform their lives by trading in their AK-47s for sneakers to become professional marathon runners.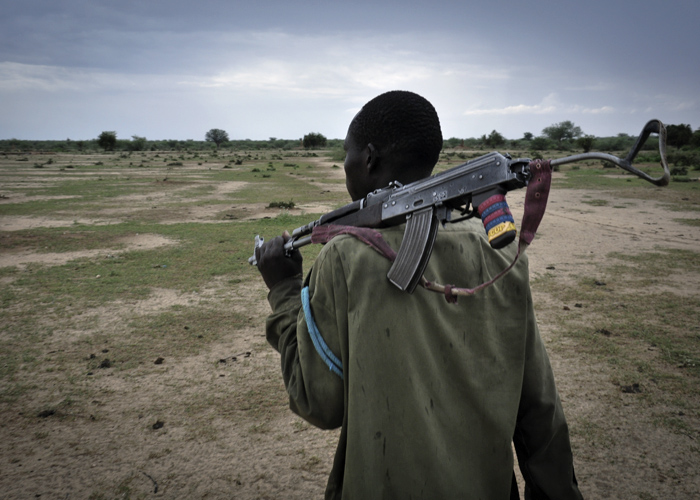 Julius Arile Lomerinyang (Arile) and Robert Matanda Wafula (Matanda) grew up in the highlands of northern Kenya, arid lands plagued by tribal violence and easy access to small weapons.
Arile says he started carrying a gun at 13. Before long, the two friends became feared cattle rustlers, who along with their fellow "warriors," raided neighbouring communities for cattle.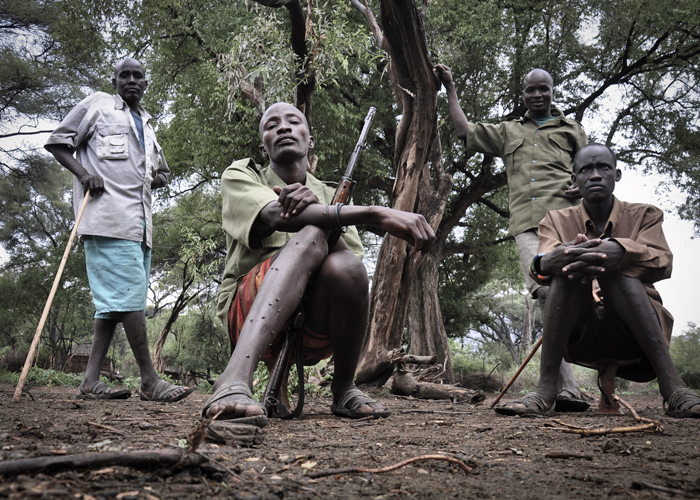 Cattle rustling isn't a safe livelihood. Arile reckons as many as 20 of his friends were shot dead during those days. So when a new government-sponsored amnesty agreement was introduced, offering rustlers running shoes and a track suit in exchange for their firearms, they decided to give it a shot.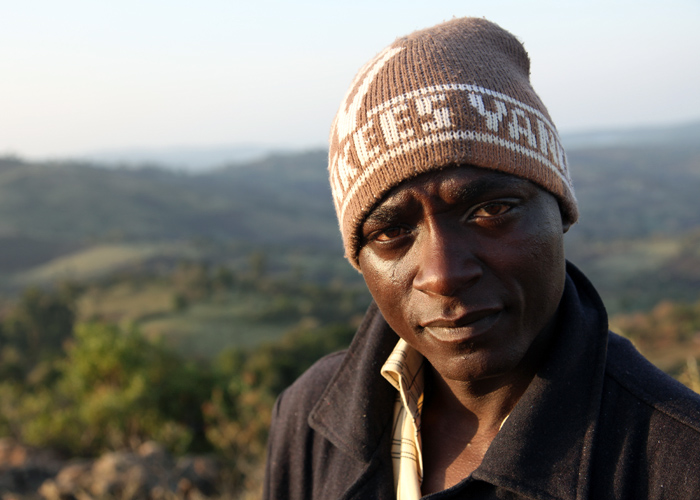 The film, nearly a decade in the making, follows the two warriors-turned-runners as they tackle this most unlikely of transitions. Although they come from a similar background, they exhibit vastly different personality and levels of skill.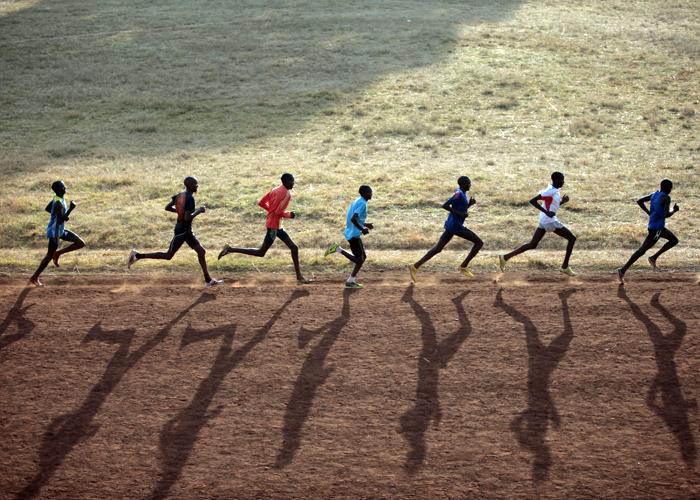 Arile is the better runner, and we follow him all the way to the 2013 New York Marathon. Matanda, for his part, eventually drops out of training and runs for political office. (Matanda and his wife tragically passed away in a car accident just before the film's Hot Docs premiere.)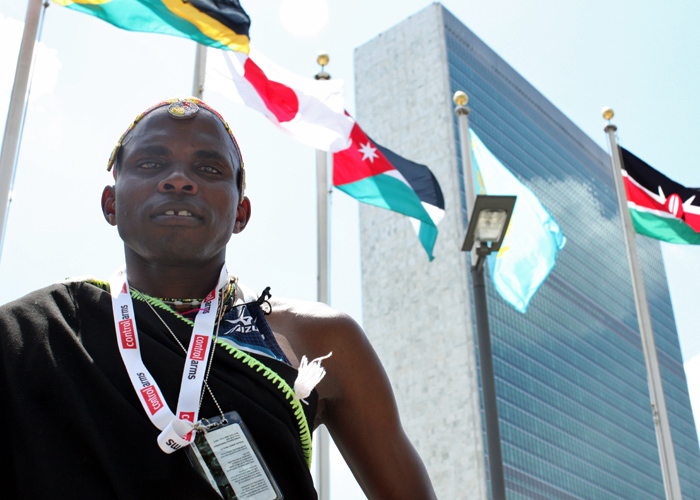 A very different look at Kenya as well as an inspirational story about breaking away from our cycles of violence, Gun Runners was directed by Nairobi-based Canadian filmmaker and journalist Anjali Nayar, who met Arile while covering a peace race for Reuters back in 2006. The two became fast friends.
As Ayar told Spikes Magazine, the film is about running, but also about so much more than that.
"I think if you strip away the details, the film is really more about the marathon that we all kinda run – towards our dreams," she says. "Whether that's as a marathon, or whether it's losing weight, or running for politics – it's about the enormous task and how hard things are to achieve in life, and about all the ups and downs we go through just to get to the starting line."