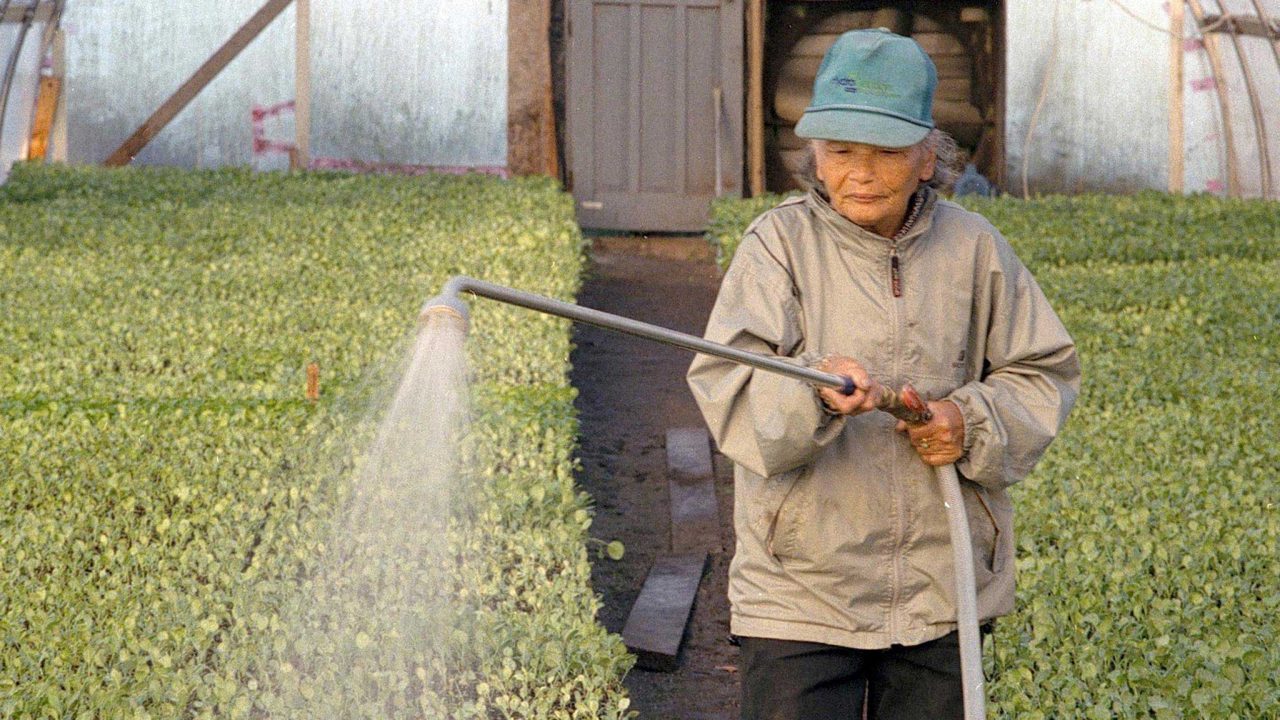 Home-School Activities from NFB Education (Week 10)
This week NFB Education wrapped up Asian Heritage Month with a series of films that portray the Chinese-Canadian experience. We also took a look at the art of photography and the impact it can have with a short film from a cinematic legend and an interactive project.
Enjoy!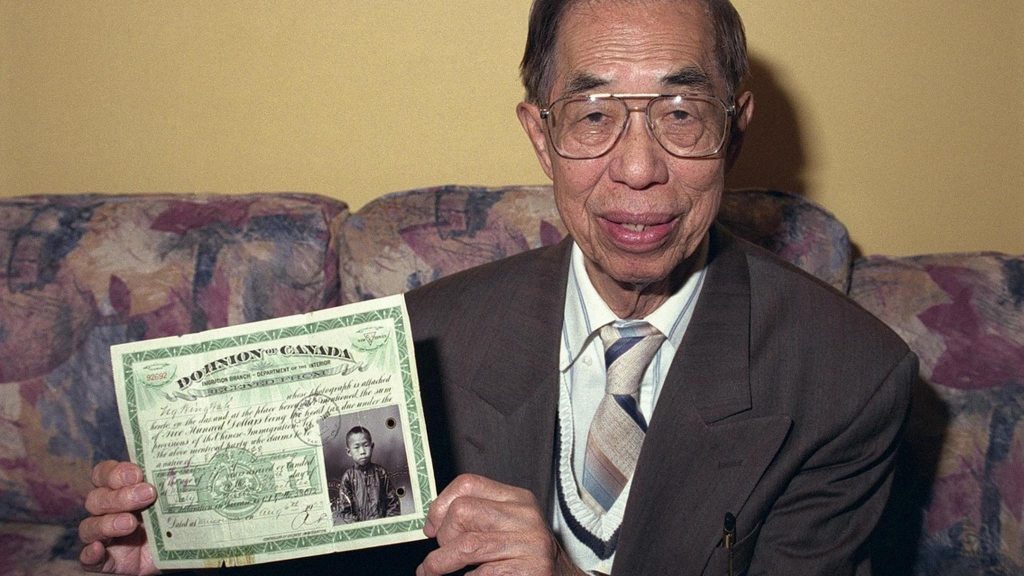 Travel from Montreal to Vancouver with filmmaker Karen Cho as she documents the stories of the last survivors of the Chinese head tax and the Chinese Exclusion Act. The film highlights these discriminatory laws and the accompanying mini-lesson tackles issues such as human rights, history, civil rights and social policies.
Asian Heritage Month – The Chinese-Canadian Experience (ages 14+)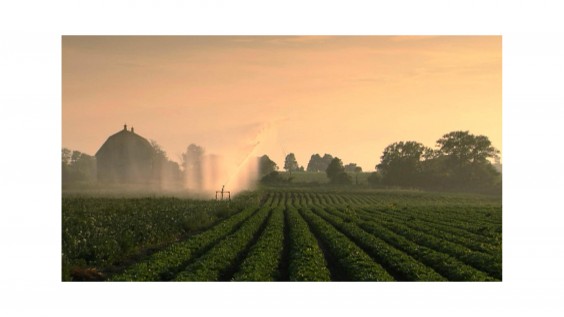 It's an unfortunate truth that Chinese-Canadians have had to navigate various levels of politicized racism, emotional turmoil and financial hardship in their adopted country. As a result, resilience and perseverance are commonly elements found among their experiences. This playlist highlights some of these issues for your teens through stories told with dignity, humour and resourcefulness.
Photography Theme – Very Nice, Very Nice (ages 13+)  
Very Nice, Very Nice, Arthur Lipsett, provided by the National Film Board of Canada
And now for something completely different… Introduce your kids to experimental film with this masterpiece by Arthur Lipsett. It's his first film, which blends photography and sound to present us with the face we show the world, and the anxieties we want to keep hidden.
Asian Heritage Month – Asthma Tech (ages 5–9)         
Asthma Tech, Jonathan Ng, provided by the National Film Board of Canada
Perfect for the little ones in your life, this film explores the powers of the imagination and the ability we all have to transform and empower ourselves and others. It's about a young boy with asthma who turns to paper and pen when his illness prevents him from joining his friends.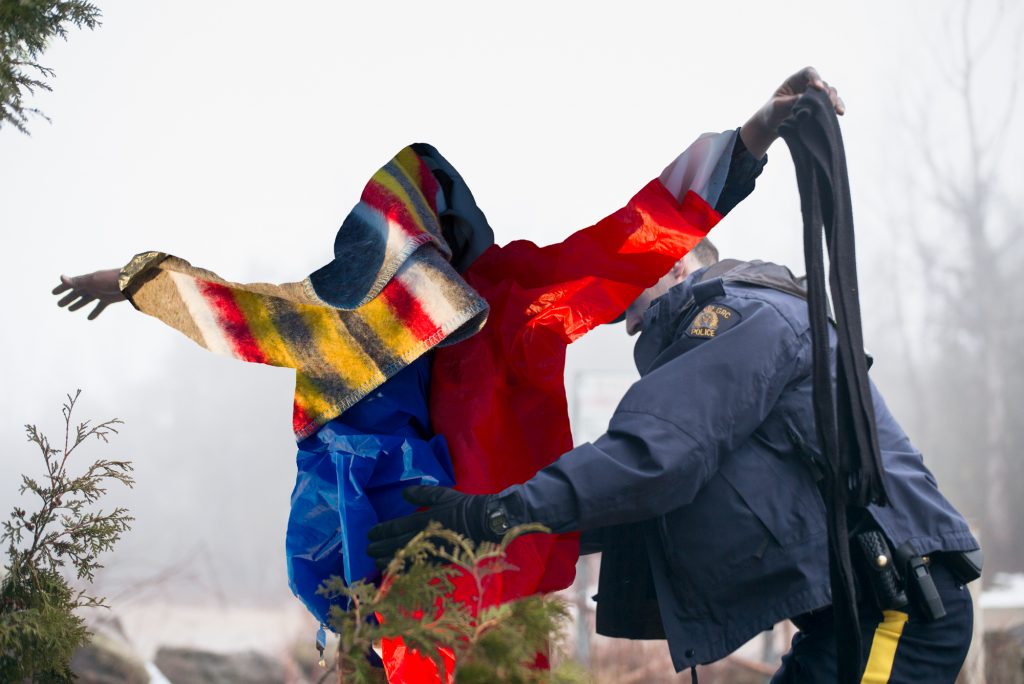 This interactive project presents a series of photographs taken at Roxham Road, the location with the largest number of irregular border crossings between the US and Canada. In the space of 15 minutes, your children will get to know the stories of more than 180 crossings made by people from over 20 different countries.
For more Home-School Activities, click here
Discover more Educational blog posts | Watch educational films on NFB Education | Subscribe to the NFB Education Newsletter | Follow NFB Education on Facebook | Follow NFB Education on Twitter | Follow NFB Education on Pinterest