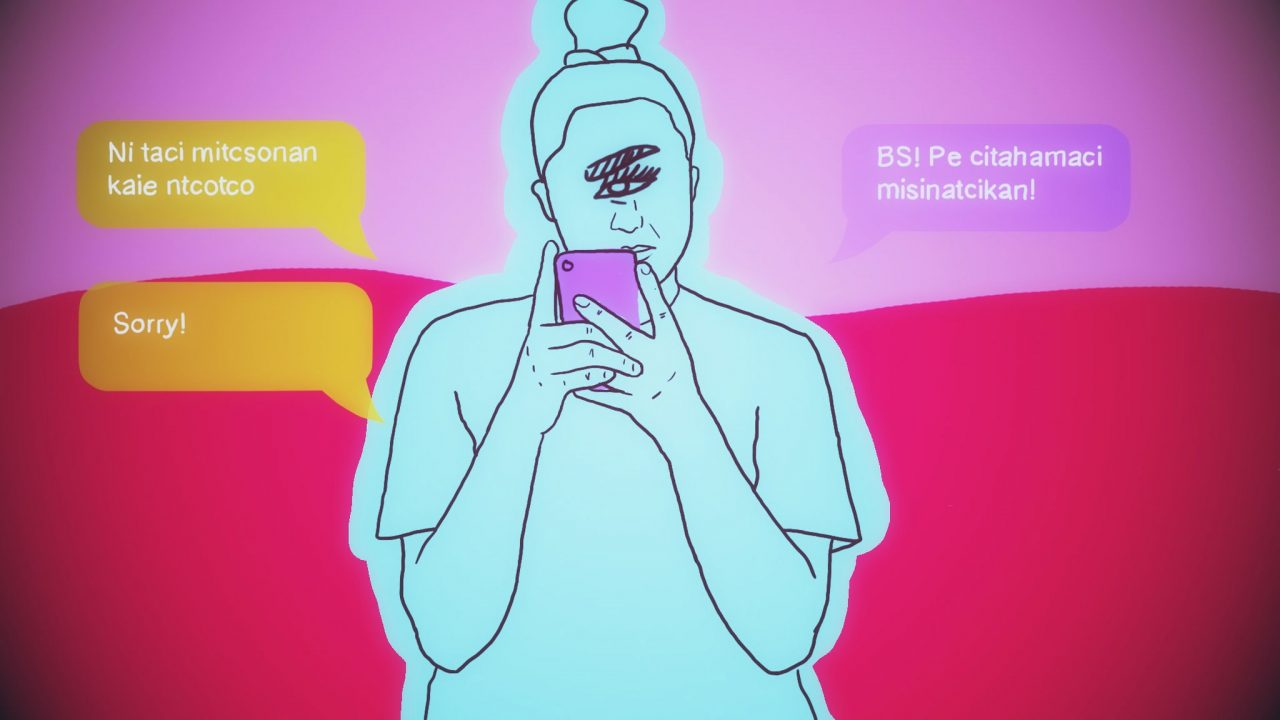 Teacher Resources – National Observances and Holidays (Secondary)
Already prepping for the upcoming school year? Overwhelmed with the amount of content available out there? Look no further!
For this post, we're providing educational resources for National Observances and holidays celebrated in Canada. Below are helpful blogs, playlists, mini-lessons, and films that're filled with discussions,  questions, and activities that you can use in your classroom—whether it be online or in person!
For primary school subjects, please click here: Teacher Resources – National Observances and Holidays (Primary)
FEBRUARY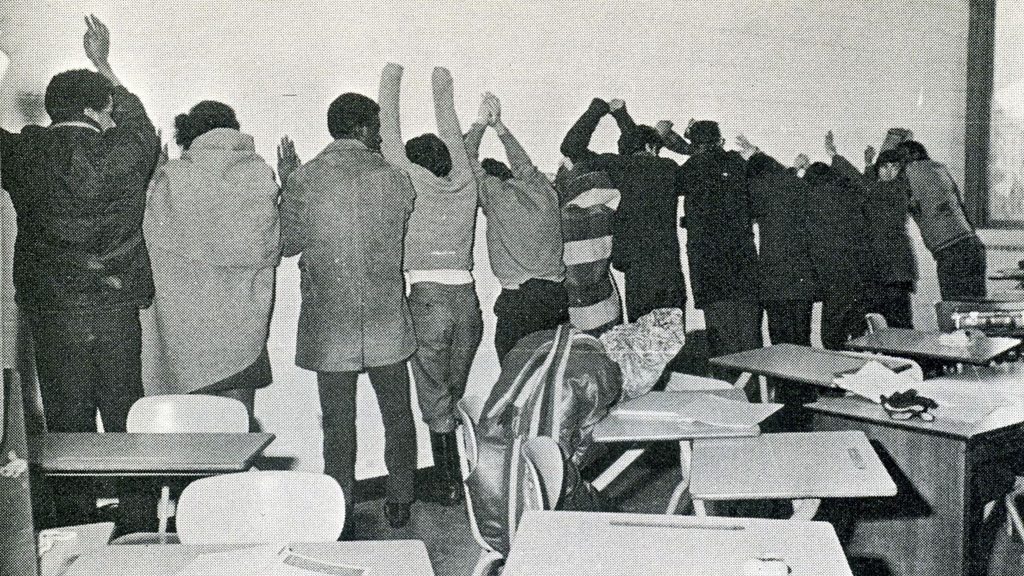 Black History Month
PLAYLIST: Anti-racism films (Ages 10+)
PLAYLIST: Black Communities in Canada: A Rich History
MINI-LESSON: Unarmed Verses
MINI-LESSON: Ninth Floor
MARCH
International Women's Day (Mar 8)
PLAYLIST: International Women's Day Playlist (Ages 13+)
MINI-LESSON: Status Quo?
APRIL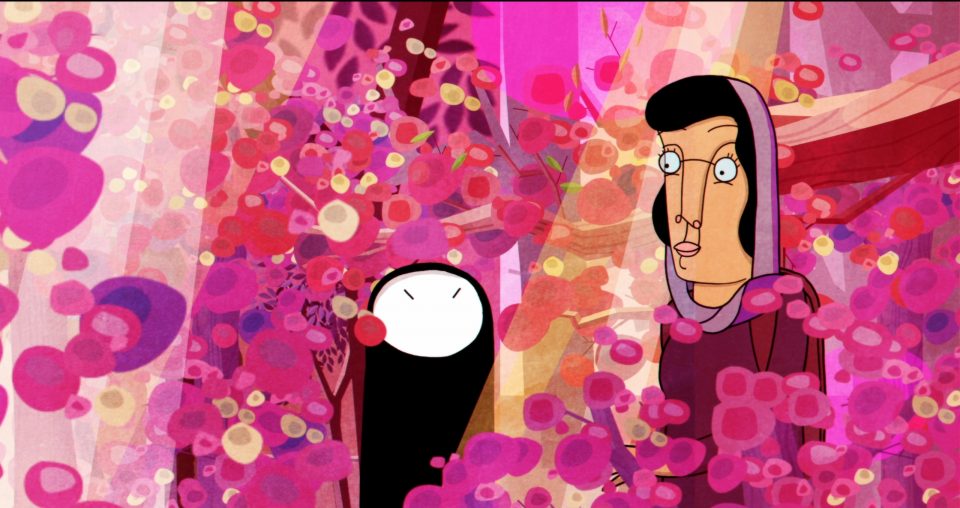 Poetry Month
PLAYLIST: Poets on Film (Ages 12+)
FILM: Window Horses
MINI-LESSON: Metamorphosis 

Earth Day (Apr 22)
PLAYLIST: Naomi Klein's Playlist of Films about the Environment (Ages 10+)
PLAYLIST: Earth Day | 10 films about issues facing our planet (Ages 10+)
MINI-LESSON: Waterlife
MAY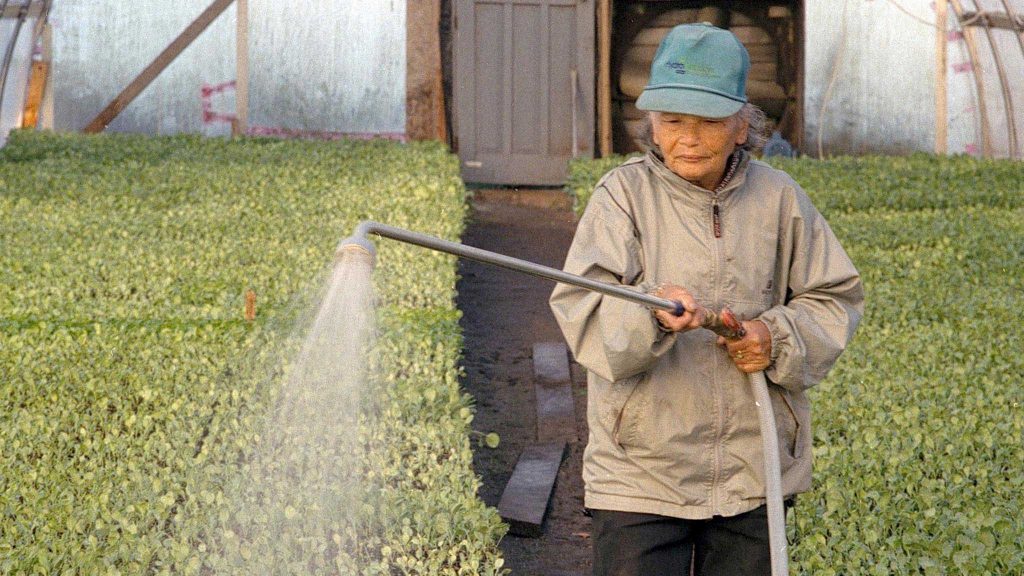 Asian Heritage Month
PLAYLISTS: The Chinese-Canadian Experience (Ages 14+)
MINI-LESSON: Everything Will Be
MINI-LESSON: In the Shadow of Gold Mountain
JUNE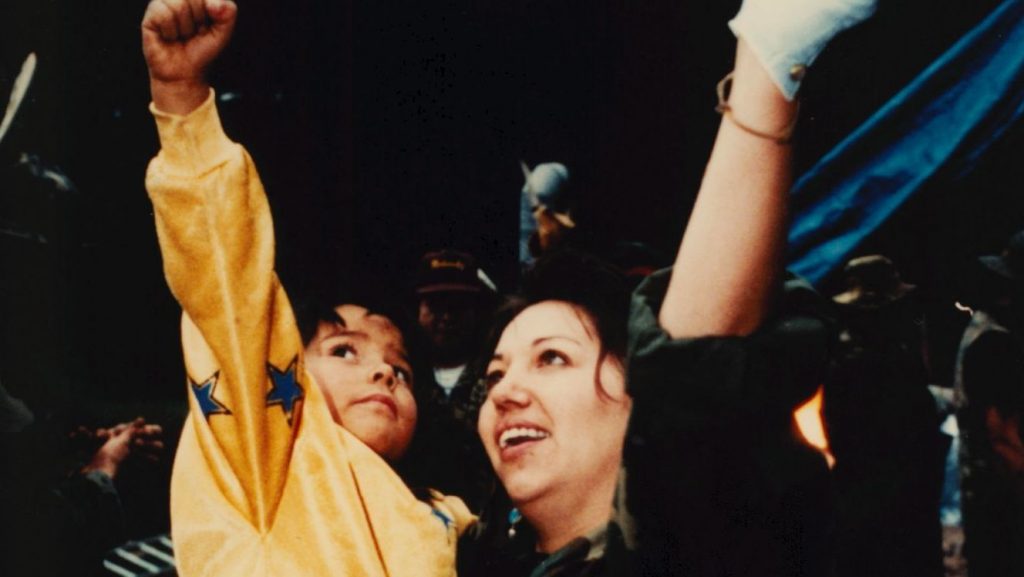 National Indigenous Peoples Month
PLAYLIST: Orange Shirt Day
PLAYLIST: Indigenous Cinema in the Classroom (Ages 12–14)
PLAYLIST: Indigenous Cinema in the Classroom (Ages 15+)
BLOG POST: Indigenous Resistance and Culture: Four Films Depicting the First Nations Struggle for Survival and Identity
MINI-LESSON: Jordan River Anderson, The Messenger
MINI-LESSON: Now is the Time

Pride Month
PLAYLIST: Sexual Orientation and Gender Identity: Expanding Our Understanding (Ages 13-18)
PLAYLIST: Teaching Gender Identity in the Classroom (Ages 14+)
BLOG POST: Teaching Identity Politics in the Digital Age with "The Amina Profile"
MINI-LESSON: I Like Girls
MINI-LESSON: Love, Scott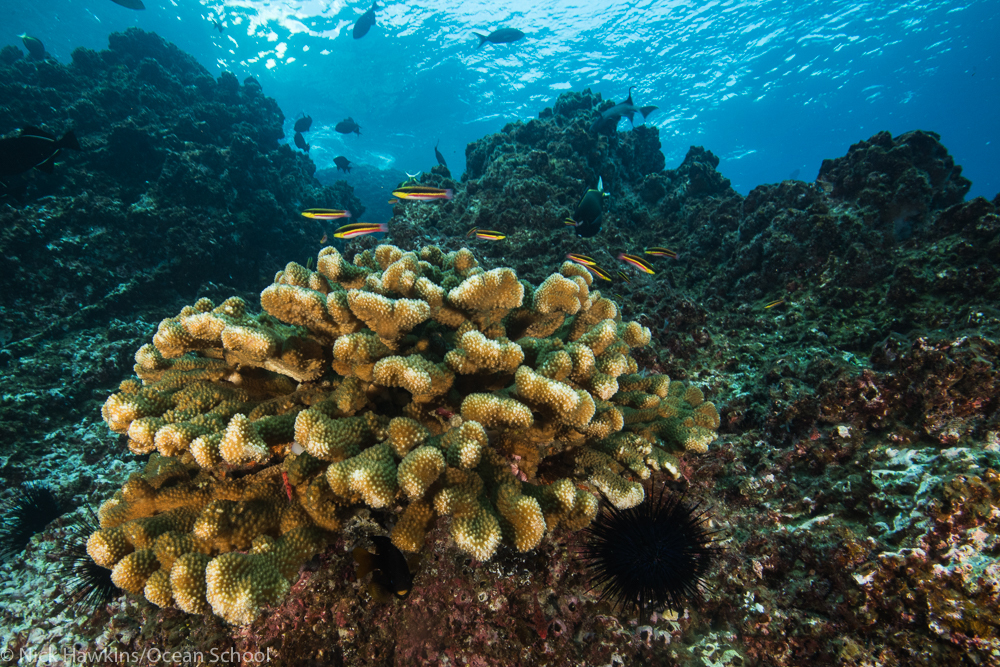 World Oceans Day (June 8)
SEPTEMBER
International Literacy Day (Sept 9)
PLAYLIST: Famous Canadian Authors (Ages 13 – 17)
PLAYLIST: Animating Media Literacy (Ages 14+)
MINI-LESSON: Expressions of Creativity
BLOG POST: Media Literacy: The Critical Path to a Connected World
OCTOBER
World Mental Health Day (Oct 10)
PLAYLIST: Understanding Mental Health in Youth and Adults (Ages 13+)
BLOG POST: Building Resilience in Students
BLOG POST: Exploring Mental Health in the Classroom
NOVEMBER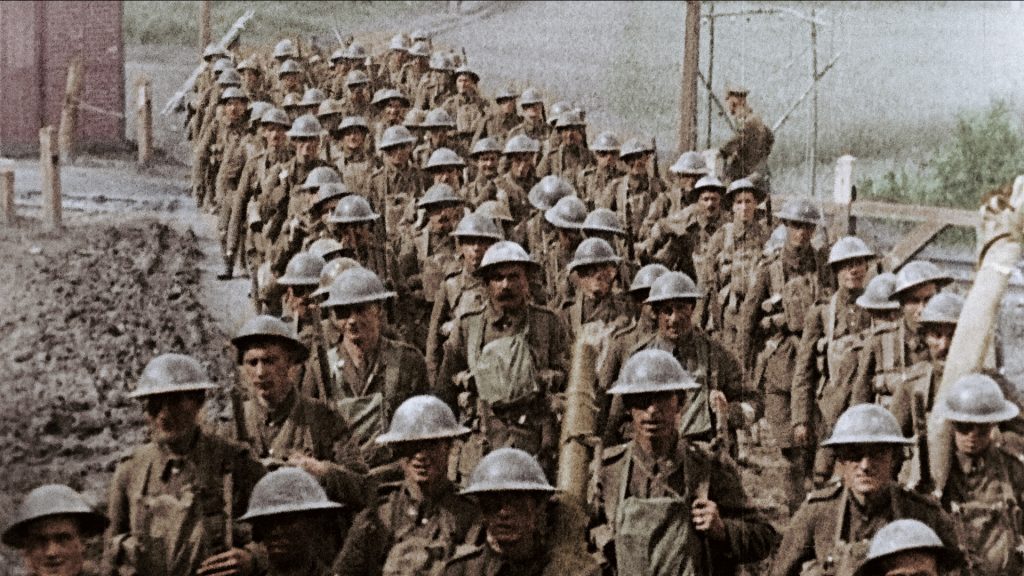 Remembrance Day (Nov 11)
PLAYLIST: War & Peace (Ages 10+)
PLAYLISTS: Canada at War Series (Ages 14+)
FILM: Return to Vimy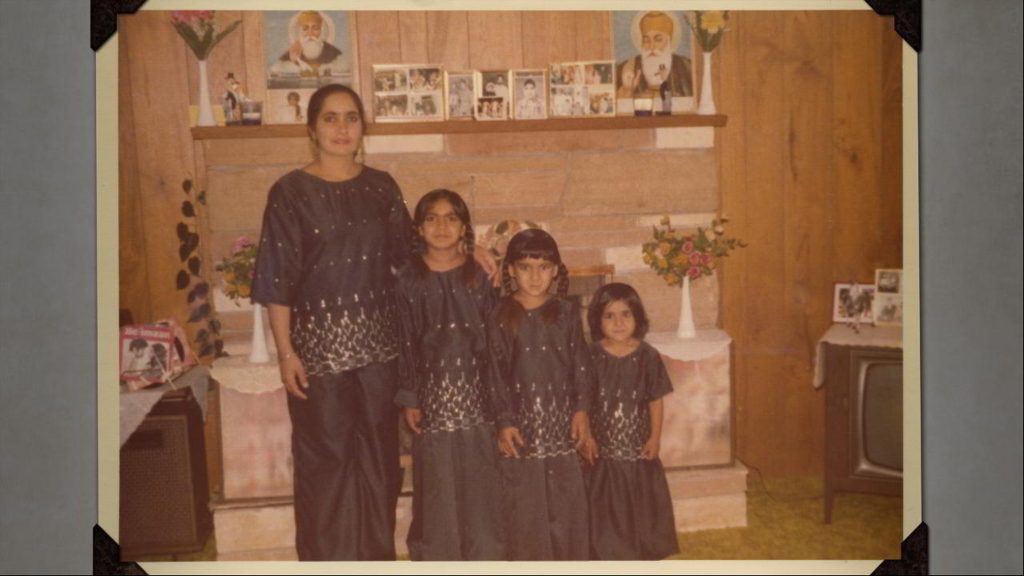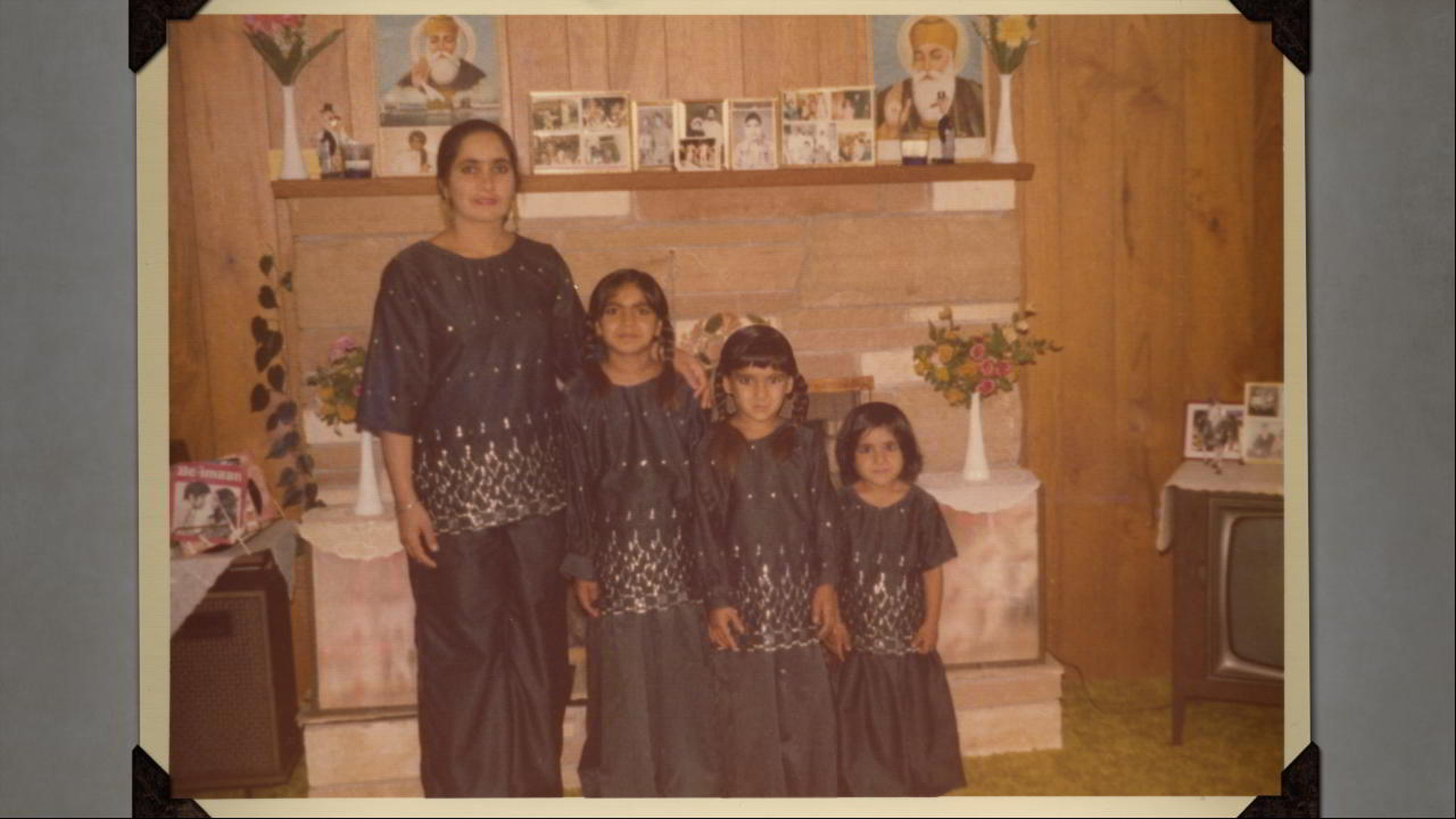 International Day for the Elimination of Violence against Women (Nov 25)
PLAYLIST: Shedding Light on the Scourge of Gender-Based Violence (Ages 14+)
MINI-LESSON: Into Light
MINI-LESSON: Because We Are Girls
FILM: The Apology
DECEMBER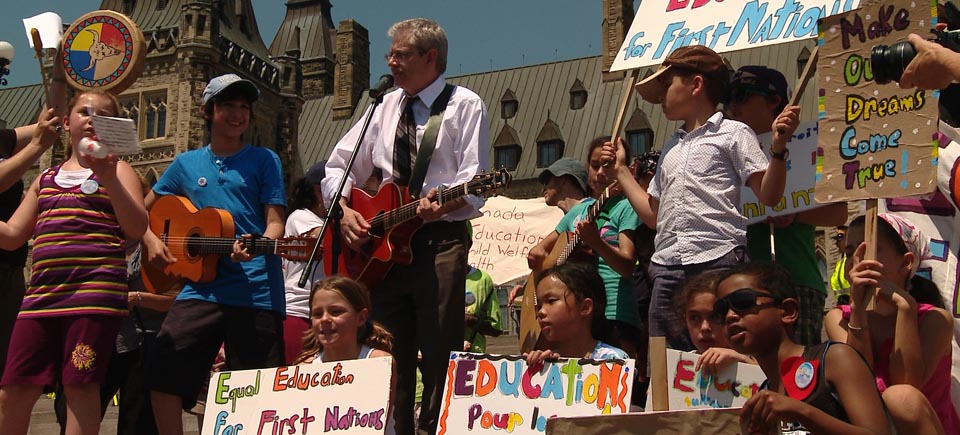 Human Rights (Dec 10)
PLAYLIST: Human Rights
PLAYLIST: Health Equity (Ages 13+)
BLOG POST: Freedom Road | The Power of Indigenous Activism and Community Involvement
CAMPUS is the NFB Education subscription-based VOD service. In addition to the rich collection of free mini-lessons, playlists, and blog posts currently available on NFB.ca/education, a CAMPUS subscription includes:
Access to over 6,000 films and interactive productions;
Exclusive access to over 1,000 educational films and new releases;
One of the world's largest collections of Indigenous films;
Thematic playlists curated by Canadian teachers;
A clip creator to select your favourite scenes from NFB films;
The ability to create and share playlists with students;
Hundreds of teaching guides;
Digital mini-lessons that use inquiry-based learning;
The ability to search the NFB catalogue by school subject;
MARC records to make our collection discoverable through library search system;
100% Canadian content in both English and French.
Click here to find out if you have a subscription | Sign-in to CAMPUS.
Pour lire cet article en français, cliquez ici.
Discover more Educational blog posts | Watch educational films on NFB Education | Subscribe to the NFB Education Newsletter | Follow NFB Education on Facebook | Follow NFB Education on Twitter | Follow NFB Education on Pinterest