Posts Tagged 'Middle East'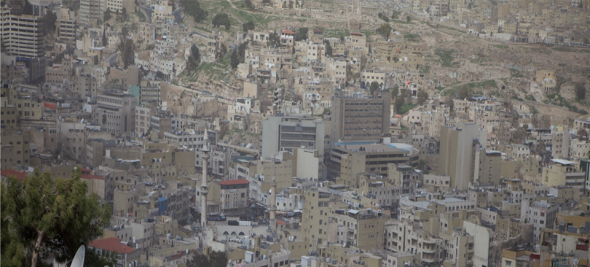 Take a cinematic trip to the Middle East through 8 NFB docs!
MORE...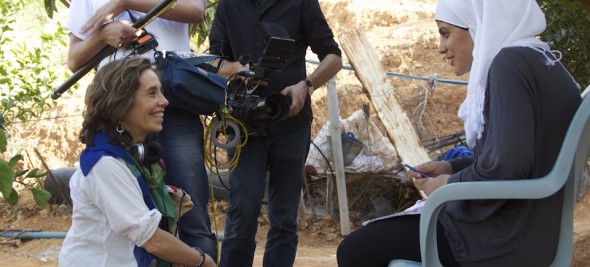 Production
With Grassroots in Drylands, a new feature doc from Quebec-Atlantic Studio, Helene Klodawsky goes to the Middle East — and returns with a welcome message of hope. The project brings her back to the region where she made her first feature doc in 1988 — Shoot and Cry, about a young Israeli conscript in the
MORE...