Posts Tagged 'mines'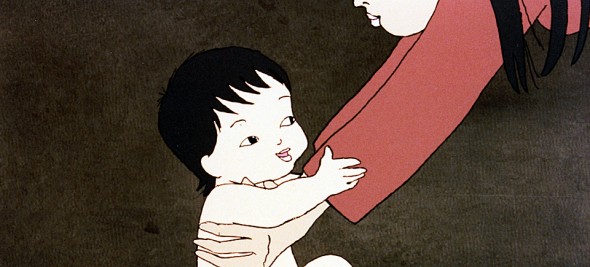 Mark Mine Awareness Day with this short yet powerful animation that denounces the industrialized world's complacency towards anti-personnel landmines.
MORE...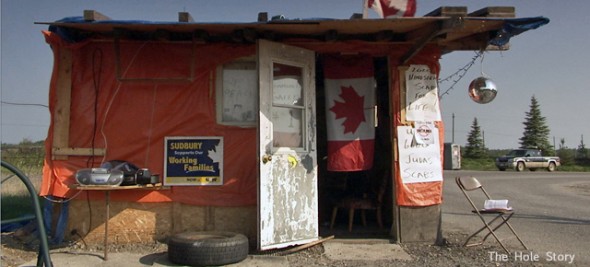 Interactive
NFB/interactive – the National Film Board of Canada's interactive productions arm – is not the type to rest on its laurels. Mere moments after winning 2 (two!) 2012 Webby Awards (for BLA BLA and God's Lake Narrows), it launched 3 new projects for you to discover. Read more about these hot new projects on the
MORE...