Posts Tagged 'mountains'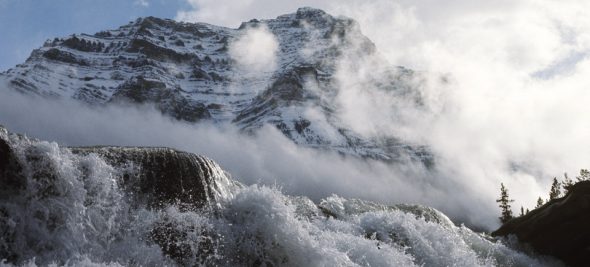 If anyone could brings rocks to life, it was Bill Mason.
MORE...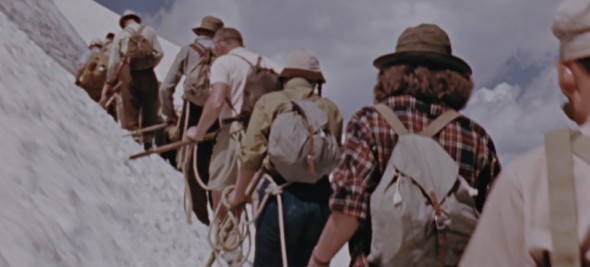 Films
If and when I decide to climb a mountain, it will be to laugh in the face of nature and the behemoths it has placed in my path. But that day isn't near. These days I'm more of an urbanite and my mountaineering status is bungler-level at best. I'm not saying I am incapable of
MORE...