Posts Tagged 'Persistent Infection'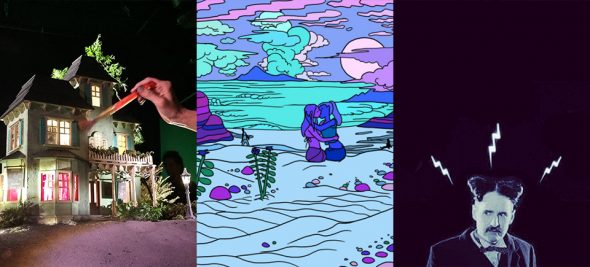 Here are 10 NFB artists that you'll definitely want to follow on social media to liven up your own timeline.
MORE...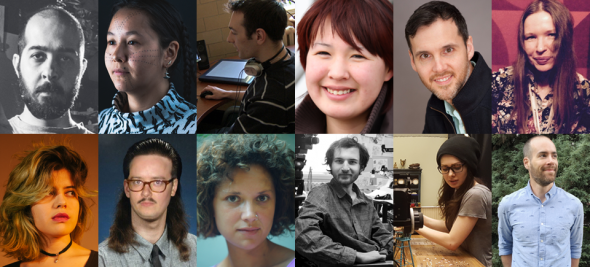 Films
Production
Over the last 78 years, we've taken great pride in being an incubator for great talent. We're excited to introduce you to 12 incredible animators who are changing the face of animation.
MORE...