Posts Tagged 'frontier'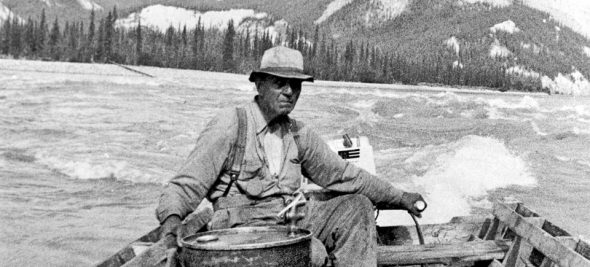 Join us for a grand tour of the Canadian outback with these 5 free short docs on frontier living.
MORE...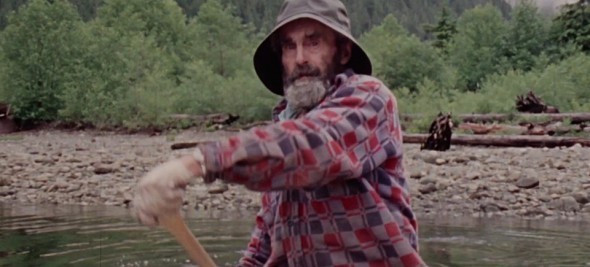 Films
Although almost everyone has dreamed of leaving it all behind and vanishing into the bush, it takes a special kind of character with a special set of skills to do it and survive. Especially when the bush in question is the unforgiving Canadian kind, a sparsely populated land where winter happens frequently, and vigorously. Whatever lures
MORE...