Posts Tagged 'Great Grand Mother'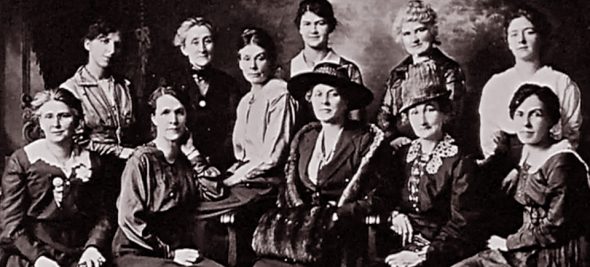 Films
Prairie women are awesome.
Be like Prairie women.
MORE...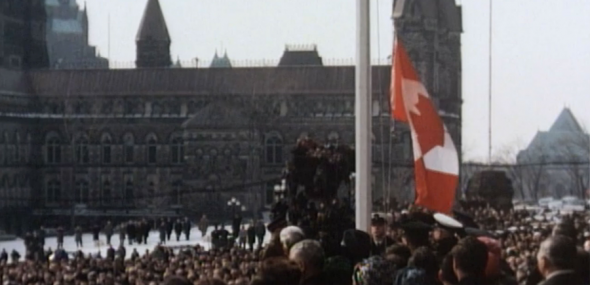 Education
Films
At 148 years, Canada has an incredibly rich and fascinating history, and unsurprisingly, you can learn about the highlights of Canadian history in the NFB archives. In honour of Canada Day, take a little journey back in time and learn about the history of Canada, as seen through 10 NFB films.
MORE...