Posts Tagged 'Louise'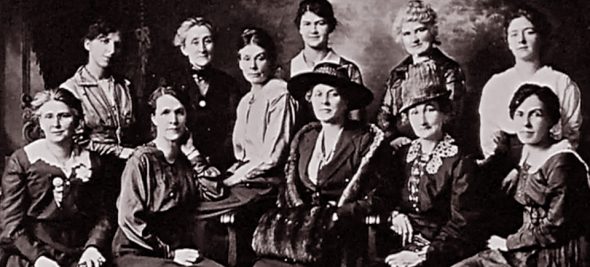 Films
Prairie women are awesome.
Be like Prairie women.
MORE...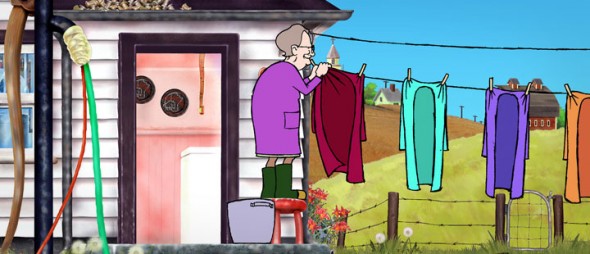 Films
One of my favourite people in the world is Antoinette Godbout née Leblanc aka Mimi, my 95 year-old Acadian grandma. She lives alone in her big house on the south shore of Montreal, where she cares for dozens of abnormally healthy house plants and makes the best date squares ever. When you go visit, your
MORE...