Posts Tagged 'Ruth and Harriet: Two Women of the Peace'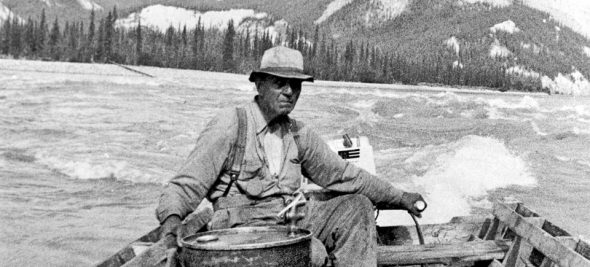 Join us for a grand tour of the Canadian outback with these 5 free short docs on frontier living.
MORE...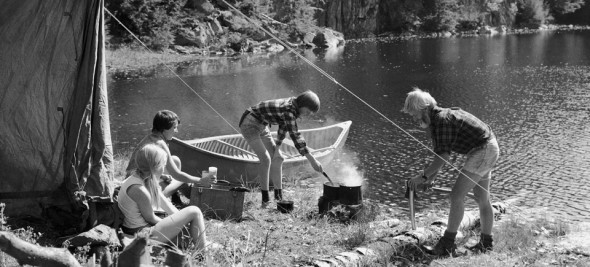 Films
Swimming, tanning, sailing… take a tour through the NFB archives and discover a selection of sun-soaked summer photos—just in time for everyone's favourite season.
MORE...