Posts Tagged 'The Bear's Christmas'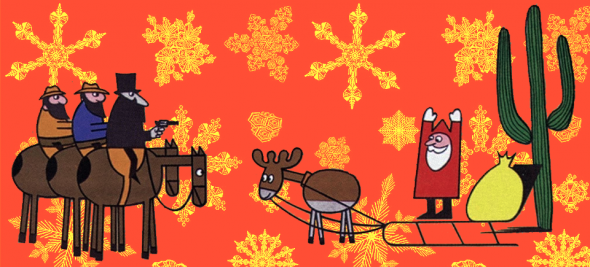 Whether you're a Yuletide true-believer or a seasonal-cynic, here are five holiday films to get you into the holiday spirit.
MORE...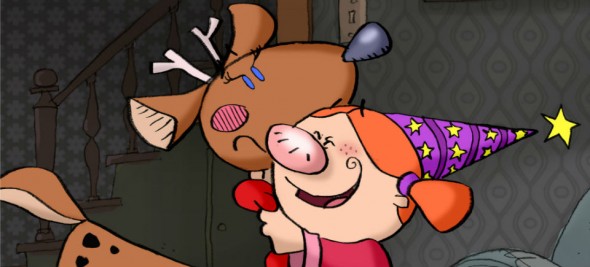 Films
There's plenty of time for watching Christmas films on the couch this week! Check out 5 colourful and lively NFB animations that capture the Christmas spirit.
MORE...