Posts Tagged 'The India Trip'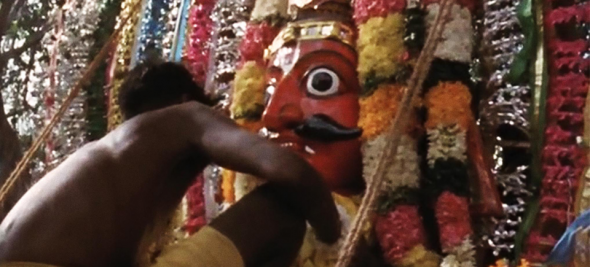 Take a cinematic trip to South Asia through 7 NFB docs!
MORE...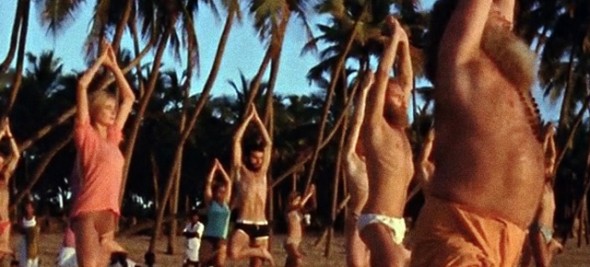 Films
Welcome to Pondicherry, a town rife with yoga tourists and bright-eyed Westerners who've come to settle in neighbouring Auroville, an utopian community guided by the Mother, a 94 year-old woman from France.
MORE...