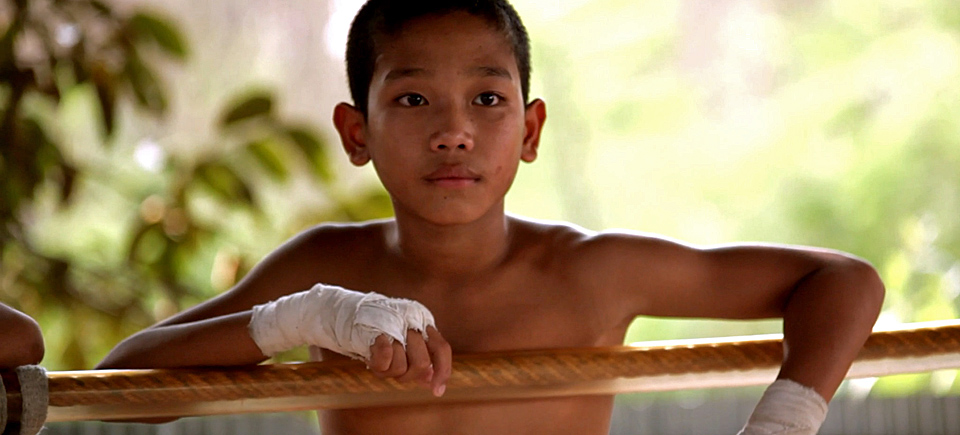 NFB Fight Club: Boxing, Part 2 | Fists of Pride, Boxing Girls of Kabul, Klitschko
In this second installment of NFB Fight Club, which celebrates the complex world of combat sports as portrayed in films available on NFB.ca, we look at 3 vastly different docs about boxing.
Children Muay Thai boxers, female Afghan boxers and heavy-weight champion boxing brothers… there's certainly a little something in here to knock-out your hankering for a good boxing story.
Fists of Pride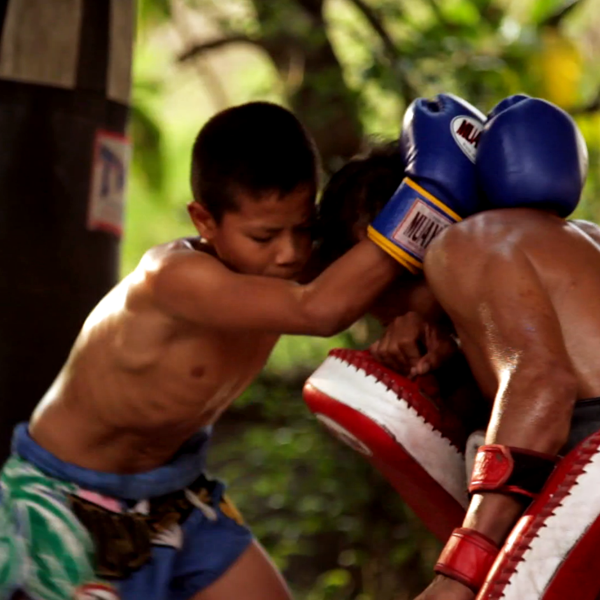 This Hélène Choquette documentary takes us to a boxing camp in the town of Mae Sot, on the Thai-Burmese border. There, young boys from Burma's Karen minority, sons of poor immigrant workers, are training to fight against Thai boys in boxing matches presented during the local Water Festival.
Although the rivalry between Thai and Burmese fighters is real and long-standing, one is clearly the underdog. As Panda, one of the four boys featured in the film succinctly puts it, "They are rich, we are poor. That's all." That being said, the desperate posture Karen families often find themselves in perversely make Karen Hill Tribe boys "very easy to train," according to the camp coaches. "Anything is fine with them," one of them says, "because they expect very little."
Indeed, boxing camps are often these kids' only real option to avoid child trafficking, a real plague in border towns. (Approximately 100 Burmese kids are sold to Thailand every month.) Buoyed by its highly charismatic pint-sized fighters, Fists of Pride offers a compelling, often heart-wrenching look at the most universal of boxing tales: when stepping into the ring provides a way for those with nothing to make something of themselves. Even if it's just a bit of rice for the family to survive.